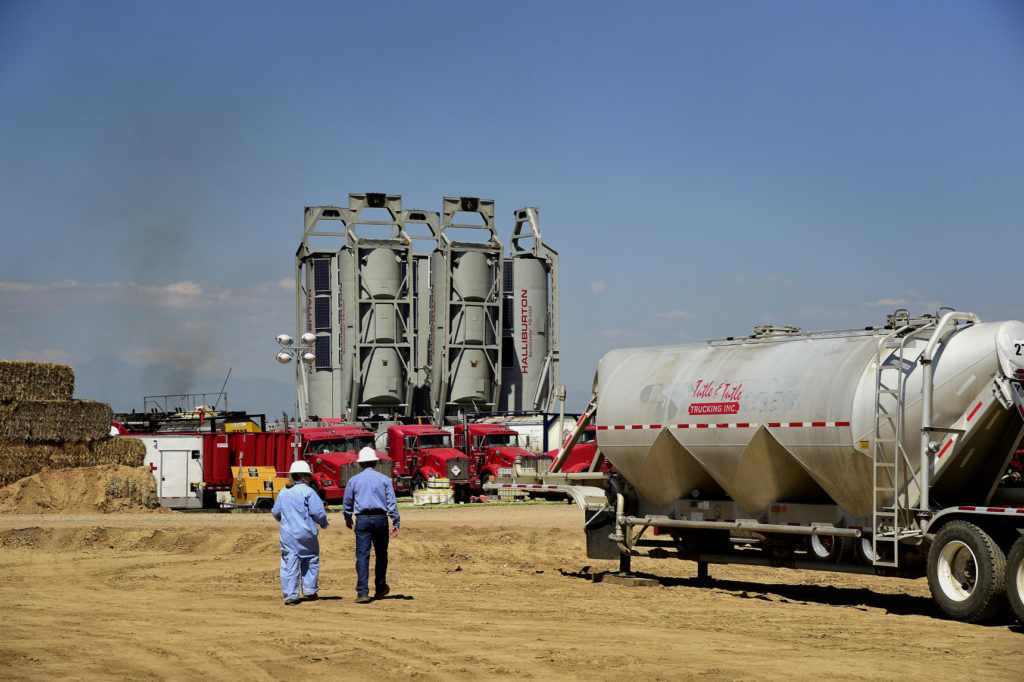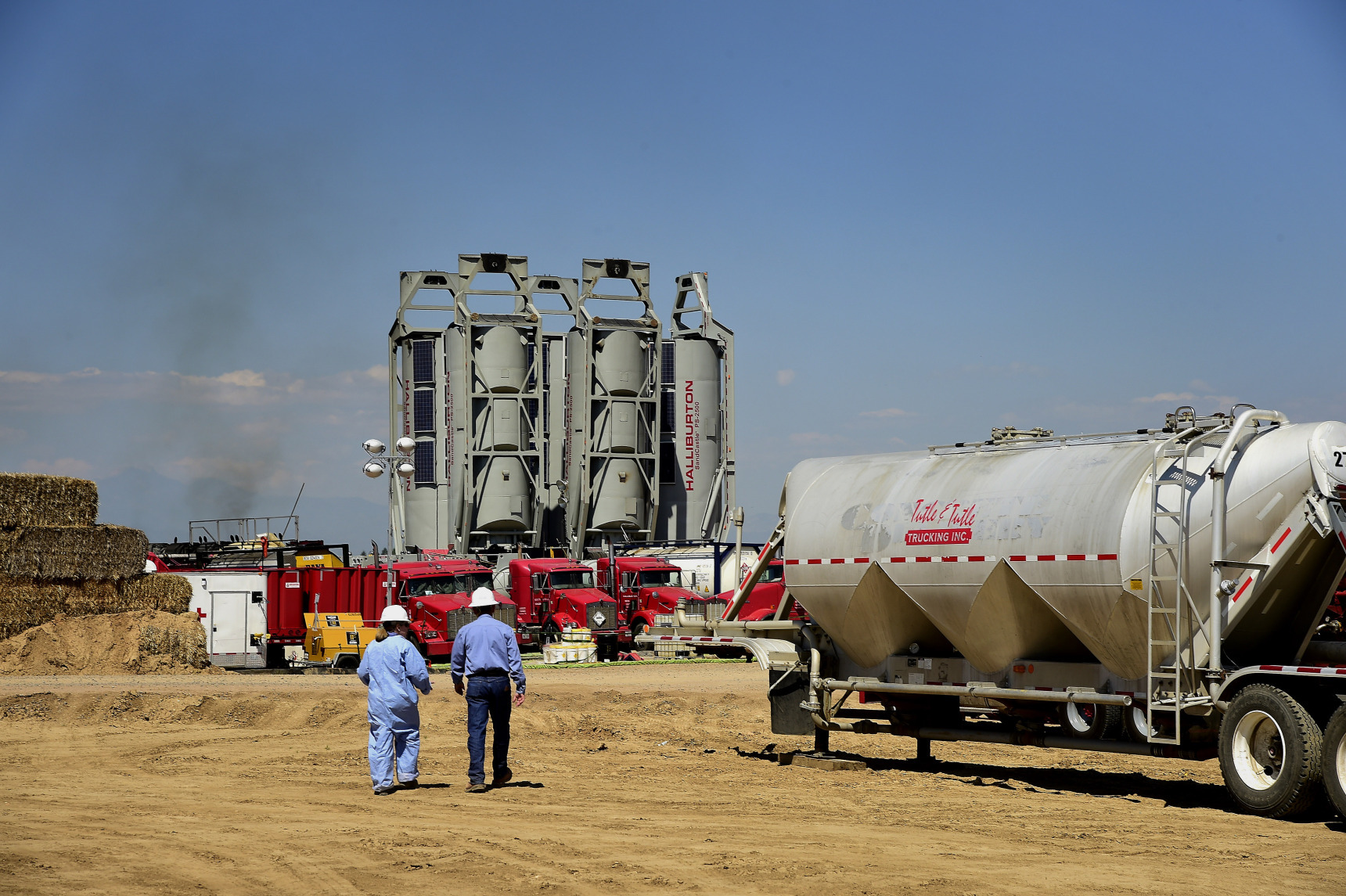 There's much talk of digitalisation and automation within the Oil & Gas industry, but discussion around the potential of these new technologies has generally been limited to offshore platforms and rigs. But now, American oil field services company Halliburton has introduced a new service which claims to introduce automation to hydraulic fracturing.
The service, which has been named Prodigi AB, uses algorithmic controls and is supported by a Halliburton completions advisor who tunes the system to optimise the performance. Halliburton also claims that the Prodigi AB service helps improve overall efficiency, maximises the performance of perforation clusters and mitigates the risk of screen-out. Overall, the service delivers improved precision to achieve a lower cost per BOE.
Halliburton has been testing the new service in what is probably the most high-profile shale region in the world at the moment- the Permian Basin. Working in collaboration with Primexx Energy Partners, the service has resulted in an immediate improvement in cluster efficiency. Commenting on the results of the tests, Sam Blatt VP of Operations for Primexx said:
"Prodigi AB Service is helping Primexx achieve our execution and production goals. The reduction in treating pressure and operational consistency is allowing us to execute treatments more efficiently and the improved cluster distribution is helping us make better wells."
Michael Segura of Halliburton had the following to say about the new service:
"Prodigi AB Service offers a significant change in the way we are able to optimise our hydraulic fracturing operations in real-time, accelerate the learning curve to optimise well design and improve the overall consistency of our performance at the wellsite."
With production becoming ever more competitive at the Permian (and other major shale sites), expect the adoption of new technologies such as automation to rapidly catch-on amongst shale producers in the coming months.
Explore a new career in Oil & Gas with Fircroft
Since 1970, Fircroft has been recruiting technical and engineering professionals for the world's biggest petrochemical and chemical projects. View all our vacancies here.