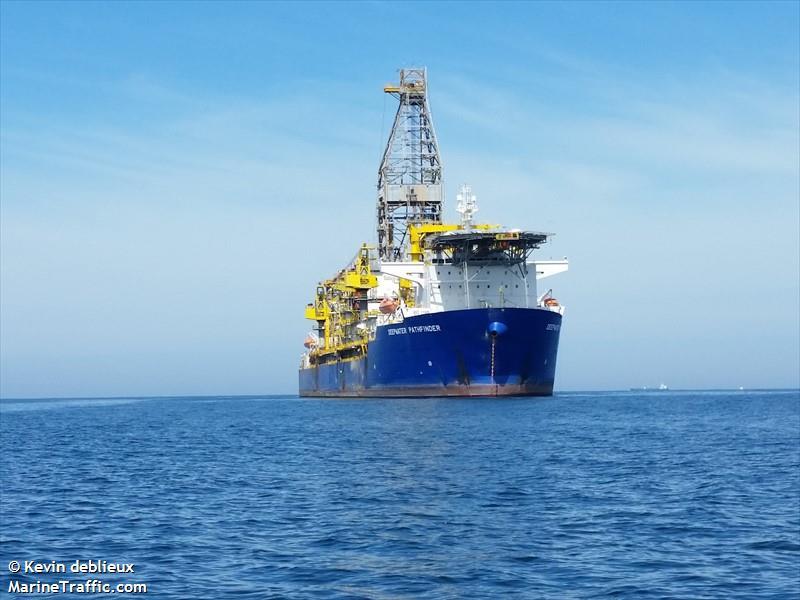 Swiss offshore drilling firm Transocean has announced the £2.1 billion acquisition of drilling contractor Ocean Rig.
Transocean confirmed the deal this morning, adding that the deal would see the firm purchase Ocean Rig in cash and stock transaction valued at £2.1bn, inclusive of Ocean Rig's debt.
The deepwater drilling firm said in a release that it intended to fund the cash portion of the deal via a "combination of cash on hand and fully committed financing provided by Citi".
Once the deal is completed, Transocean's and Ocean Rig's shareholders will own approximately 79% and approximately 21%, respectively, of the combined company.
Ocean Rig has a fleet of nine high-specification ultra-deepwater drillships and two harsh environment semisubmersibles.
Its fleet also includes two high-specification ultra-deepwater drillships currently under construction at Samsung Heavy Industries with favorable shipyard financing terms.
The two newbuilds are expected to be delivered in Q3 of 2019 and the third quarter of 2020.
Jeremy Thigpen, Transocean's president and chief executive, said: "The proposed acquisition of Ocean Rig provides us with a unique opportunity to continue enhancing our fleet of ultra-deepwater and harsh environment floaters, without compromising our liquidity or overall balance sheet flexibility.
"The combination of constructive and stable oil prices over the last several quarters, streamlined offshore project costs, and undeniable reserve replacement challenges has driven a material increase in offshore contracting activity. As such, adding Ocean Rig's premium assets to our industry-leading fleet provides us with an increased number of the modern and highly efficient ultra-deepwater drillships preferred by our customers, and better positions us to capitalize on what, we believe, is an imminent recovery in the ultra-deepwater market."
Pankaj Khanna, president and chief executive of Ocean Rig UDW, added: "This strategic combination of Ocean Rig and Transocean creates a world-class fleet perfectly positioned for the market recovery while reducing fragmentation that currently exists in offshore drilling.
"By adding our high-specification floaters to Transocean's industry-leading fleet, the combined company will have the offshore industry's largest and most technically capable fleet of ultra-deepwater and harsh environment floaters. Upon consummation, this transaction will be of significant benefit to the stakeholders of both companies."
Recommended for you

Transocean lands $252m contract as Beacon sanctions Shenandoah project