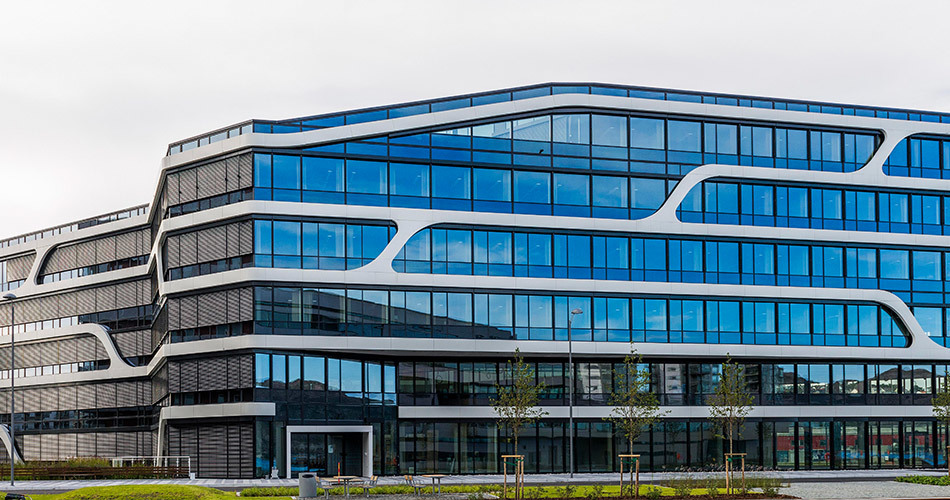 German oil firms Wintershall and Dea confirmed they will merge today after signing a 'definitive transaction agreement'.
The merger will see the creation of one of the world's largest exploration and production companies, Wintershall Dea.
BASF will hold 67% of the shares in Wintershall Dea, with LetterOne taking 33%.
Dr. Hans-Ulrich Engel, chief financial officer of BASF SE, said: "With Wintershall DEA we create the leading independent European exploration and production company with international operations in core regions. By combining the two German-based entities, BASF and LetterOne lay the basis for further profitable growth.
In a statement, BASF and LetterOne confirmed they will look to list Wintershall DEA through an Initial Public Offering (IPO).
Last year, production of Wintershall and Dea totaled 210 million barrels of oil equivalent (BOE), which equals a production of around 575,000 BOE per day.
Dea has a workforce of around 1,150 employees, DEA has stakes in production facilities and concessions in Germany, Norway, Denmark, Egypt, Algeria and Mexico.
Mario Mehren, current chief executive of Wintershall, will take the position of chairman of the management board and CEO of Wintershall DEA.
Greig Aitken, principal analyst of mergers and acquisitions at Wood Mackenzie, said: "DEA saw scale as key to future success and this deal certainly delivers.
"For Wintershall, the tie-up is a logical step en route to a future IPO, which will allow the BASF-owned company to escape the shadow of its chemical company parent."
"The deal will form one of Europe's largest independent E&P companies. Production from Wintershall DEA will rank below only the majors and Repsol in terms of European-headquartered producers.
"Both companies are internationally diverse, with strong European hubs, and both have material positions in Germany and Norway. The bulk of Wintershall's value lies in Russia, and it has a material position in Argentina, including exposure to the Vaca Muerta unconventional play. DEA has a second core in Egyptian gas, and is establishing a position in Mexico."
Recommended for you

Has Europe's gas demand started to recover yet?