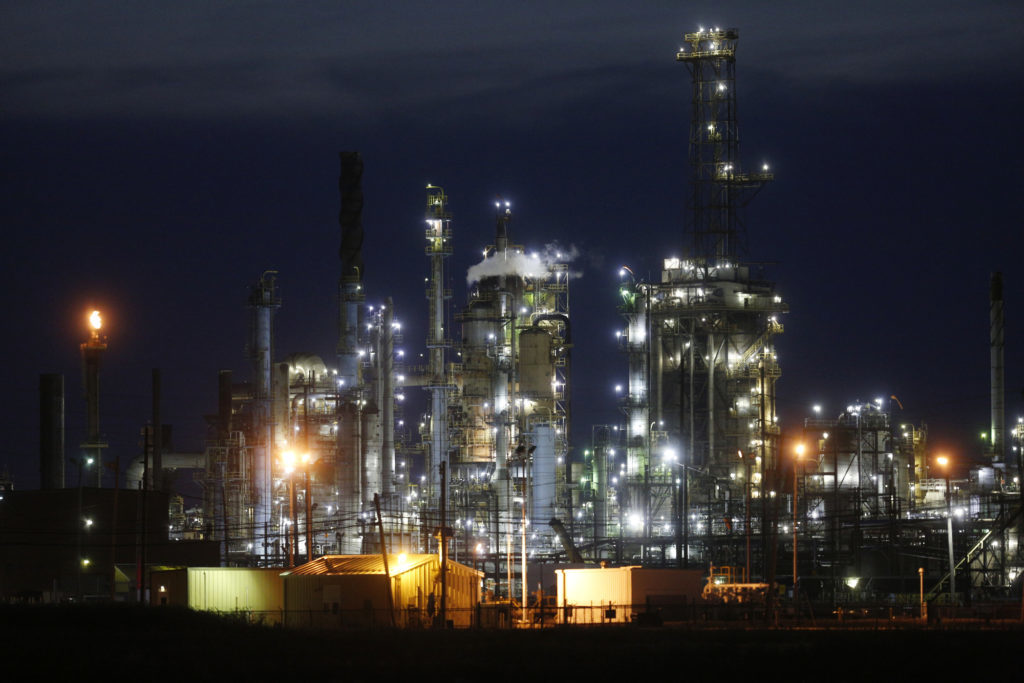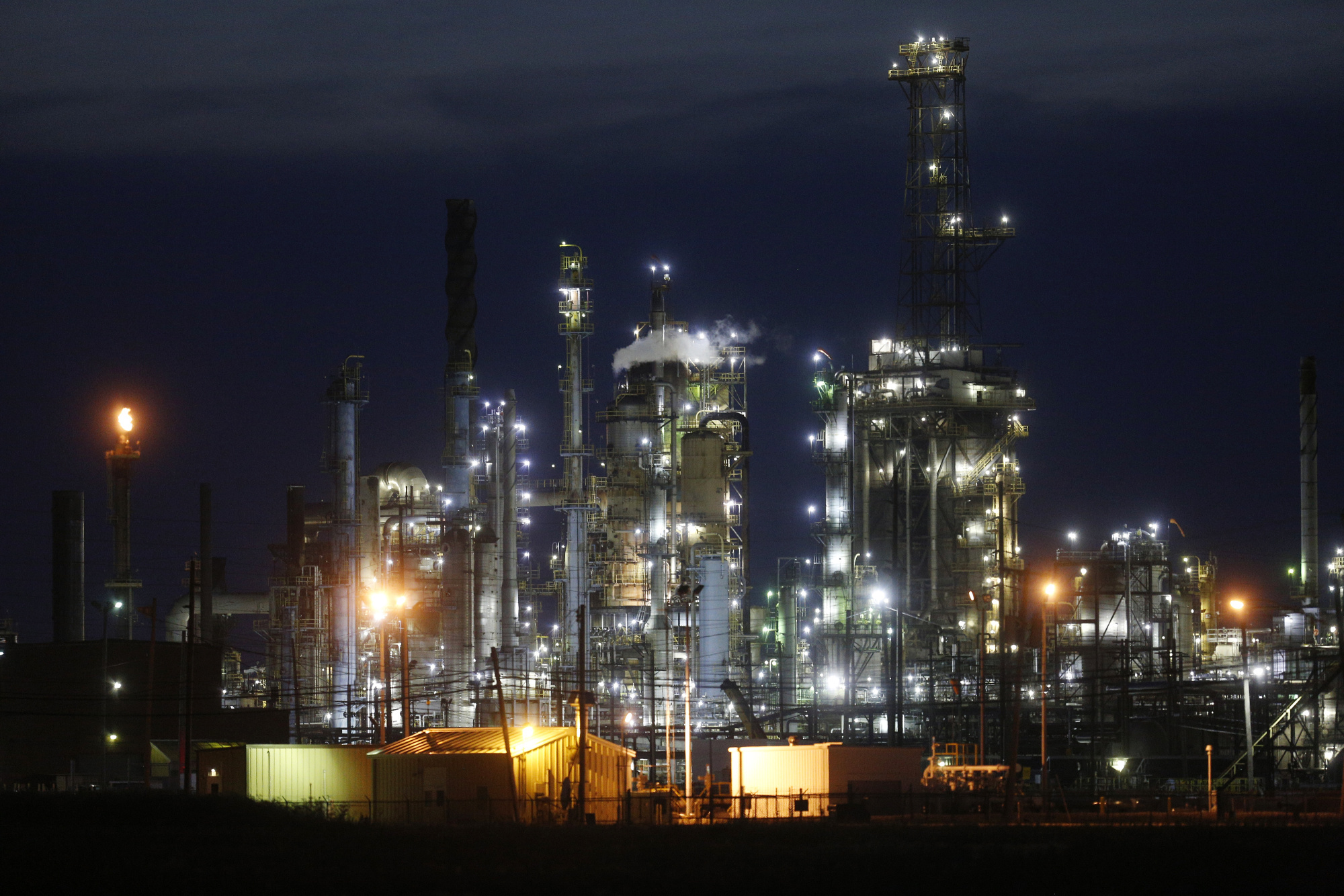 Husky Energy Inc. made a C$3.3 billion ($2.6 billion) hostile bid for MEG Energy Corp., setting up a battle between the Canadian oil company linked to Hong Kong billionaire Li Ka-shing's family and Chinese energy giant Cnooc Ltd., a major investor in the targeted oil-sands producer.
Husky Chief Executive Officer Rob Peabody says he's taking the cash and stock proposal directly to shareholders after MEG's board spurned an earlier offer and that his company remains prepared to speak with directors. There's a compelling rationale in connecting MEG's production from northwest Alberta's oil sands with Husky's refining system to gain the most value from each barrel of oil, he said.
"These companies fit hand-in-glove," Peabody said in an interview. "This deal would create a stronger Canadian energy company with more capital to invest."
MEG investors would get C$11 a share, or 0.485 of a Husky share, equivalent to a 37 percent premium over their stock's previous close, Calgary-based Husky said in a statement Sunday. Including debt, the deal has an enterprise value of C$6.4 billion.
John Rogers, a spokesman for Calgary-based MEG, confirmed that the company has received the unsolicited offer and said management and the board would review it to determine whether it's in shareholders' best interest. The company said in a statement later Monday that no formal offer has been made and the board will evaluate it if and when the offer is received.
The deal, which data compiled by Bloomberg shows would be Husky's largest-ever takeover, pits the Hong Kong conglomerate that controls the producer against Cnooc, which owns about 12 percent of MEG. Beijing-based Cnooc didn't respond to requests for comment Monday, which is a holiday in Hong Kong and mainland China.
While Li retired from active management of his globe-spanning conglomerate earlier this year, his son Victor sits on Husky's board, which unanimously approved making the MEG offer. Peabody downplayed any outside influence on the proposal.
"This is driven, frankly, by me," Peabody said. "I see tremendous benefits for both companies."
410,000 Barrels
The takeover would create an oil producer churning out more than 410,000 barrels of oil equivalent a day and with an almost equal amount of refining capacity. MEG's stock is the third-best performer in the 48-company S&P/TSX Energy Index this year, benefiting from rising prices for heavy oil, even after an almost 30 percent slide since closing at C$11.30 on July 10.
There has been some unrest among MEG's shareholders. In July, Highfields Capital Management managing director Daniel Farb, whose firm owns 9.9 percent of MEG's shares, resigned from MEG's board, saying he was concerned about the direction of the company. Peabody declined to say whether he's discussed the deal with Highfields but that he expects the firm to be pleased with the offer.
The deal would also include Husky assuming C$3.1 billion of MEG's debt. Peabody said his company has had preliminary discussions with ratings firms and expects it would maintain its investment-grade credit rating after the transaction is completed. Many of the savings from the deal would come from Husky being able to refinance MEG's debt at lower rates. Peabody declined to comment on how many jobs may be eliminated.
Goldman Sachs Group Inc. is acting as Husky's financial adviser, and Osler, Hoskin & Harcourt LLP is providing legal advice. Legal counsel to MEG's board and special committee is Bennett Jones and BMO Capital Markets has been retained as financial adviser.
Recommended for you

QatarEnergy enters Canada's offshore in Exxon deal