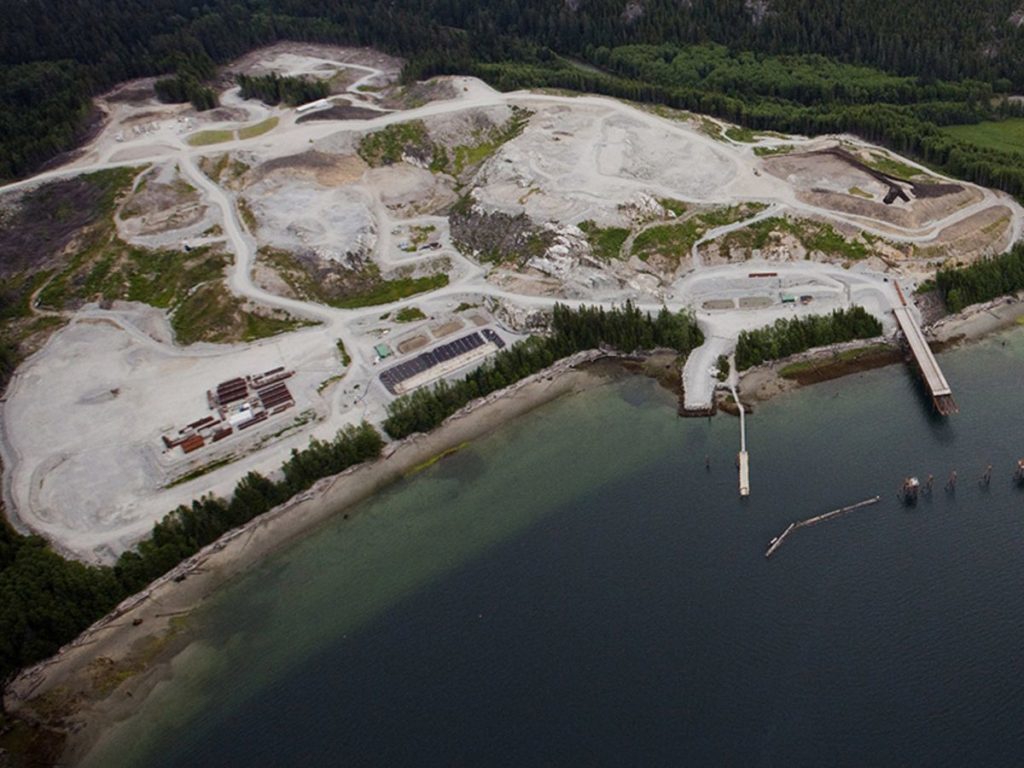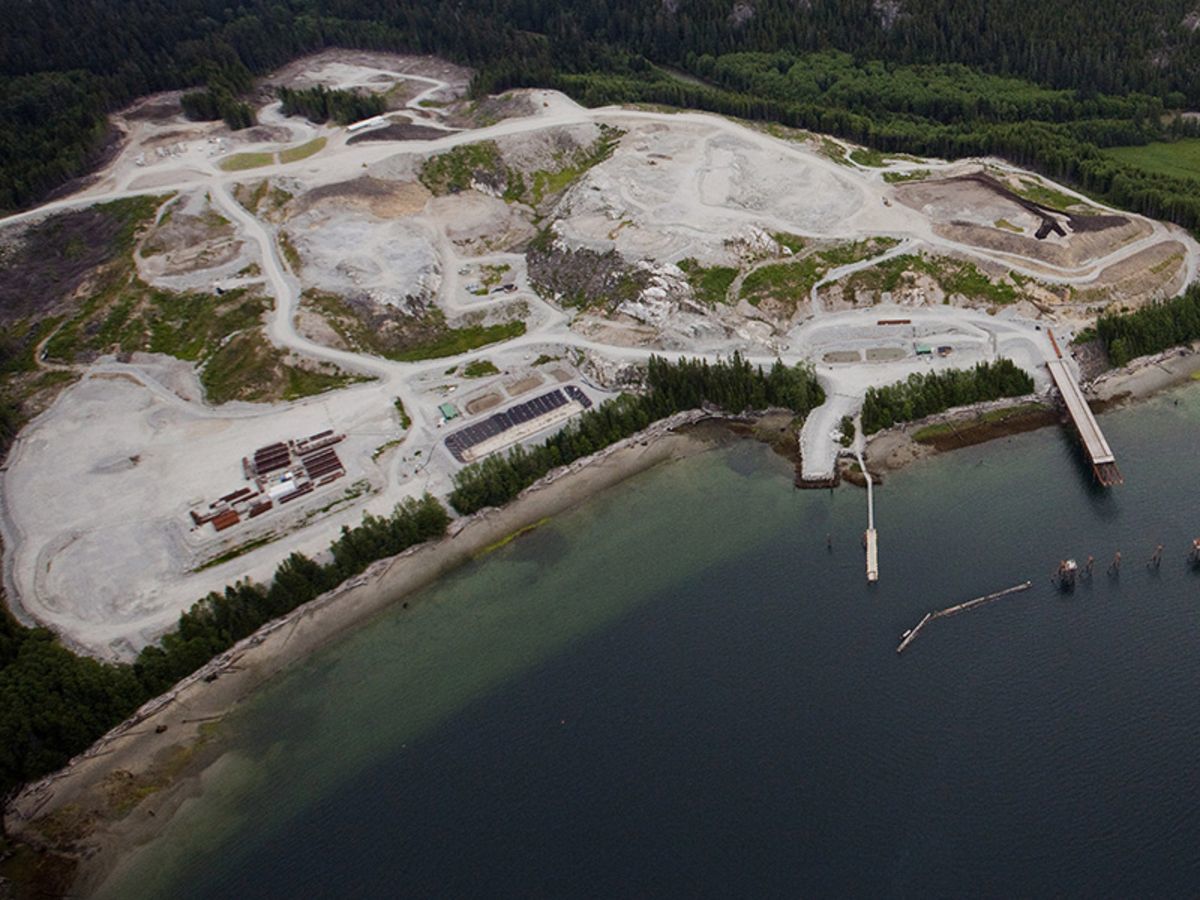 Shell's decision to sanction a£23 billion Canadian LNG project could signal the return of "mega-projects", an analyst has said.
Shell has taken an FID on LNG Canada, a major project in Kitimat, British Columbia.
Construction will start immediately with first LNG expected before the middle of the next decade.
Dulles Wang, principal analyst on North America gas for Wood Mackenzie, claims that as LNG Canada is the "first greenfield LNG export project globally in five years".
He said: "We estimate initial project costs at $18 billion for the LNG plant investment and $3.5 billion for the pipeline. Upstream costs will be incurred by each of the project partners.
"This would make LNG Canada the biggest project sanction globally since the Tengiz expansion (FGP-WPMP) was approved in 2016, and the biggest greenfield project to be sanctioned since Yamal LNG in 2013. It seems that mega-projects are back."
LNG Canada is a joint venture that includes Shell (40%), Petronas (25%), PetroChina (15%), Mitsubishi Corporation (15%) and Kogas (5%).
Mr Wang said the decision to invest was made primarily on the basis that LNG production was due to go into decline at Shell.
He said: "Shell's motivations for the project are clear: without this project, the company's upstream, LNG contract portfolio and LNG production was set to go into decline early next decade.
"Instead, this allows the company to extend LNG leadership and provides a platform for growth. It also meets wider company goals of adding reserves and building North American unconventional exposure where Shell is underweight compared to ExxonMobil and Chevron."
But Mr Wang also believes today's decision is good news for the LNG sector more widely, with other large global projects seeking FID.
He said: "The momentum behind LNG Canada reflects the drastic improvement in the LNG market over the past 12 months, driven by buoyant demand in China. A clutch of projects are vying for FID, including four mega trains in Qatar, Arctic LNG-2 in Russia, at least one development in Mozambique and several US projects.
"We believe 2019 could be the busiest year of LNG FIDs ever."
Recommended for you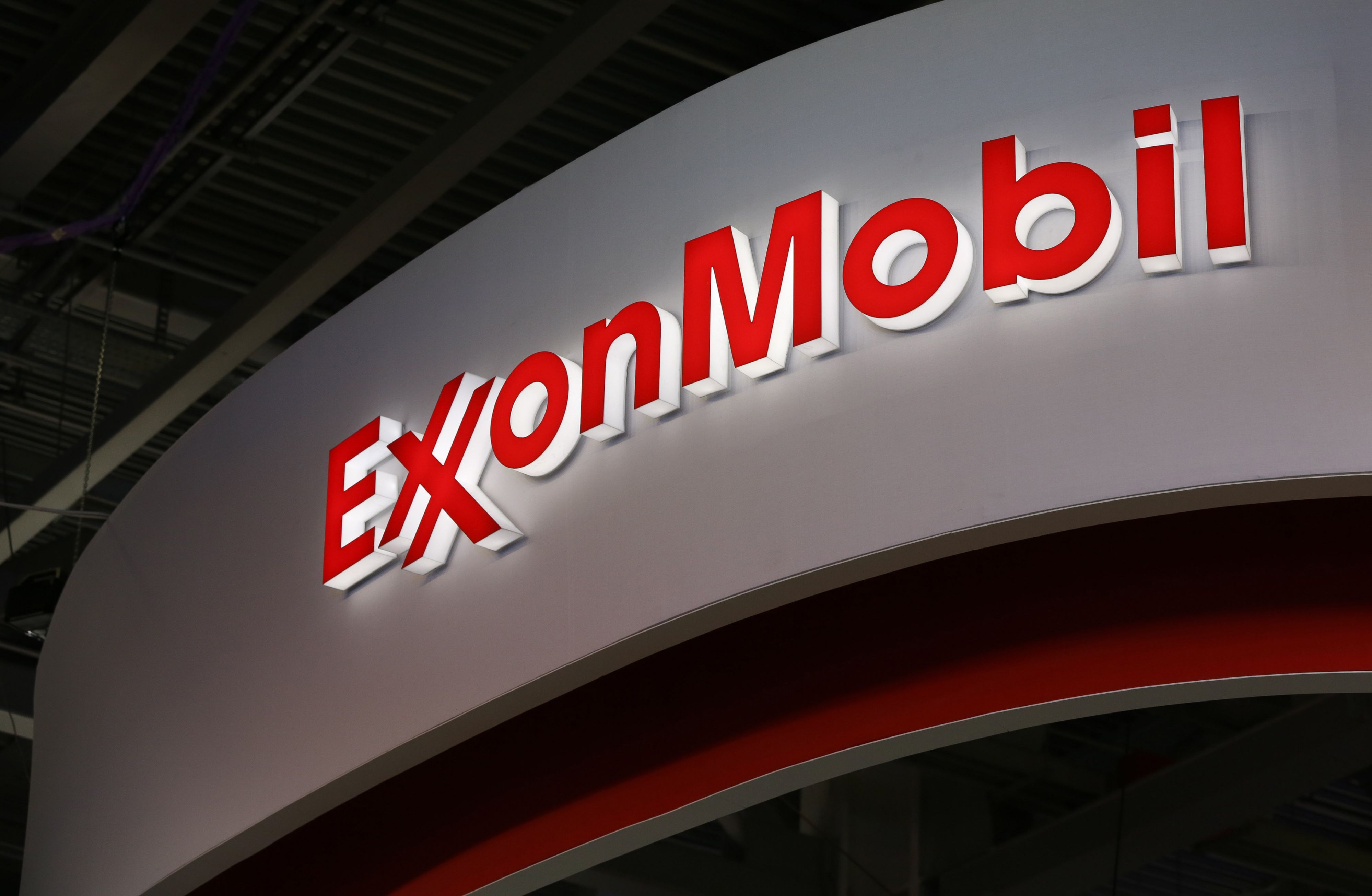 Upstream M&A in Southeast Asia: will the oil and gas majors divest in 2023?