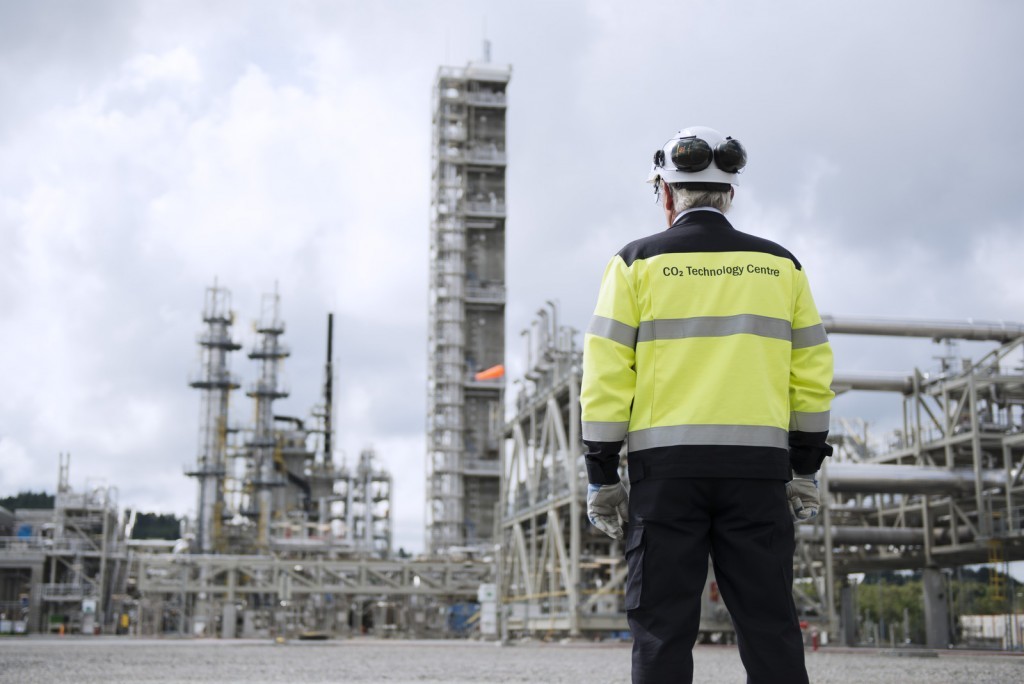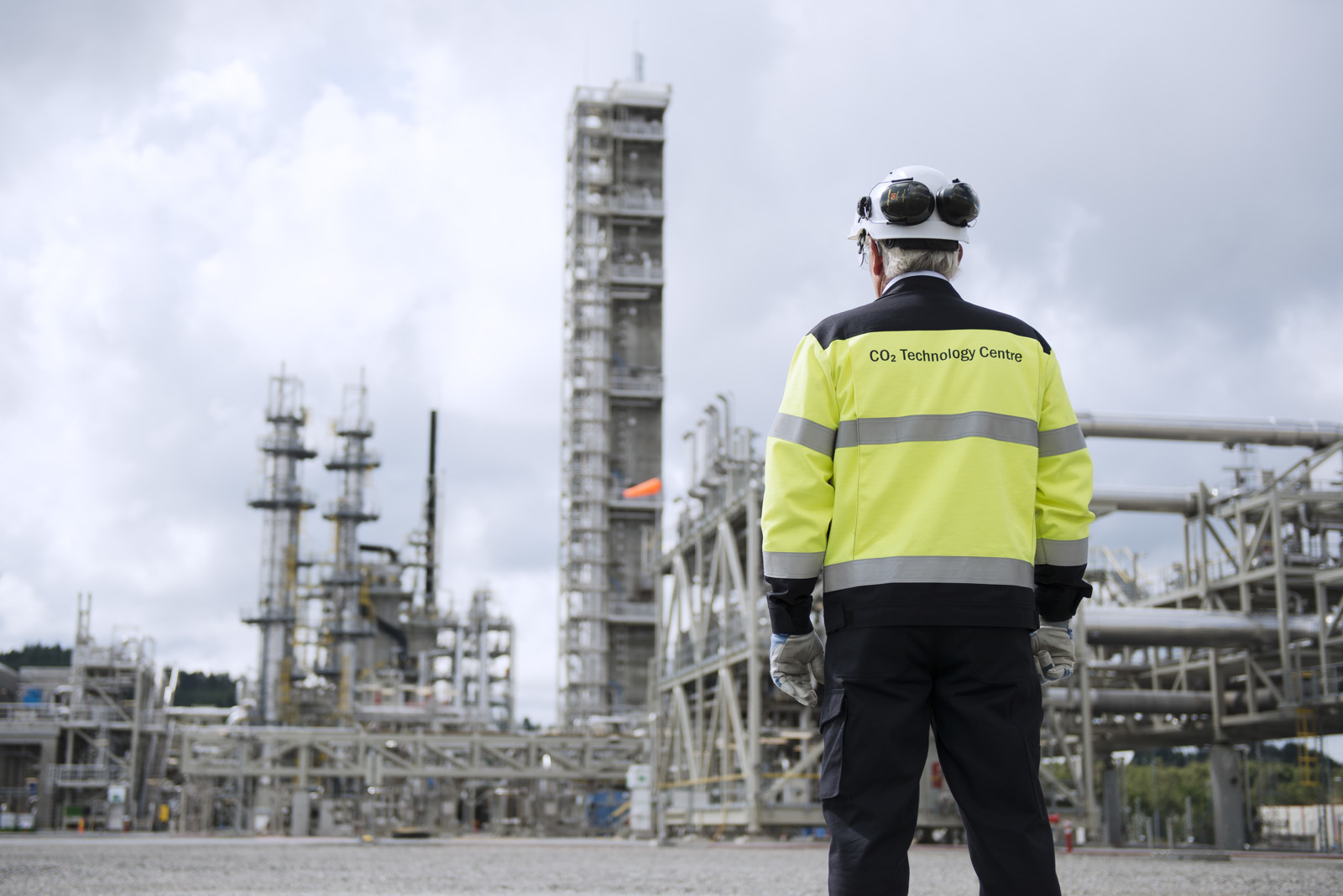 The UK Government will be warned today to take affirmative action to take advantage of the "multi-billion pound" carbon capture and storage (CCS) industry.
Professor Stuart Haszeldine, director of the Scottish Carbon Capture and Storage organisation, will appear before the Scottish Affairs Committee for its inquiry into the future of oil and gas.
He will say that CCS can offer the North Sea energy sector a viable future, but is being "imperiled" by slow decision making by the government.
It follows a report last year from the Carbon Capture and Storage Association stating that a CCS network using oil and gas industry expertise and infrastructure could boost the UK economy by £160 billion between now and 2060.
The UK government is expected to announce its plans for developing CCS technology later this year.
The Acorn CCS project at the St Fergus Gas terminal near Peterhead has been identified as a key site by the government for a wider rollout of the technology.
The project, run by Pale Blue Dot, is looking at using existing North Sea pipelines and infrastructure to transport and store CO2 offshore to reduce emissions.
It comes as the UK government said CCS is "vital" to meet climate change targets by 2050.
Westminster caused outcry in 2015 when it scrapped a £1billion fund at the last minute for developing CCS projects, when a Peterhead power station project backed by Shell and SSE was the frontrunner.
Speaking ahead of the hearing, Mr Haszeldine said: ""The future of the oil and gas industry is inextricably linked to CCS. It provides a unique opportunity for the UK's offshore industries to lead on decarbonising Europe's economies, maintaining high-value jobs and avoiding climate chaos.
"In the remainder of 2018, we can now move on to development.
"This includes projects, such as Acorn in north east Scotland, where recent studies show that infrastructure and geology can support a large-scale CCS network for permanently storing carbon from Europe as well as the UK. This opens the door to clean heat and transport, and a new generation of low-carbon manufacturing and chemical industries.
"The UK Government is rightly attempting to design a larger scale support system for CCS projects in different regions of the UK but that does not mean waiting. If the UK Government provides relatively low funding and matches Scottish Government finance and support, Acorn could begin operating in 2022.
"Importantly, this will support the UK oil and gas industry's just transition to a low-carbon economy."
CCS is used to capture carbon dioxide from power stations or industry and store it underground in a bid to reduce greenhouse emissions.
The CO2 can then be used for other purposes such as creating building materials.
Pale Blue Dot also today unveiled a "vision" to deliver hydrogen to the gas network in Aberdeen, in partnership with SGN.
Recommended for you

Malaysia's Petronas doubles profits as oil and gas markets remain volatile