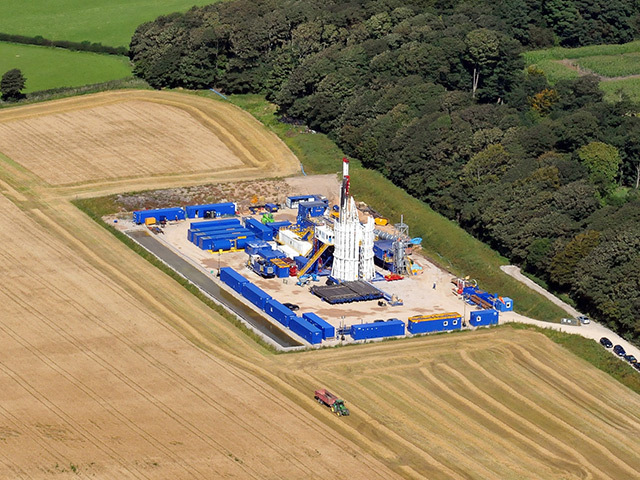 The High Court will rule on Friday on whether to grant an order temporarily blocking energy firm Cuadrilla from fracking the UK's first horizontal shale gas well, pending a legal challenge.
Mr Justice Supperstone is expected to give his judgment at noon on an application brought by environmental campaigner Bob Dennett.
Mr Dennett, who claims Lancashire County Council's emergency response planning and procedures in relation to Cuadrilla's Preston New Road site are inadequate, is seeking an injunction pending his proposed judicial review.
After hearing several hours of submissions from Mr Dennett, the local authority and Cuadrilla, the judge sitting in London said he would rule on whether to extend an existing temporary order.
Nathalie Lieven QC, for Cuadrilla, told Mr Justice Supperstone that her client "had been intending to start fracking Friday", but had "put that off to Saturday" in light of the late hearing.
She added: "It is extremely important to my client that we know where we are by lunchtime."