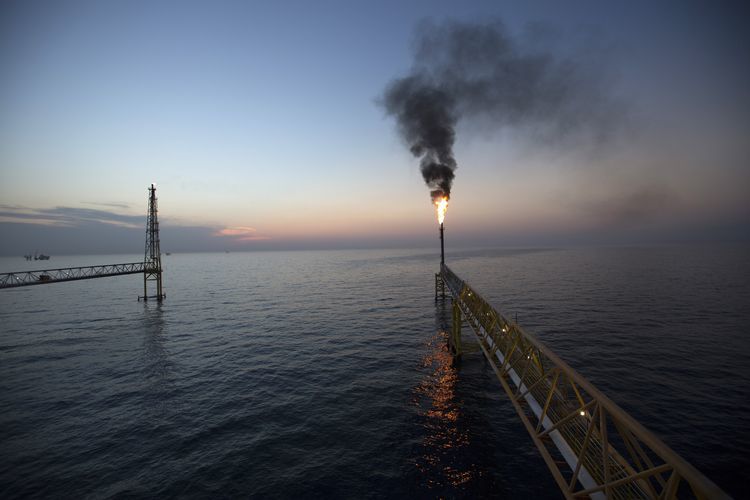 Leaders of Mexico's state oil company Pemex initially feared the inevitable election of leftist presidential candidate Andrés Manuel López Obrador, who spoke of rolling back the nation's recent energy reforms and building new refineries.
Now with López Obrador set to take office in two months, Pemex is seemingly adjusting its priorities to adapt to the incoming president.
Pemex announced new shallow Gulf of Mexico discoveries this week that the company will develop on its own, aiming to undo the nation's decade-long reduction in oil production and rely less on volumes produced from international companies, including those from Texas.
More conservative administrations in recent years pushed through the constitutional amendments to undo Pemex's century-long monopoly and open Mexico up to exploration and production from energy companies worldwide. Pemex downsized and focused on becoming a profitable, competitive company.
While those changes won't be undone any time soon, Lopez Obrador wants to build new refineries and reduce oil and gasoline imports, especially as Mexico is increasingly relying on U.S. companies for fuel and power supplies.
By focusing on new shallow-water oil discoveries that can ramp up more quickly, Pemex now aims to produce more oil for domestic consumption, said Ulises Hernández, director of resources, reserves and partnerships for Pemex, in a phone interview.
"It really fits in with the priorities of the next administration," Hernández said. "All of these fields are to be developed exclusively by Pemex with no partners."
Pemex aims to get most of these new discoveries online by the end of 2020 and rely less on U.S. oil and gas from Texas in areas like the booming Permian Basin and the Eagle Ford shale.
"We want to accelerate the development of these fields to supply the necessary light oil for our refining system," he added.
Pemex will continue to work with other companies for deepwater exploration and production where U.S. and European companies have more expertise.
Pemex said its new discoveries offshore of southeastern Mexico near Tabasco are named Manik and Mulach and – combined with other recent finds in the region – should provide a big boost to oil and gas production volumes in the coming years.
As for the new discoveries, Pemex said the Manik and Mulach plays add 180 million barrels of oil equivalent to its probable and possible reserves. They wells have the potential to produce 250 thousand barrels of oil per day and 600 million square feet of cubic gas, Pemex said. Both new finds are proving much more fruitful than Pemex initially anticipated.
Pemex also touted the potential for its other recent finds in the region that are called the Kinbe, Koban, Xikin and Esah fields.
All of the recent discoveries add up to well more than 800 million barrels of oil equivalent.
Still, there's the question of whether Lopez Obrador's proposed multibillion-dollar refining investments will take away from Pemex's exploration and production.
Pemex Chief Executive Carlos Treviño has complained it is too expensive to build new refineries and that it's much cheaper and more efficient to overhaul and improve the existing refineries.
"That's a decision that will have to be made at some point," Hernández said. "But we will need to produce more oil to meet the refining capacity."
Recommended for you
X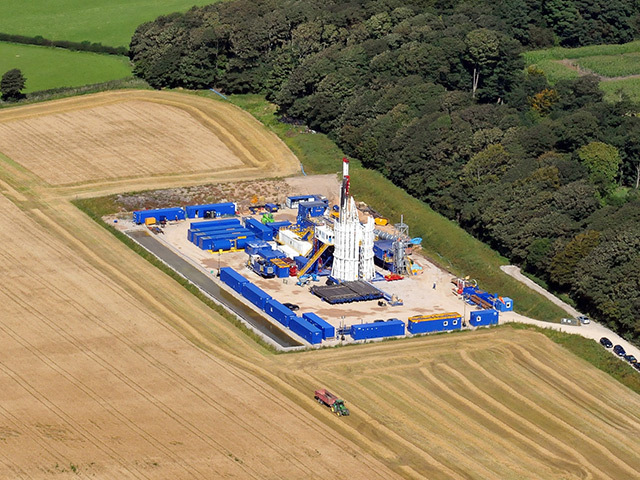 Cuadrilla to find out fracking fate today