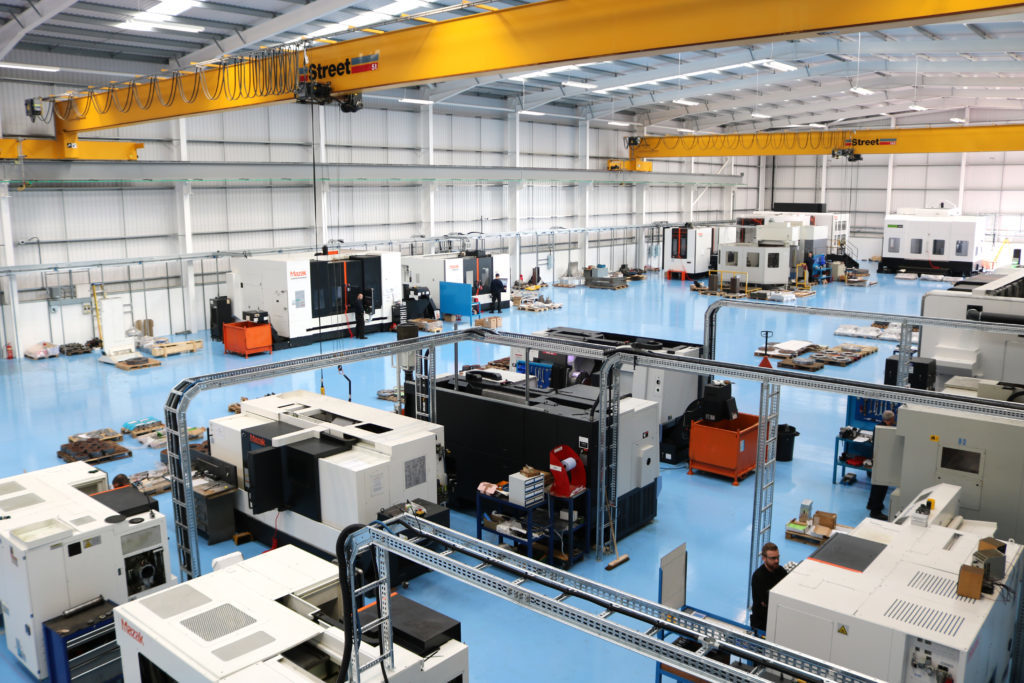 Dundee-headquartered Pryme Group has secured oil and gas contracts worth more than £3.5million ahead of a new manufacturing site being opened.
The work will be carried Pryme's new state-of-the-art engineering services facility at North Shields, Tyneside which will be fully operational in the coming weeks.
Pryme has made long-term agreements with two oil and gas firms, as well as a range of new fabrication and machining orders for several energy sector clients.
The new 58,000 square foot facility comes following a £9.5million investment from Pryme, along with public sector backing from public sector groups including North Tyneside Council.
Chief executive Angus Gray said: "We are delighted to see all the hard work that has gone into developing this site over several months now paying off, which will bolster the group's existing machining and fabrication services for clients locally, throughout the rest of the UK and internationally.
"These significant contract awards from leading clients in the oil and gas and defence industries are testament to the wide range of knowledge and expertise possessed by our team here in Tyneside."
The manufacturing firm employs 260 people and said it expects  further 25% growth this financial year.
It is currently actively recruiting in the Tyneside area.
In June, Pryme acquired oilfield equipment firm Hydratron, based near Manchester, from Sheffield's Pressure Technologies in a deal worth up to £2.25million.
Recommended for you

Pryme Group claims merger will lead to larger contract wins