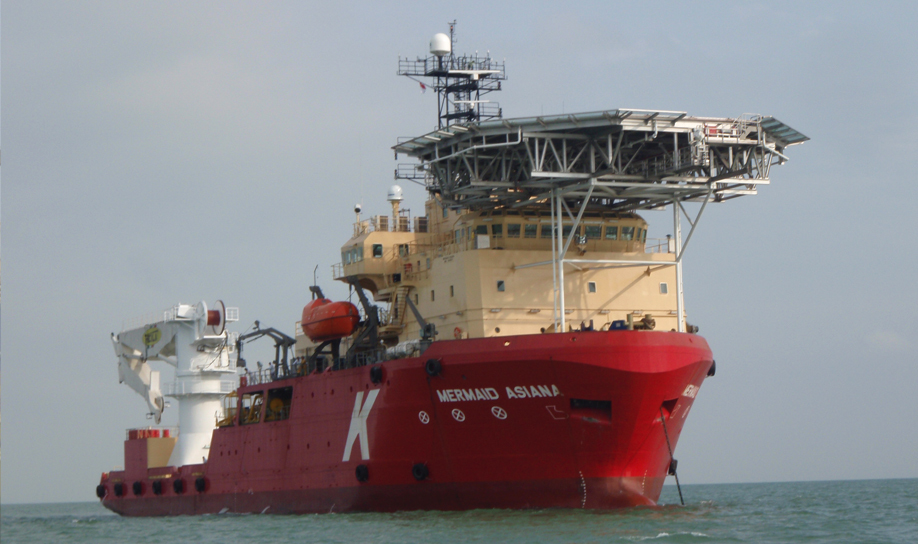 An Aberdeen-headquartered firm has announced the agreement of a £385,000 floatover and installation deal in partnership with Zamil Offshore.
The agreement will see both north-east firm Utec and Zamil Offshore handle the floatover from Oman to Saudi Arabia of multiple platform topsides.
Utec, a subsidiary firm of subsea services company Acteon, said it will cover "topside dimensional control, positioning and motion monitoring during topside transportation and installation, and metocean and weather prediction services".
Utec launched its Middle East arm in 2017 and, according to a spokeswoman, is a "major growth sea" for the firm.
Bill Hickie, Utec Middle East and Caspian business unit director, said: "2018 has been a great year for Utec in the Middle East and we have seen a sharp increase in demand for our services.
"We have invested significantly in the region and this award further confirms our capability to undertake technically complex and logistically challenging projects in the Middle East."
Last week, Utec launched an autonomous subsea vehicle destined for the seas of West Africa from Stonehaven Harbour.
The 13ft-long, £1-million AUV is one of seven in the fleet we use for seabed surveys in the oil and renewables industries.