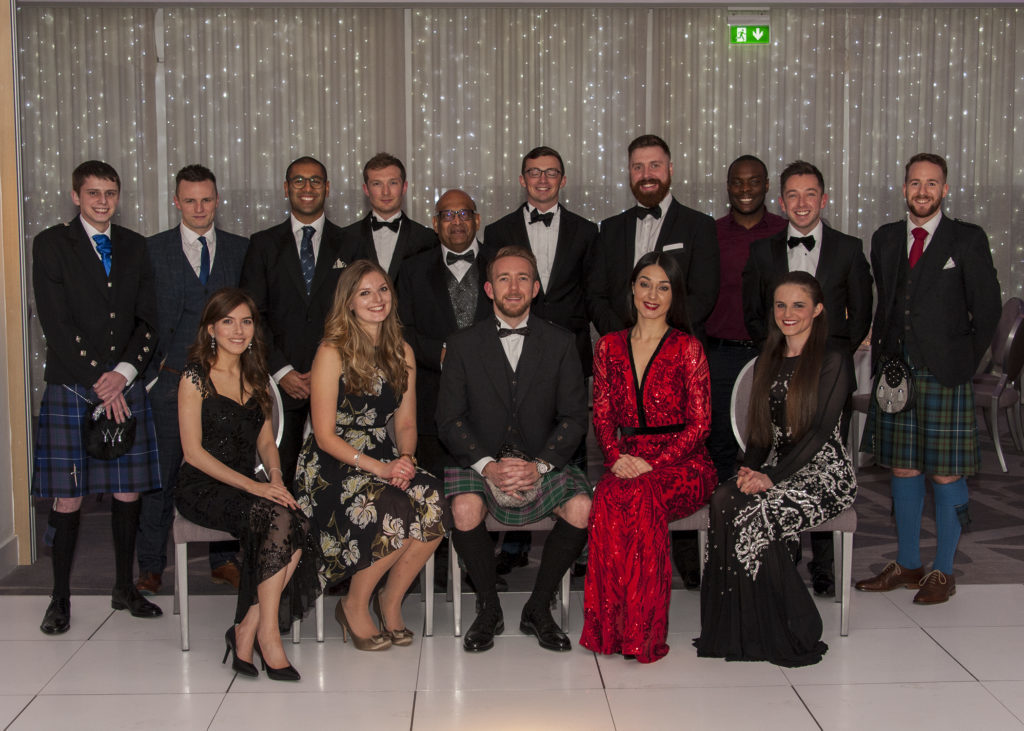 More than 160 guests gathered at the 2018 Energy Institute Young Professionals Network (EIYPN) annual dinner and dance at Aberdeen's Chester Hotel on Friday night.
The evening celebrated the end of the organisation's successful series of events for this year and its main sponsor Nexen Pertroleum UK's pledge to continue to support the EIYPN's programme in 2019.
Julia Lufty was the MC for the evening, with speeches from Louise Kingham, chief executive of the Energy Institute, and Nick Terrell, managing director of Azinor Catalyst.
It was attended by young professionals and supporters from a wide range of companies, including Nexen, Brodies, EC-OG, Johnston Carmichael, Katoni, Pinsent Masons, SETS, Shell, Wood and Worley Parsons.
EIYPN chairman, Ricky Gray, said: "Our 2018 event programme was focused on delivering a unique platform for young professionals to learn, develop and network. It was great to be able to say thank you to our supporters at the annual dinner and dance as they are fundamental to the success of the EIYPN events.
"Nexen, in particular, has played a pivotal role in being able to produce such high calibre events for young professionals in the area."
The young professionals' branch of the Energy Institute has hosted five large-scale events focusing on a range of topics in Aberdeen over the course of this year.
A charity raffle was held at last night's event in aid of Charlie House.