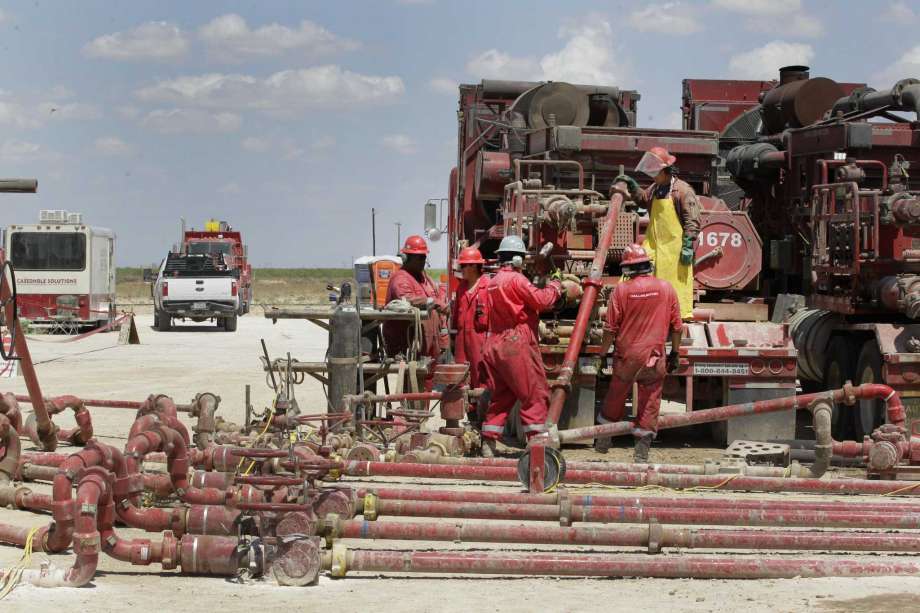 Debt levels at oil field services companies have reached "unsustainable" levels, the debt rating agency Moody's Investors Service said in a new report.
With limited options to restructure their debts or bring in new investment, the only option left to many companies is to cut expenses or generate more cash.
"The volatile nature of (oil service company) earnings makes current debt levels unsustainable in the long term without a substantial improvement in cash flow," the report reads. "The beleaguered offshore (oil field services) segment is probably years away from rationalizing and fully recovering."
Moody's said "smaller, less diversified," services companies were most at risk for default. Among the companies that Moody's has assigned a negative outlook are Diamond Offshore, Hornbeck Offshore Services, Noble Holding International, Weatherford and Transocean.
The largest services companies, Halliburton, Schlumberger and Baker Hughes, were termed less at risk because of their global footprints and diverse list of operations.
"More companies will likely restructure their balance sheets in 2019 and beyond, if their cash flow does not improve rapidly before their liquidity runs out," the report read.
This article first appeared on the Houston Chronicle – an Energy Voice content partner. For more from the Houston Chronicle click here.