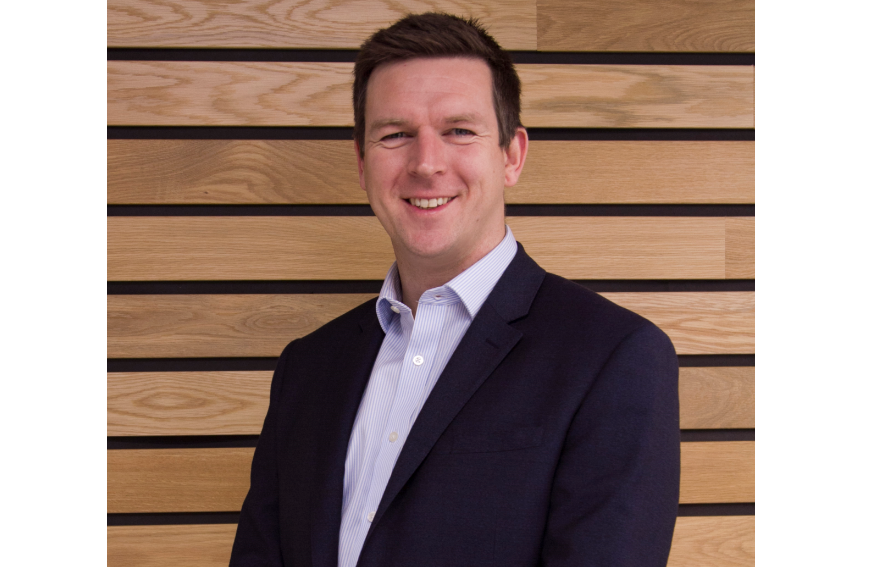 Decommissioning firm Well-Safe Solutions has appointed a chief operating officer from within the company.
Matt Jenkins, formerly the firm's well abandonment director, has been promoted to the new role.
Mr Jenkins joined Well-Safe last year after 15 years with ConocoPhillips, where he was responsible for the decommissioning of more than 50 wells.
He said:  "I'm very proud to have been asked to step up into this incredibly important role within the organisation and I am excited at the opportunities this will bring me on a personal and professional level.
"The last year has been tremendously exciting with incredible support from industry We have gathered a fabulous team that is destined for great success."
CEO Phil Milton said: "I am delighted to have Matt as the COO here at Well-Safe. He has more than demonstrated in the last year his ability to lead the operational aspects of Well-Safe and having him as a shareholder clearly demonstrates his commitment to the business."
The company now has more than 35 personnel working for a string of clients and aims to employ more than 400 people within the next three years.
Well-Safe offers a fully-integrated 'Tier 1' well abandonment service, providing the complete P&A project delivery from strategy definition and development through to the execution of operations utilising the firm's own bespoke marine and land-based assets.
Well-Safe has launched five P&A clubs that have sparked considerable interest in the business and is in final negotiations on acquiring key assets.
Recommended for you

Is a new global oil supercycle looming?