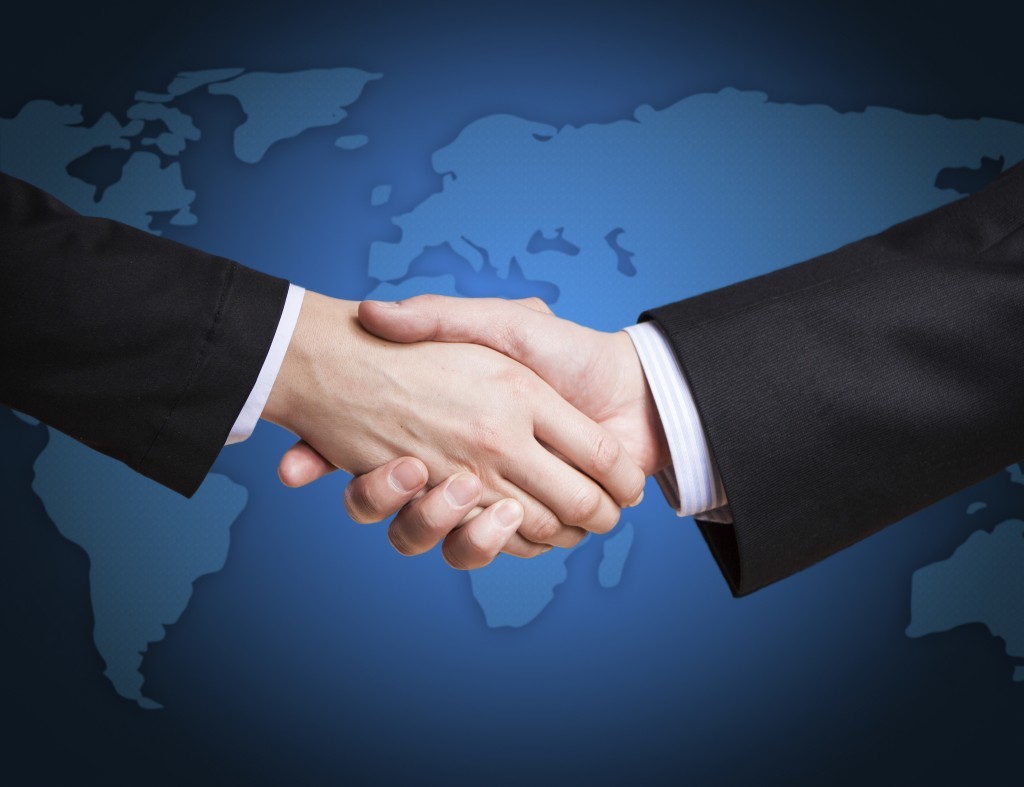 Reabold Resources will invest £3 million Rathlin Energy in exchange for a 37.08% equity interest in the firm.
Rathlin, a wholly-owned subsidiary of Calgary-based Connaught Oil & Gas, is the operator of the PEDL183 license onshore UK.
The investment hinges on the completion of a farm out by Rathlin of PEDL183 to Union Jack Oil and Humber Oil & Gas.
That deal will result in Rathlin retaining a 66.67% equity interest in the asset.
The license contains the West Newton A-1 gas discovery, and the investment is intended, together with the farm out, to fund the drilling of an appraisal well on this discovery in Q1 2019.
West Newton is thought to contain 31.5 million barrels of oil equivalent.
Stephen Williams, co-CEO of Reabold, said: "We are extremely excited to be a part of the proposed drilling of the West Newton appraisal well.
"In line with the Reabold model, the project offers near-term activity and has been de-risked from a geological perspective, offering a high chance of success and considerable value uplift.
"The ability to test the extremely significant oil reef play whilst appraising the lower risk gas discovery is highly advantageous."
Sachin Oza, co-CEO of Reabold, said: "Our investment in West Newton adds another transformational drilling event to our active programme and we look forward to updating investors on any success we may have.
"The window for this type of deal remains open and we continue to seek to capitalise on this in the current climate.
"We are thrilled that our strategy has provided us with another deployment of capital into a low-risk, high-impact prospect."