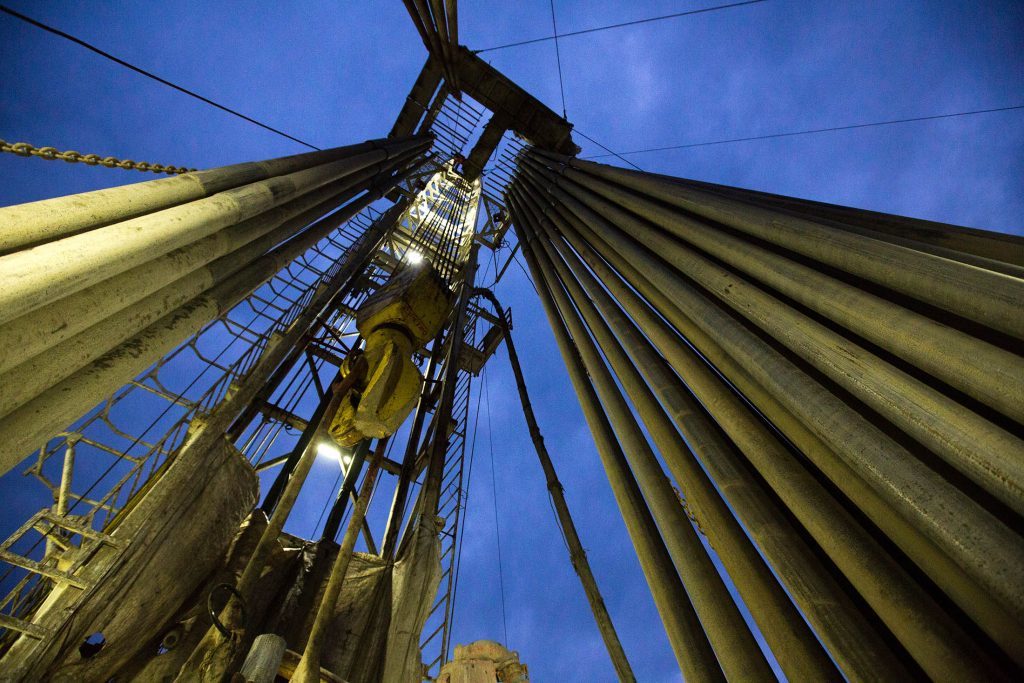 A total of £34.3billion-worth of merger and acquisition deals were carried out in upstream oil and gas in the third quarter of the year.
A total of 199 deals were carried out, according to research firm GlobalData, who said their value represents a 77% quarterly increase from the £19.3bn in Q2.
Meanwhile £28.1billion in capital-raising was carried out in the period, a 19% increase on Q2.
The Americas were the frontrunner for M&A activity with 132 deals worth £25.1billion, followed by Europe, the Middle East and Africa with 45 at a combined total of £6.4bn.
The global figure is nearly double the value of M&A deals in the same quarter in 2017, which were worth £18.1bn.
Recommended for you

What OPEC+'s production deal means for global oil markets