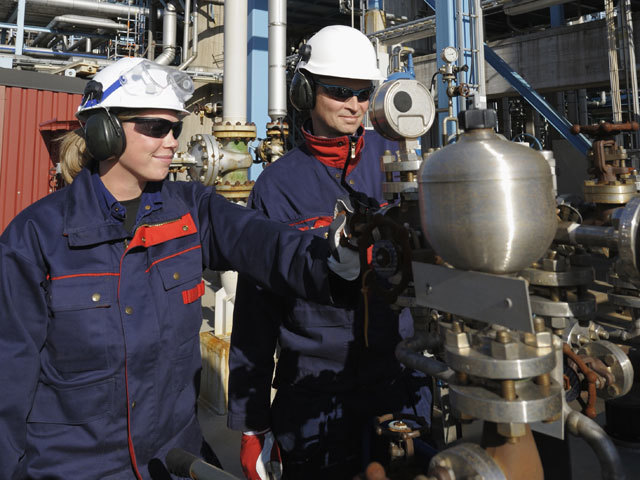 New figures show only 6% of Scottish Government-supported modern apprentices (MAs) in the engineering and energy-related industries are female.
Skills Development Scotland (SDS) has released stats for the second quarter of the year for MAs, where there is a public funding contribution from the body on behalf of the Scottish Government.
For "engineering and energy related" industries there was a total of 1,108 MAs, with only 64 being female.
The only sector with a wider gap was construction, with just 2% being female.
It comes following a report earlier this year from Engineering UK showing that Scotland is the worst-performing home nation for women starting engineering careers.
Following that, Oil and Gas UK chief executive Deidre Michie said there is still a "mountain to climb" to bring more women into the sector.
The Skills Development Scotland report comes following a female-led industry event in Aberdeen yesterday, which heard there was a lack of women entering the entrepreneurial sector.
Recommended for you

Aberdeen students decide on career after 'Girls in Energy' event