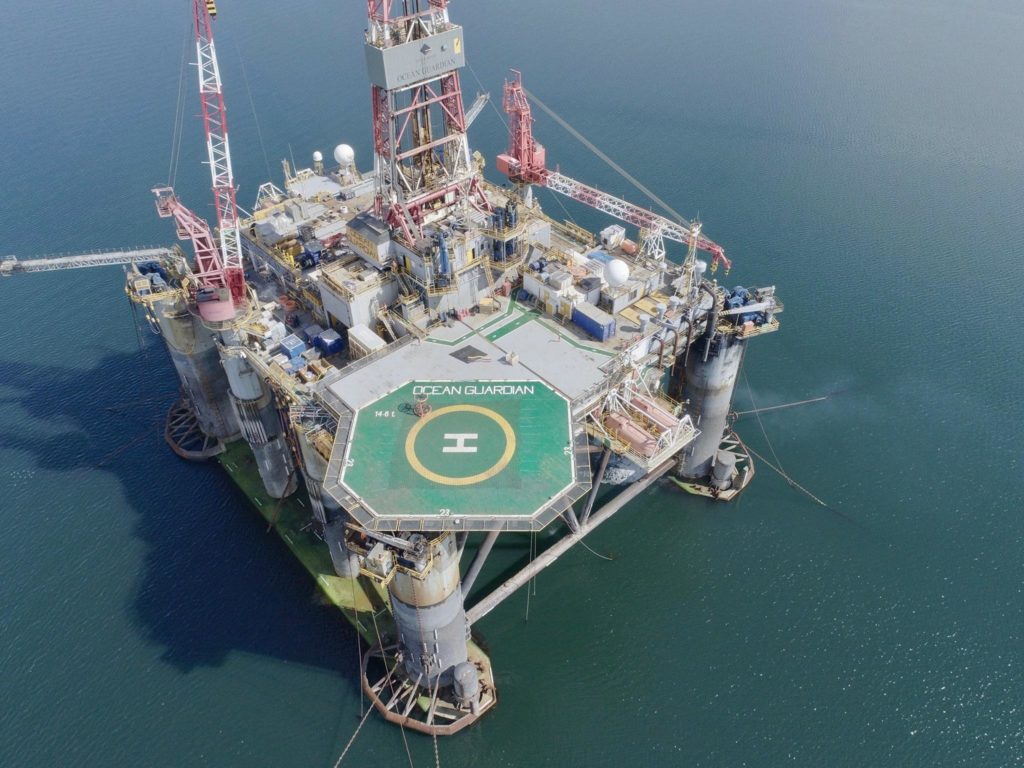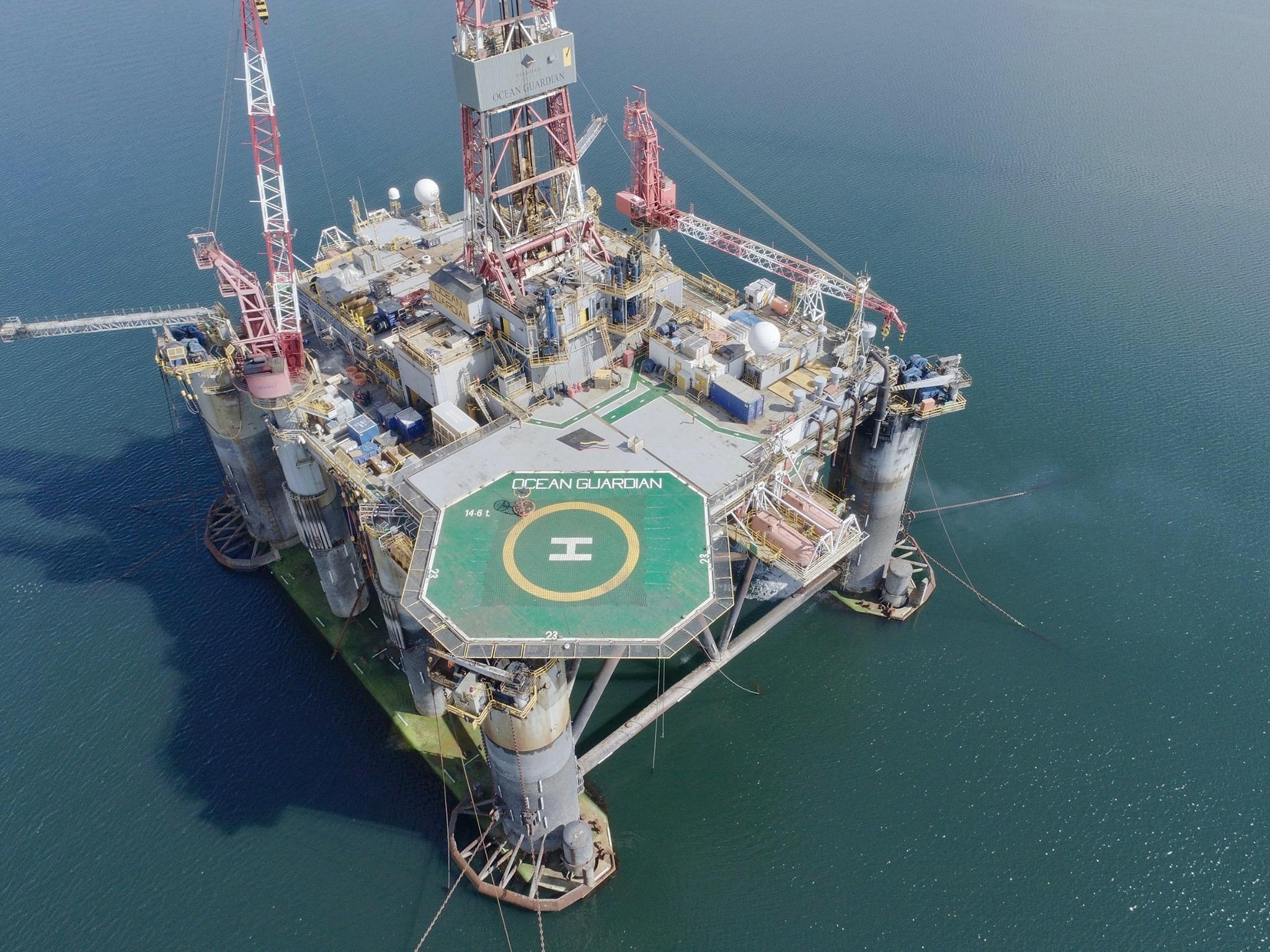 There has been a "dramatic" oil price slide, given "a lack of catalysts", according to a leading analyst.
The price of Brent crude has dropped from $75 at the start of the month to $59, with a large drop in the last week.
Jack Allardyce from Cantor Fitzgerald said the price slide seems to show a recently-decided 1.4million barrel daily output cut is not enough to offset the decline in demand growth projections.
The US and China are meeting at a G20 summit in Argentina this week in a bid to bring a ceasefire to their trade war, meanwhile the oil cartel OPEC is due to convene on December 6.
Mr Allardyce believes both meetings will be important to the oil price going forward.
He said: "It is difficult to say whether $60 is the new, as there doesn't seem to be a 'normal' to the moment.
"The recent weakness seems dramatic given the lack of actual catalysts – it seems to have been driven by a wider impending sense of doom amidst weak equities, geopolitics, subsequent softening demand and increasing supply.
"A lot depends on both the result of US-Sino talks at the G20 this week, and OPEC and it's allies' meeting on the 6th – it looks as though the market has already decided that the mooted 1.4 million barrels of oil per day cut to output isn't enough to offset the decline in demand growth projections, so if that is the number then the current level could remain into the new year (or we might see some more weakness).
"If they opt to make deeper cuts – which seems unlikely given how much the US is leaning on the Saudi's and Russia's apparent lack of enthusiasm – then some sort of recovery is likely.
"As ever, benchmarks seem to move more dramatically than they really should given underlying fundamentals."
Recommended for you

Oil pares gains ahead of OPEC+ talks as EU plans Russian ban