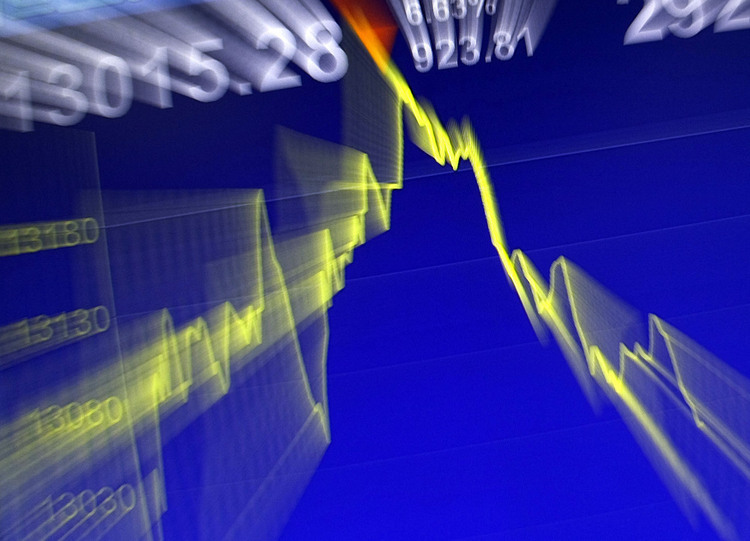 Norwegian firm DNO's £444 million takeover bid for Aberdeen-headquartered Faroe Petroleum is "clearly a low-ball offer", analysts have said.
The offer of £1.52 per share represents a premium of 20.8% on Faroe's closing price of £1.25 in London on Friday.
The proposal from DNO, which already owns about 28% of Faroe, values the company at more than £600m.
But Jack Allardyce and Ashley Kelty, oil and gas researchers at Cantor Fitzgerald, said the offer was "opportunistic" in light of the recent slump in oil prices and that it "significantly undervalued the shares".
Mr Allardyce and Mr Kelty said DNO's existing equity in Faroe meant a takeover appeared "ultimately inevitable".
But they said Faroe investors would be ill-advised to accept what is clearly a "low-ball" offer, which fails to take the company's "significant exploration portfolio" into account.
Cantor Fitzgerald maintained its "buy" recommendation and £1.66 target price for Faroe.
Faroe's shares were up 25.28% to £1.57 as of 2pm in London.
The company was formed in 1997 with the establishment of Foroya Kolvetni in the Faroe Islands. It participated in the first Faroese licensing round in 2000.
In 2002, Faroe Petroleum was established as the UK holding company for Foroya Kolvetni and the shares were admitted to trading on alternative investment market in June 2003.
Faroe was awarded its first UK licenses in 2004 and entered Norway in 2006.
Since then, Faroe has built up a large exploration portfolio and has been involved in several discoveries, including Glenlivet and Tornado, UK west of Shetlands, in 2009, and Fogelberg and Maria offshore Norway in 2010.
It was a partner in the recent discovery at the Agar-Plantain well, operated by Azinor Catalyst, 200 miles north-east of Aberdeen.
Faroe's recent exploration well at Rungne offshore Norway ended in disappointment.
Chief executive Graham Stewart was instrumental in founding Faroe and has been chief executive since 2002.
He was previously finance and commercial director at Dana Petroleum and commercial director of the Petroleum Science and Technology Institute.