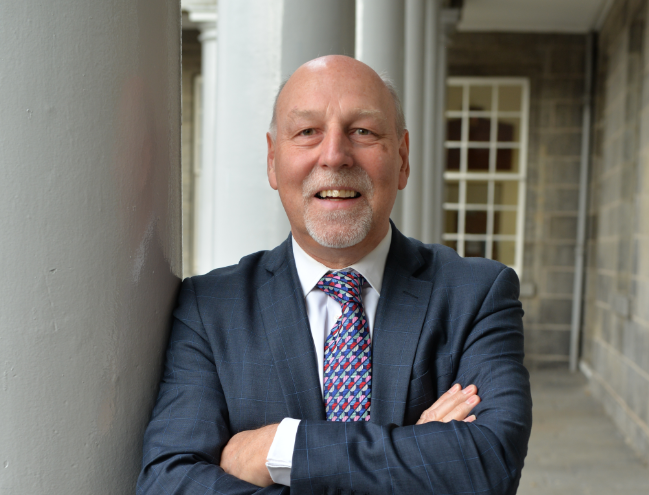 Social enterprise Elevator has appointed an industry veteran as its first energy director.
John Harris takes up the role, having previously been president of global oil and gas consultancy Gaffney, Cline and Associates.
He's also held senior roles at Baker Hughes and Helix Group.
As energy director he will oversee Elevator's entrepreneurial programmes such as Grey Matters and TechX Plus, geared at driving the future of the sector.
On his appointment, he said: "I'm exceptionally pleased to join Elevator and become part of a team that is generating world-class entrepreneurial talent.
"Innovation is crucial for the energy sector's future; the environment currently provides an opportunity to create state-of-the-art technologies and business models to change the face of the industry.
"We're tapping into a pool of experienced individuals who are focused on creating new, exciting and niche businesses that will be rooted in the north east, ultimately, supporting its long-term sustainability."