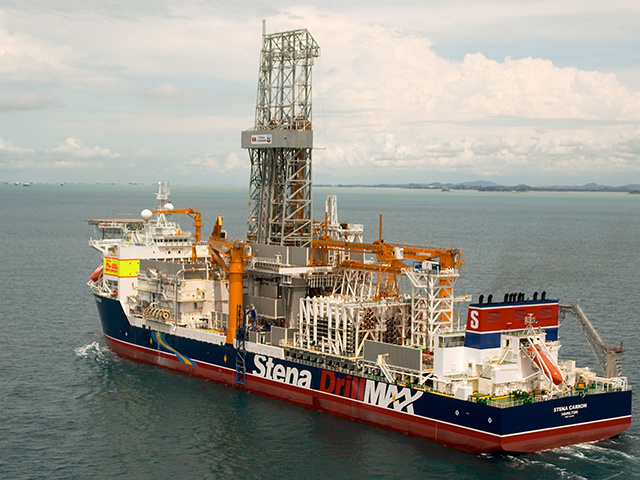 Dozens of industry representatives gathered in Aberdeen yesterday to help the North Sea partner with the new "El Dorado" of oil and gas.
Guyana has emerged as one of the most prospective energy regions in the world, with ExxonMobil making the 4.2billion barrel Liza discovery three years ago.
A Guyanese trade delegation is now in Aberdeen to build a "bridge" between the two regions, which could result in a "win-win" scenario for the new industry and the mature North Sea sector.
This came to a head yesterday at the Aberdeen-Guyana gateway event, organised by Granite PR, where delegates heard the country has near "unmatched potential" for oil and gas, and the North Sea can help develop it.
Among the speakers were representatives from Guyana's Oil and Gas Association, the Georgetown Chamber of Commerce and the UK's Oil and Gas Authority.
Aberdeen Lord Provost Barney Crockett said the city can play a part in helping move the nation's fledgling energy sector forward.
He said: "Guyana has always been described as the country of potential but its development has actually been restrained.
"It goes back hundreds of years. Sir Walter Raleigh went there to find El Dorado. He promised the king that he would find El Dorado in Guyana and he didn't quite manage to find it and he got his head cut off as his reward.
"So the penalties of failure are always there, but we have this country of almost unmatched potential and now oil and gas is part of that.
"We have the experience and energy to develop offshore resources in a very productive and respectful way."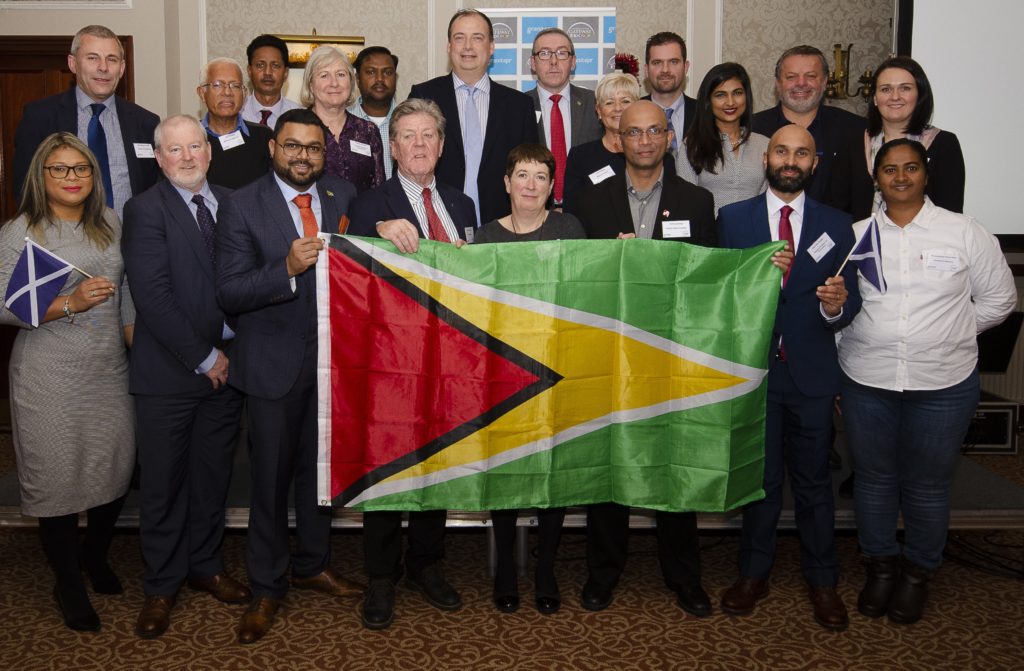 The Oil and Gas Authority outlined how Guyana has been identified as a key region  for its 2035 strategy to double the amount of exports from UK suppliers.
That opportunity was highlighted by the Guyana Oil and Gas Association, who said work including development of marine and aviation infrastructure could be done with the help of UK firms.
Nicholas Deygoo, senior vice president of the Georgetown Chamber of Commerce, said the foundations of a partnership are now in place.
He said: "I think we have set the foundation for a bridge that will allow exchange of information, potentially some joint ventures, and a lot of maximising potential.
"Companies here in Aberdeen have experience, they have existing products and portfolios of services, that they can take to Guyana.
"I think it would be a win-win for them to come across and start to provide those services, especially in conjunction with Guyanese companies or Guyanese employees."
The fact Guyana is English-speaking and part of the Commonwealth were highlighted as some of the incentives for doing business there.
However, it came with a warning that other oil hubs which are geographically closer, such as the Gulf of Mexico, could beat the North Sea to the punch.
Chairman of the event and managing director of Abis Energy, Francis Kiernan, said: "The thing to remember is we have competition.
"It is significantly further from Georgetown to Aberdeen than it is to Houston, Texas.
"If we're going to be successful here we need to provide the best that we've got and we need to make very good use of the connections we have with the Commonwealth and with a large amount of Guyanese people who live in London and have a lot of sympathy and empathy towards us on how we do business."