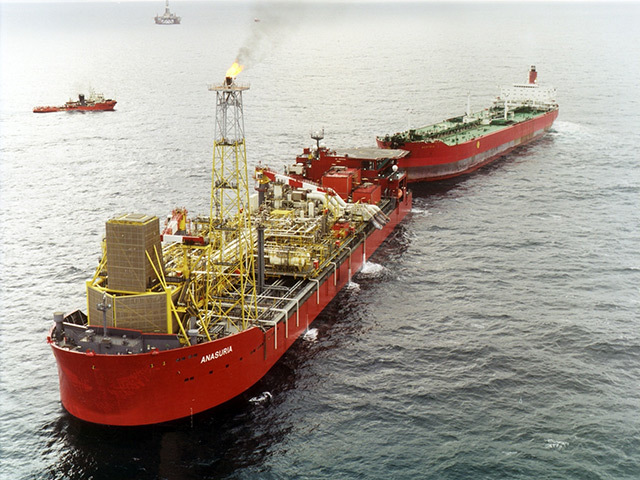 A new central North Sea sidetrack well has come up trumps for Malaysian firm Hibiscus Petroleum and its partner.
Hibiscus said the sidetrack on the Guillemot A field was completed in September and was making a "positive contribution".
It is capable of flowing at 3,697 barrels of oil per day and could yield 1.5 million barrels in total.
Guillemot A is part of the Anasuria cluster, 110 miles east of Aberdeen.
The cluster is operated by a joint venture between Hibiscus and Ping Petroleum, who bought the assets from Shell and ExxonMobil in 2016 for close to £70m.
The package also included the wholly-owned interests in the Anasuria vessel, the Teal and Teal South fields, and 38.6% of Cook, which is operated by Ithaca Energy.
Hibiscus said the sidetrack well was its first major capital expenditure programme on the cluster and was expected to cost £17.9m in total.
Partners on Cook intend to drill a water injection well on the field and install a subsea pipeline next year.
It is hoped that by pumping water into the well, reservoir pressure will increase, resulting in higher production.
Hibiscus said its "total capital commitment" was likely to be around £11.5m.
The company unveiled the plans in its results for the three months to September 30, which showed pre-tax profits of £30.9m, a huge increase on a surplus of £1.8m in the same period last year.
Total revenues came to £67.2m in the quarter, up from £10.9m a year ago.
Two crude off-takes were completed from Anasuria during the quarter, in which 524,000 barrels were sold at an average oil price of $73.88 per barrel.
Hibiscus managing director Kenneth Pereira said the company managed to remain profitable through the recent oil price convulsions thanks to its ability to keep a lid on unit production costs at Anasuria and its North Sabah assets off Malaysia.
Mr Pereira said: "The careful management of costs to maintain low operational expenditure and the delivery of production enhancement projects are key towards achieving low unit production costs. This remains an area of focus for the group."
The company recently added to its North Sea portfolio, with the £28.5m acquisition of 50% stakes in blocks 15/13a and 15/13b from London-registered Caldera Petroleum.
Caldera is a wholly-owned subsidiary of Aban Singapore, whose parent company is India-headquartered Aban Offshore.
The blocks are contained within licence P198, 155 miles north-east of Aberdeen, and are thought to contain 60 million barrels of oil.
Recommended for you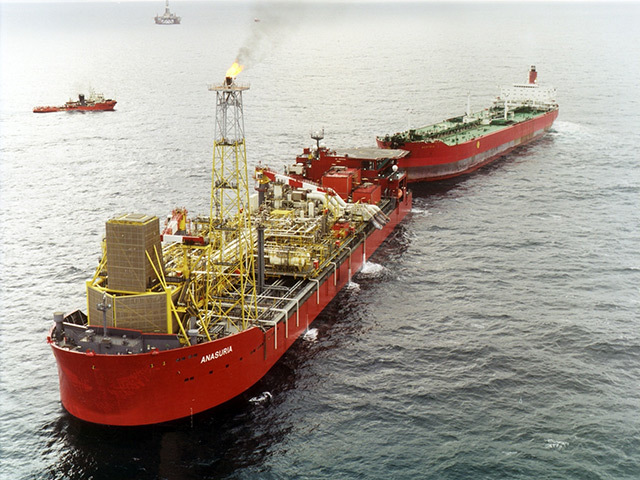 Hibiscus preparing contracts for Teal West project