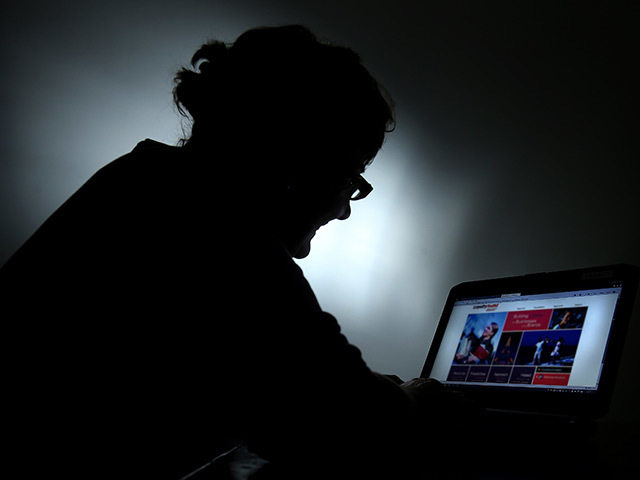 Oilfield services firm Petrofac has confirmed it suffered an IT security breach.
The firm said that the focus of the attack was the Middle East, but did confirm that there was "some impact in Aberdeen".
Petrofac said it had taken the decision to shutdown systems and servers and that no data loss or impact on project sites occured.
A spokesperson for the firm also confirmed that it had been in contact with North Sea operators to reassure them about the breach.
A Petrofac spokesman said: "Our IT security systems identified the presence of a new variant of a known malware in some of our systems in the Middle East which was successfully contained by our IT security response procedures.
"Our robust and decisive actions protected ourselves and our clients and there has been no data loss in our core systems.
"Whilst this has caused temporary disruption in some offices, there has been no impact on project sites to date where operations have continued uninterrupted.
"Steps have been taken to prevent reoccurrence and systems are being securely reinstated."
In May, Petrofac signed a watershed agreement to provide engineering services to six UK wind projects.
The company confirmed  it has signed a long-term Framework Agreement (FA) with Transmission Capital to provide engineering services across six of its OFTO (Offshore Transmission Owner) assets.
The agreement will see Petrofac support engineering services over a five year period across all Transmission Capital's OFTO export cables within the Southern North and Irish Seas.
Petrofac has already secured subsea engineering work at Lincs and Robin Riggs offshore wind farms but was unable to confirm the four other developments at this stage.
Recommended for you

Wood bags $350m contract to service BP assets