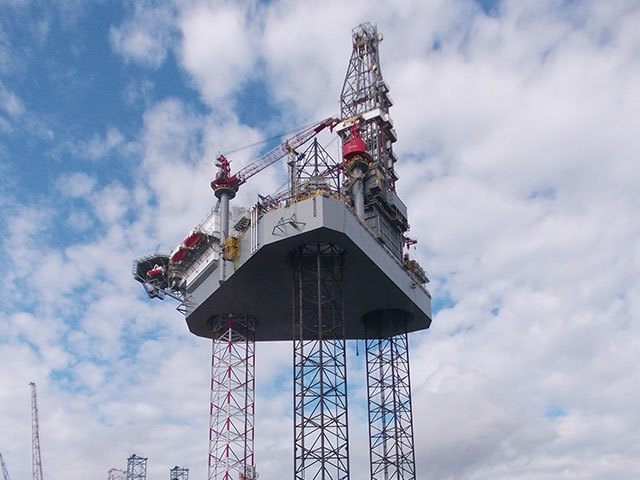 Rig contractor Ensco has increased its takeover offer for rival firm Rowan.
Under the revised deal, Rowan investors would get 2.6 Ensco shares for each Rowan share.
It represents a 17.4% increase on the exchange ratio proposed in the original agreement in October.
Ensco shareholders would own 57% of the combined company, and Rowan investors would have 43%.
Ensco's board has approved the amendment.
Ensco's Non-Executive Chairman of the board of directors
Paul Rowsey, non-executive chairman at Ensco, said: "This enhanced proposal is a reaffirmation of our belief that this combination will generate significant long-term shareholder value and result in the creation of a leading offshore driller with substantial opportunities across water depths, geographies and market conditions.
"The combined company will boast some of the industry's highest-specification assets, unparalleled geographic coverage, a diverse customer base and significant future revenue growth opportunities.
"Further, $150 million of anticipated annual synergies resulting from the transaction are expected to create $1 billion of capitalised value for shareholders of the combined company.
"We look forward to quickly executing an amendment to the definitive agreement and to consummating this transaction and delivering on the significant opportunities of the combined company."