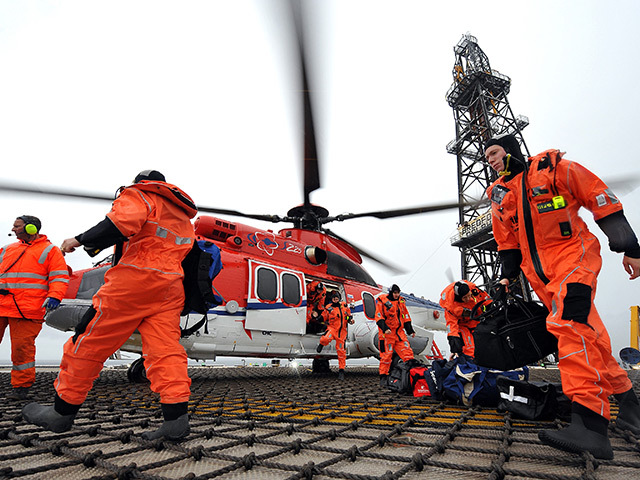 Nearly half of oil and gas professionals are worried about an "impending talent emergency", a new employment trends poll shows.
And two-fifths feel the sector is already in the grip of a crisis, with a further 28% expecting the problem to hit home within the next five years.
A total of 17,000 people took part in the third annual Global Energy Talent Index (GETI), by Airswift and Energy Jobline.
Despite the somewhat gloomy outlook, 81% of those aged 25 and under remain enthusiastic about a career in oil and gas.
Pay is on the up. Forty-one percent of non-hiring professionals reported an increase in salary over the past year. Sixty-five percent anticipate further pay rises in 2019.
Hiring managers share their optimism, with 63% expecting to see an increase.
Renewables remains the biggest source of competition for talent, with 42% of those open to switching sectors attracted to the industry.
Airswift chief executive Janette Marx said: "Having cut graduate schemes, apprenticeships and training during the downturn, the oil and gas sector is playing catch-up.
"But it's making good progress. And, most importantly, companies now realise that no matter what happens economically, they need to consistently invest in their talent strategies."
Energy Jobline managing director Hannah Peet said: "Competition between sectors remains as fierce as ever, but oil and gas employers are well set to succeed.
"Leaders and hiring managers recognise that the world has changed and the desires of young people are different, with only 30% of those aged under 25 believing that higher pay effectively attracts talent.
The trick now is to respond by working to provide individuals with more opportunities to grow their careers, travel and work with new technologies."
Recommended for you

Floating forecasts: Key questions on the skills challenge for floating wind