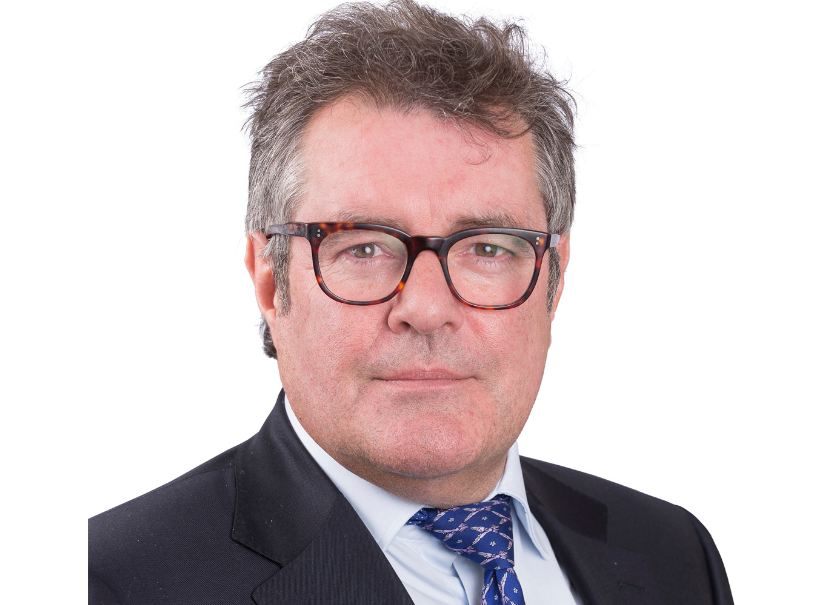 A former chief executive of Aberdeen-based Dana Petroleum has been appointed to the board of Nu-Oil and Gas.
Graham Scotton was acting CEO of Dana amid one of its most turbulent periods in 2014, which saw a cull of several top directors.
Next week he will officially join as director and executive chairman of Nu-Oil, as well as its subsidiary MFDevCO which focusses on the development of smaller offshore oil fields.
Nu-Oil, which is based in Manchester, has stated publicly that it is seeking assets in the North Sea.
Mr Scotton has more than 30 years of experience working with energy giant BP, spending time in the UK, Norway and Latin America.
He went on to hold leadership roles at Karachagank Petrleum in Kazakhstan and Cobalt Energy in Angola before joining Dana in 2013 as chief operating officer and subsequently acting CEO.
In 2014 he left "by mutual consent", following a series of directors being ousted in what a source at the firm described as "internal chaos".
The recently-retired Roy Elliot, then HR director at parent firm Korea National Oil Corporation (KNOC), was then parachuted in as CEO at the time.
It was recognised that the executive team had "grown too large" since KNOC's acquisition of Dana in 2010 and needed to be cut.
A series of other appointments have been made to the Nu-Oil board to allow "the next stage of its development".
On his appointment, Mr Scotton said: "I am delighted to join the boards of Nu-Oil and Gas and MFDevCO.
"These companies and their management have worked creatively and hard for a number of years to position themselves at the forefront of marginal developments in upstream oil and gas, aiming to bring new skills and different approaches, both financial and technical, to make them work.
"I look forward to helping the company achieve commercial success with this approach."
Recommended for you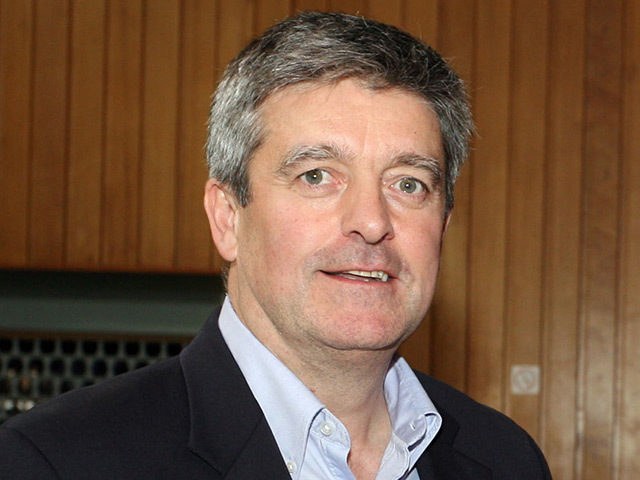 Jersey Oil and Gas appoints former Ithaca CEO to board