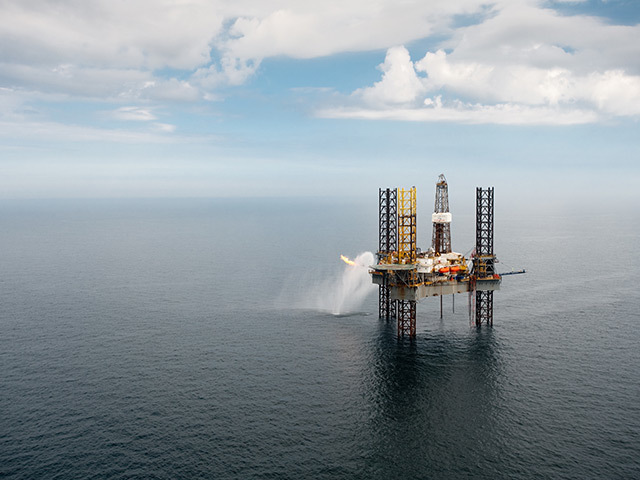 Dana Petroleum yesterday revealed plans to cut up to 20% of its work force as it continues a review of its organisational structure.
The Aberdeen-based oil and gas operator has proposed cutting up to 40 roles at the firm which currently employs 200.
The company also confirmed that Graham Scotton, the chief operating officer who had until recently been acting chief executive, was set to leave the firm "by mutual consent".
But the company plans to create 12 new posts to "secure the long term future" of the Korean-owned company, and said that no offshore personnel were expected to be affected by the cuts.
The company will also cut an unspecified number of contractors.
Dana will launch a 30 day consultation period with affected staff at the end of the week. The company revealed the plans to employees yesterday morning at its offices in Aberdeen.
The changes are being led by acting chief executive Roy Elliott, who took over the role in August at the behest of Dana's parent Korea National Oil Corporation (KNOC).
He joined the Aberdeen-based operation after the firm culled four managing directors in July.
A Dana spokesman said: "Like many other North Sea operators Dana has been reviewing its organisational structure.
"These proposals are subject to minimum 30 day consultation with employees. This process will take place over the coming weeks.
"Some redundancies are proposed as well as the removal of roles currently undertaken by contractors. In addition, the company will also be looking to create a number of new roles where it feels it is currently under resourced.
"Dana is completely confident it will retain all the necessary skills and capabilities required to operate in a safe and reliable way in the North Sea and its other jurisdictions."
The spokesman added: "Graham Scotton is leaving Dana by mutual consent.
"Dana would like to thank Graham for all that he did when employed by the company and to wish him well for the future."
Recommended for you

What's happening with the oil and gas skills passport?