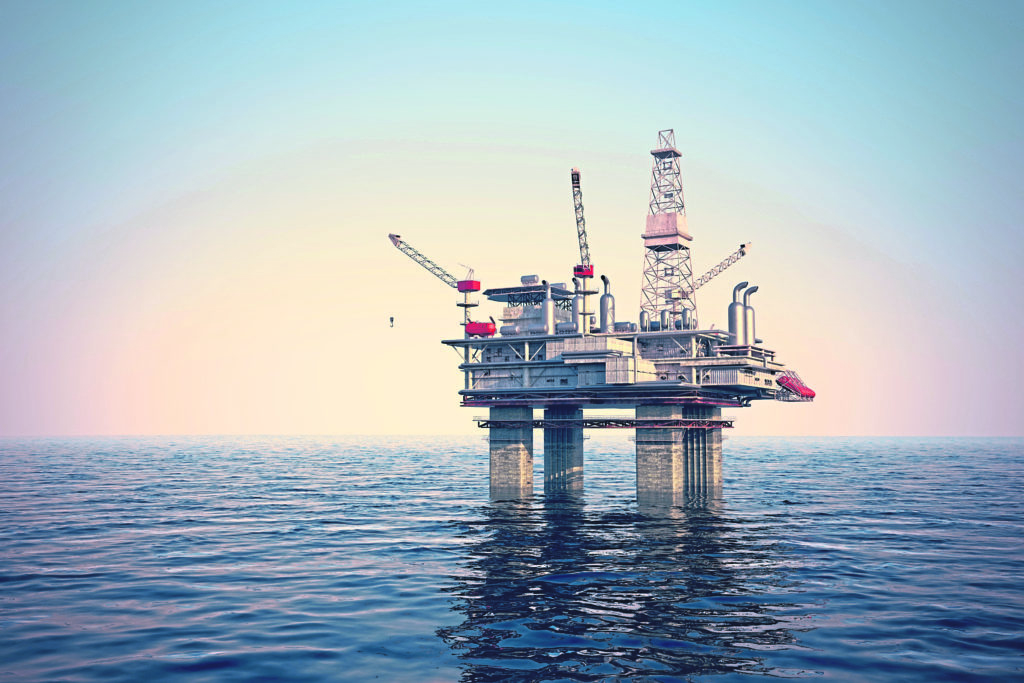 An Aberdeen businessman is aiming to revolutionise non-destructive testing offshore with a new digital simulation tool.
Colin Rawlinson and his brother, Paul, have developed the UTman software, an online system which will allow companies to test the competency of inspectors who use ultrasonic tools to check for issues like corrosion.
The pair, through their company UTsimX, believe it could save thousands of pounds in training costs and address a gap in the market in developing competency tests for specific oil and gas assets.
Colin, who is based in Aberdeen and works in the marketing side, has had interest from the aerospace sector as well as a major subsea company for using the simulator to accredit more than 1,000 welding inspectors.
The programme itself has been created by Paul, who has worked throughout his 40-year career as a pipeline inspector, and can be downloaded onto a computer, with testing completed within an hour.
The pair have entered into a partnership with a training and consultancy firm, Argyll Ruane, a division of the Institution of Mechanical Engineers, to validate the tool for use.
Colin said: "At the moment the only way they can test their skills is by using the actual, physical machine, which is very expensive in the region of £10-20,000.
"Instead, we can enable people to do a virtual trade test in their own home.
"They can download our software on their laptop and find these virtual defects. We can watch on Skype, and within 60 minutes we can figure out whether a person is competent."
The aim of the tool is to test for competency, going beyond standard qualifications, with tests tailored to specific assets.
In his regular role as a headhunter, Colin said he has received "more and more" interest from oil and gas firms and other sectors to ensure workers are competent.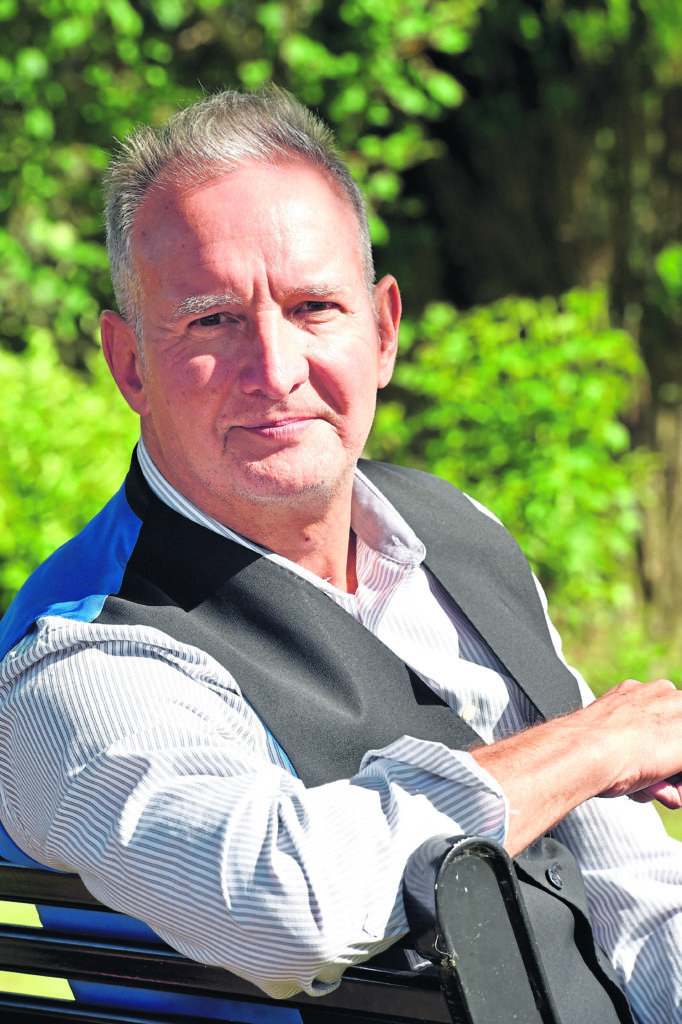 The first version of the simulator was designed more than a decade ago by brother Paul, but Colin found the right way to market the technology shortly after attending the Elevator business accelerator programme in 2015.
He said: "I didn't know then how to commercialise it properly. The 'eureka moment' was when I realised the market wasn't just for training but for proving competency. That's where the gap in the market is.
"It's a lifetime mission. I began this journey years ago telling people they could use the software to train people, but it was too disruptive.
"However, a new generation is in place now and all of a sudden being disruptive is cool."
UTsimX is now in early talks with the Oil and Gas Technology Centre on potential funding and, in the long-term, creating a standardised test programme for the sector.
Chris Kirby, general manager at IMechE Argyll Ruane, has agreed to validate the tool, and he sees wide applications for it.
That validation will be done by comparing the online test with the real world environment, which Mr Kirby believes is likely to go through.
He said: "Every major oil and gas inspection company could have its own validation programme specific to the type of assets they want to test.
"This goes beyond the normal qualifications which every operator needs to hold – this is asking 'are they are able to conduct the specific type of test that we see on our asset?'
"It will be done under examination conditions and should take under an hour, and it will be lower cost than anything they can do at the moment."