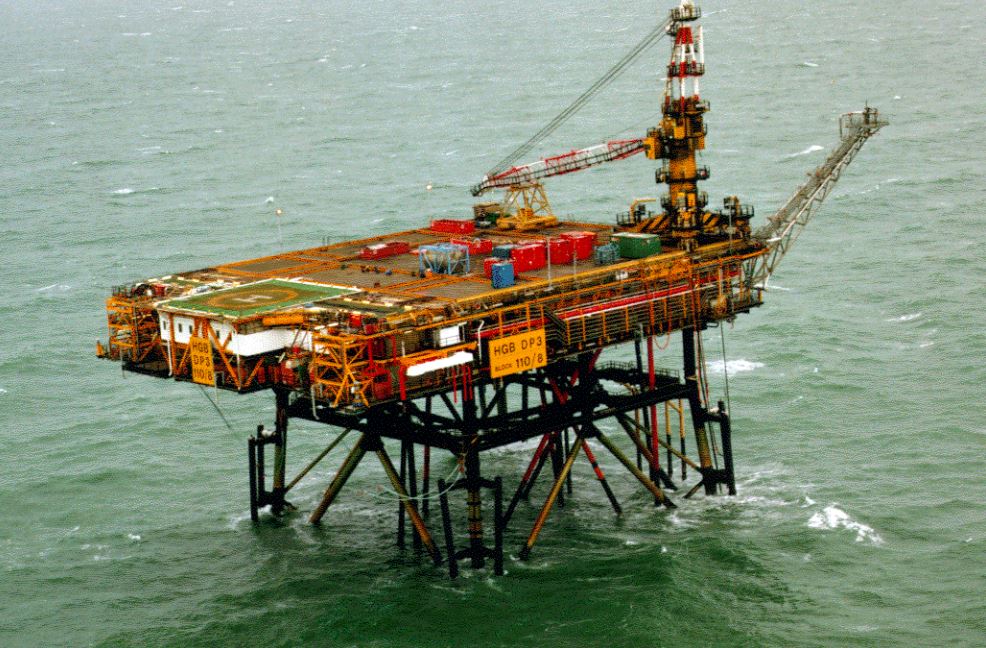 Spirit Energy has handed in draft decommissioning proposals for two installations and associated pipelines at its South Morecambe field in the east Irish Sea.
The operator intends to remove the DP3 and DP4 platforms and jackets using a heavy lift vessel and take them to shore for recycling.
The jacket foundation piles would be decommissioned below the seabed.
Spirit's proposals also include cutting and recovering any pipelines and cables approaching the platforms which are not buried.
The plans have been submitted to the Department for Business, Energy and Industrial Strategy.
The South Morecambe field was discovered in 1974 and production began in 1985.
Within the decommissioning programme, Spirit said the decision to decommission the DP3 and DP4 platforms was part of a wider plan to maximise economic recovery of remaining reserves.
As the field matured, it became served by other facilities like the manned South Morecambe platform.
Therefore, as production is now in decline, the smaller DP3 and DP4 platforms are surplus to requirements.
Mark Fotheringham, capital projects and decommissioning director at Spirit Energy, said: "The DP3 and DP4 platforms have produced gas for more than 30 years, and now with those reserves being produced via the South Morecambe platform it's the right time for us to decommission those installations.
"The combined Morecambe Bay fields produce enough gas to heat more than 1million UK homes, and will continue to do so while we work on removing this infrastructure in a safe and environmentally responsible way over the coming years."
Recommended for you

North Sea decom players celebrated at OEUK awards