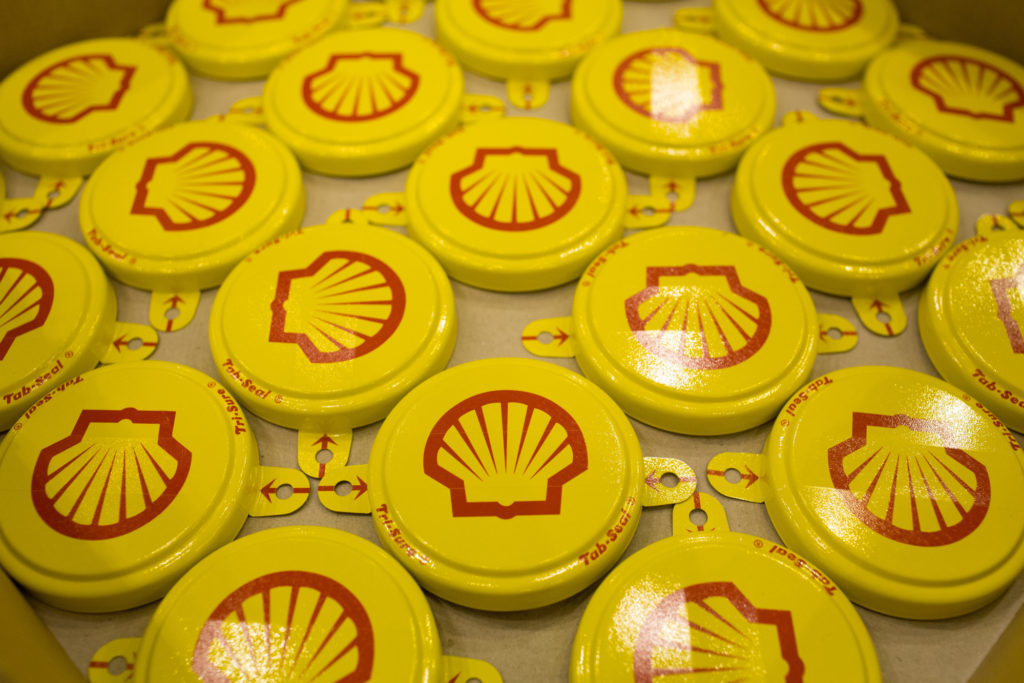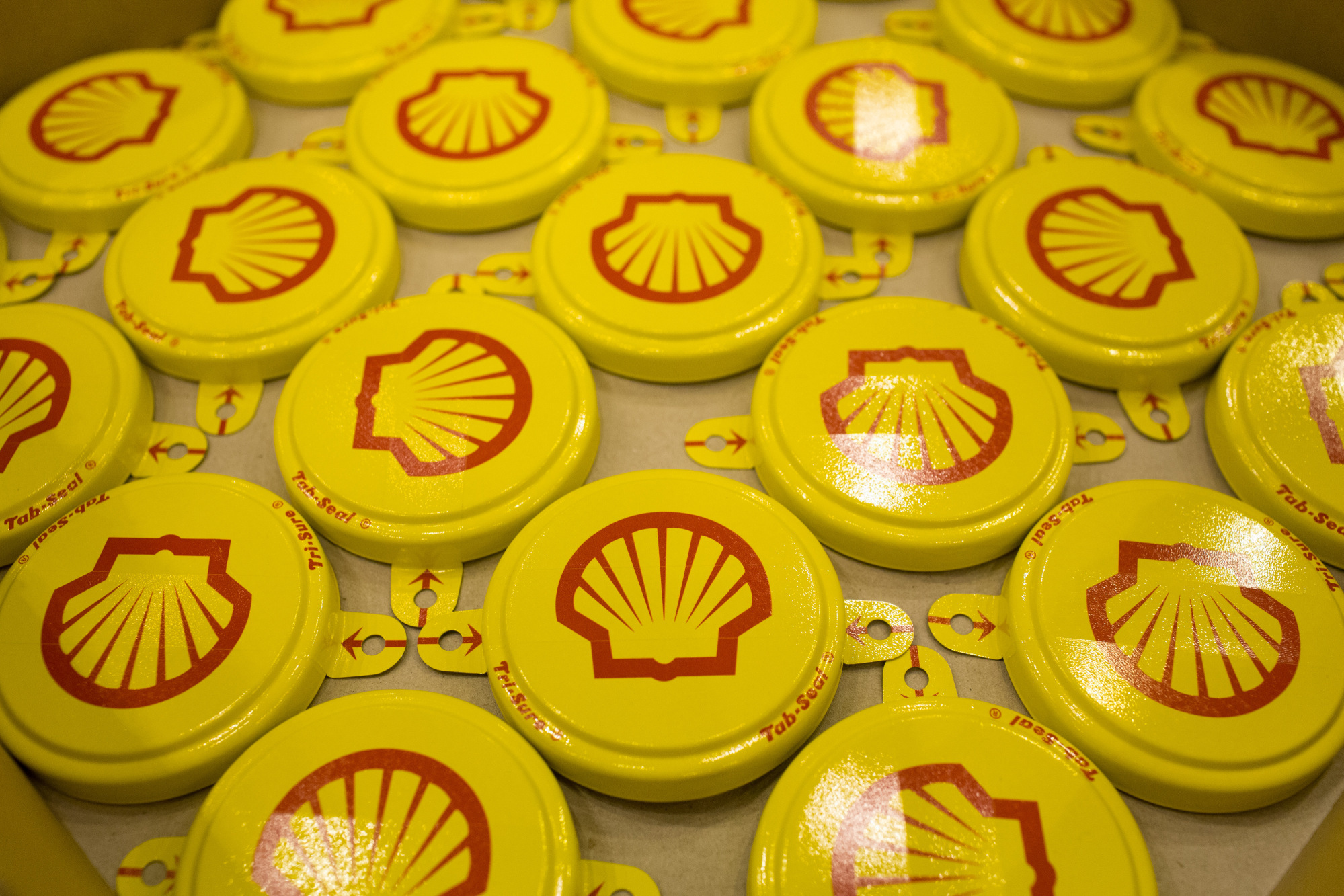 Anglo-Dutch energy giant Shell said today that it faced criminal charges over the purchase of a Nigerian oilfield in 2011.
The case relates to Shell and Italian firm Eni's purchase of offshore block OPL 245 for £1 billion from Malabu Oil and Gas.
Prosecutors have said most of the proceeds went to bank accounts controlled by a former Nigerian oil minister and convicted money-launderer, Dan Etete, who had links to Malabu.
The Nigerian Government alleged that the funds were used for "bribes and kickbacks".
Less than £200m went to the Nigerian Treasury, lawyers said.
Shell and Eni have denied any wrongdoing.
Shell said: "We have been informed by the Dutch Public Prosecutor's Office that they are nearing the conclusion of their investigation and are preparing to prosecute Royal Dutch Shell for criminal charges directly or indirectly related to the 2011 settlement of disputes over oil prospecting license 245 (OPL 245) in Nigeria.
"As appropriate, we will provide updates as this matter progresses."
A case was also brought against the two companies over the sale by prosecutors in Italy.
And Nigeria filed a claim against Shell and Eni in a UK court in December.
A Nigerian court confiscated the offshore block in January 2017, but the decision was later overturned.
Recommended for you

Seplat elevates Omiyi, shrugs off questions over Mobil deal