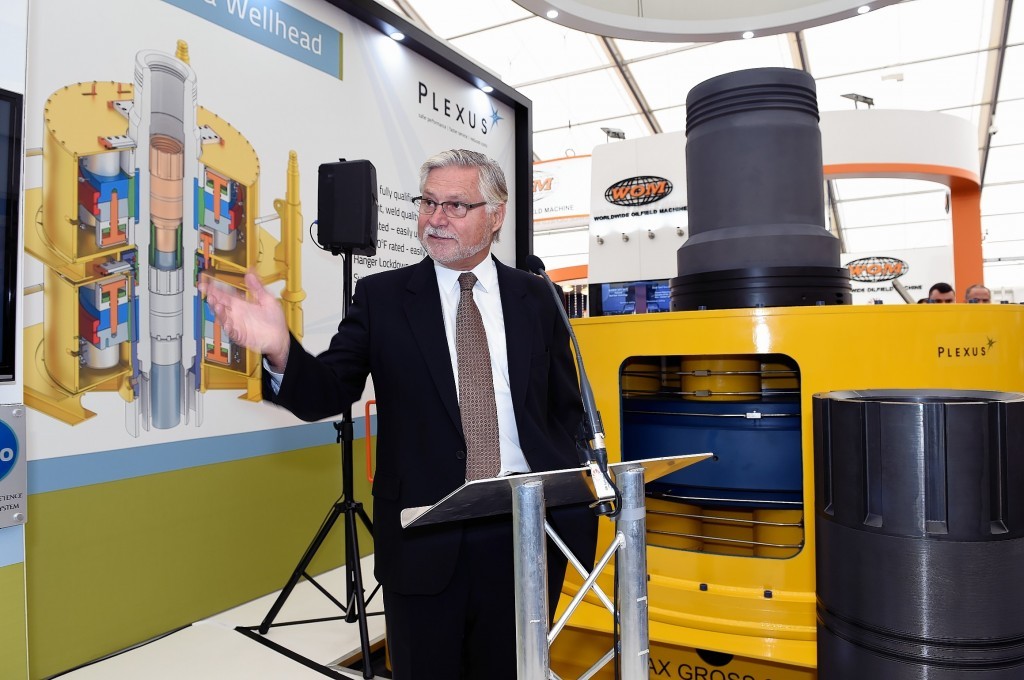 Aberdeen-based oil well technology firm Plexus Holdings said today that its Russian licensee had clinched its first major contract to supply gas exploration equipment to Gazprom.
The licence agreement was signed by Plexus and Gusar in 2016. The pact gave Gusar permission to make and rent Plexus' exploration wellhead equipment for jack-up rigs in Russia, which was identified as a key market for the technology.
Gusar's contract with Gazprom covers the first year of a drilling campaign on the Kara Sea Shelf, which could end up lasting five years. 
Plexus will receive a licence royalties based on the invoice value of its products rented or sold. 
The two POS-GRIP rental wellhead sets Gusar recently purchased from Plexus for £1.6 million will be used on the first well of the programme, which is due to spud in the second quarter of 2019.
Plexus chief executive Ben van Bilderbeek said: "This is the breakthrough rental wellhead order that both Gusar and Plexus have been working towards since we signed the Licensing Agreement in January 2016. 
"As the holder of the world's largest natural gas reserves, Gazprom is the latest major operator set to join the likes of BP, Centrica, ConocoPhillips, eni, Royal Dutch Shell, and Total on the long list of operators that have used our proprietary POS-GRIP technology around the world. 
"We are therefore anticipating that today's order will prove to be the first of many, not just for Gazprom, but in time from other companies operating in the CIS market."
Recommended for you

Plexus lands £500,000 order from Oceaneering for North Sea decom campaign