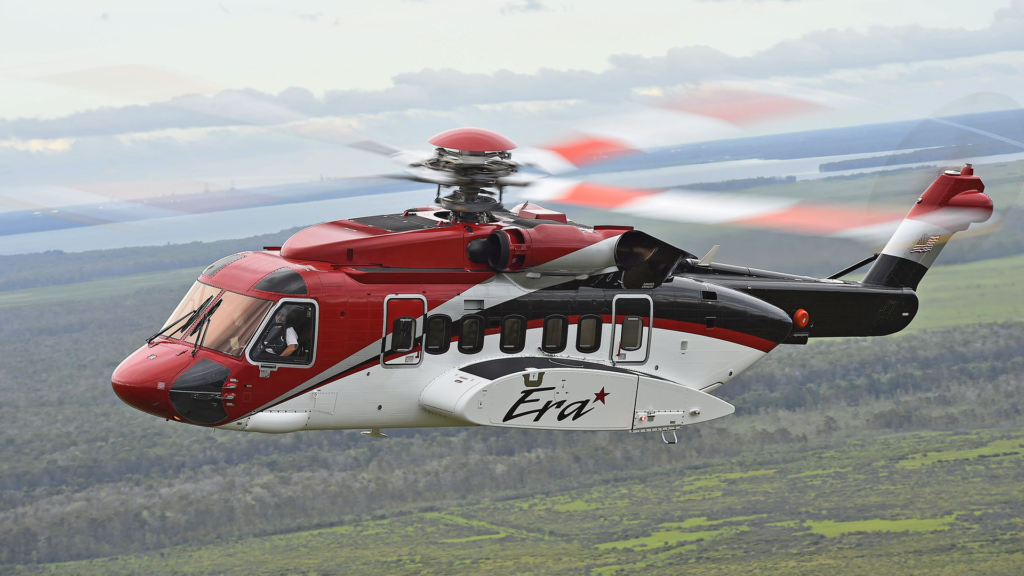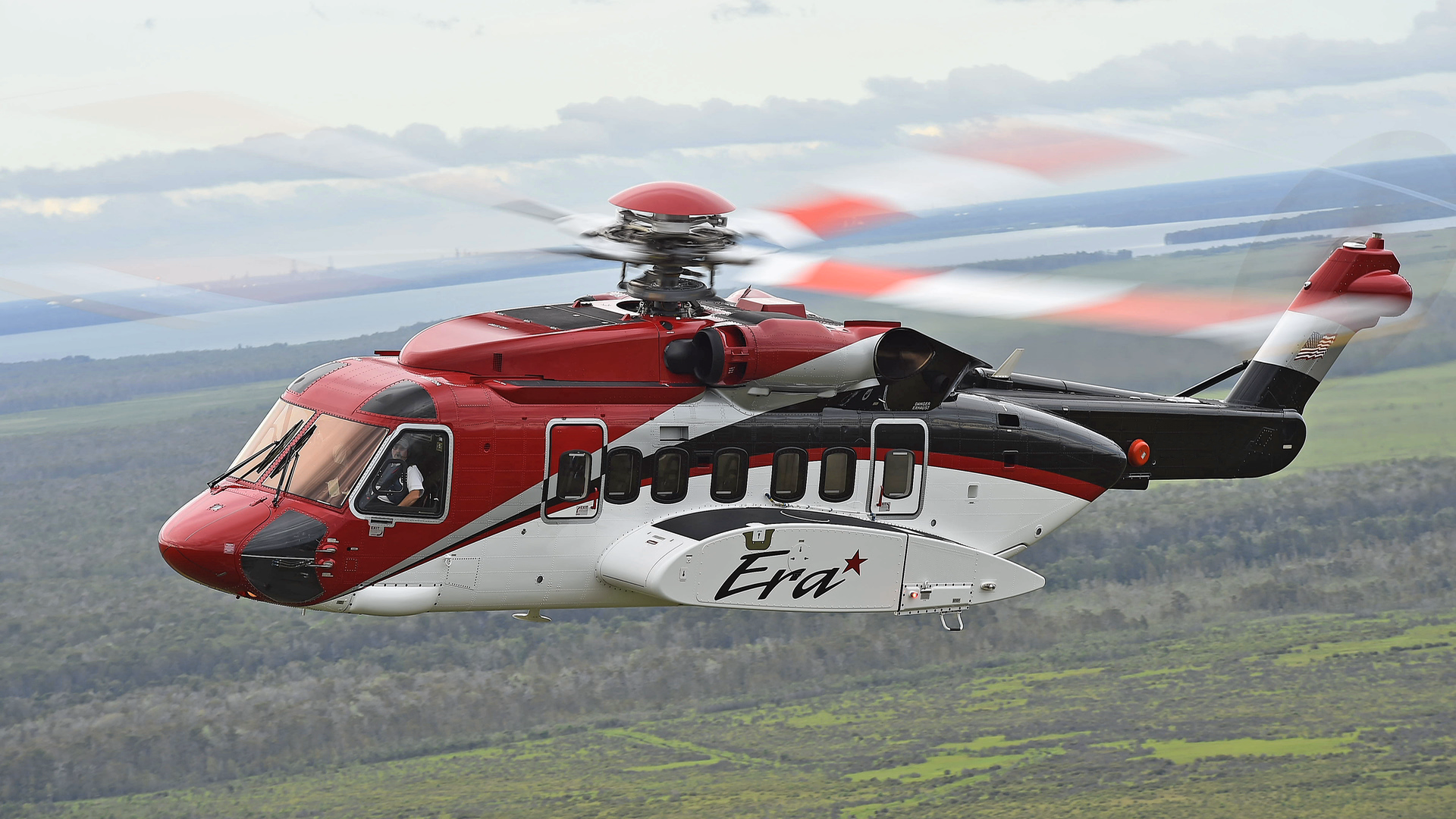 Helicopters are at their happiest when they are being worked hard, a boss at manufacturer Sikorsky said.
David Martin, Sikorsky's vice-president of oil and gas, also claimed its S-92 models are the most "in demand aircraft in the offshore transport space".
He added Brexit was unlikely to change the company's approach to the provision of parts for its choppers.
S-92s became the new workhorse of the North Sea air transport market after Super Pumas were taken out of service following a fatal crash in Norway in April 2016.
Since then, the only big blot on the copybook for S-92s came at the end of that year, when one of the helicopters spun on the deck of a North Sea platform.
Investigators later identified a bearing failure in the tail rotor that engineers had not identified. Had the fault occurred any earlier, the helicopter could have crashed into the sea, they said.
Sikorsky has taken a number of steps to improve safety, including upgrades to the health and usage monitoring systems (Hums) that enable real-time, in-flight data transfer to track the health of the aircraft during a mission.
About 37 of the 70 choppers operating in the UK North Sea are S-92s, according to most recent figures from Oil and Gas UK.
A recent study by Westwood Global Energy Group indicated that S-92s are being worked "intensively" in the North Sea.
The same report said Aberdeen was the busiest heliport in the world for S-92 operations.
Nearly a fifth (19.3%) of the active fleet was working from Aberdeen as of December 18, Westwood said.
Mr Martin said the high utilisation of S-92s was a good thing, not a cause for anxiety.
He said: "I started out in the industry 26 years ago as an engineer and air-crew man, so I speak with authority.
"The best thing for a helicopter is to get up and fly every day. That's when they operate best, so having an aircraft work is central to its operational reliability.
"That's why we see S-92s have more than 95% availability. The more they fly the better they run."
Westwood's report also said newer "super-medium" models coming into the market, such as AW189s and H175s, could take a portion of the workload off the S-92.
But the report added that "given that these units are new into the market", it's difficult to predict the impact on the demand of the S-92.
Speaking after the Helicopter Investor Conference in London, Mr Martin said demand for S-92s was stronger than "at any point in history", despite the overall slowness in the market.
The first S-92 was delivered about 15 years ago and have earned a reputation for being "a very reliable and mature aircraft", Mr Martin said.
"In an environment like the one we're in now, confidence is everything," he said.
"There's always a desire for newness and that's attractive at times but confidence and maturity will carry the day here."
Turning to the subject of Brexit, Mr Martin said Sikorsky was "watching to see how events unfold".
He is confident the introduction of "forward stocking locations", intended to improve its client support offering, will mitigate any potential impact of Brexit on the supply of components.
One of the bases is at Aberdeen International Airport.
Mr Martin said: "We've invested a lot in after-market support.
"In the last few years, one of most visible signs of that has been our forward stocking locations.
"They get our parts close to operating bases and are a great solution to make sure parts are available at the time of demand.
"I do not see a change occurring."
Mr Martin is also sure that UK and European aviation regulators are "sophisticated" enough to prevent Brexit from disrupting offer operations.
He added that Sikorsky, a subsidiary of US aerospace, defence and technology group Lockheed Martin since 2015, believes its S-76 can compete against larger aircraft in the offshore renewables sphere.
Recommended for you

Global offshore rig utilisation to average 95% this year, says Westwood