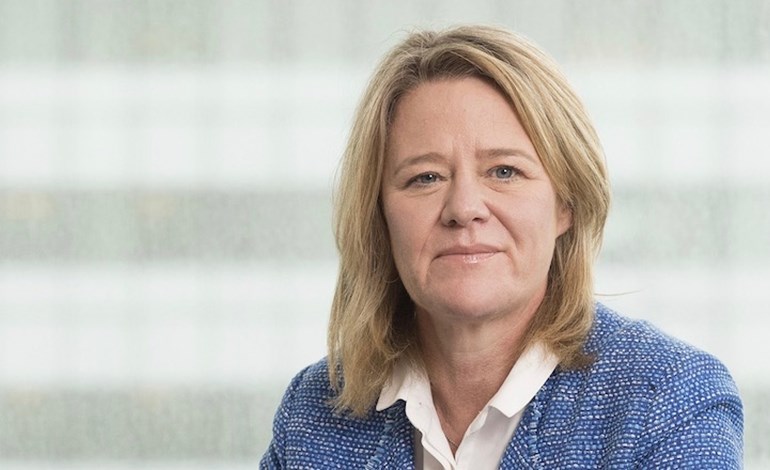 French energy firm Engie has named a new boss for the UK and Ireland.
Nicola Lovett will take the helm as the firm's chief executive.
Prior to this, she held senior level positions at both Balfour Beatty and Serco.
Ms Lovett  succeeds current CEO Wilfrid Petrie, who will remain with Engie as part of its executive committee.
Ms Lovett has been with Engie since 2013.
She said: "I'm delighted to be taking up the role of Engie's CEO for UK and Ireland. We have a clearly defined strategy in integrated client solutions and flexible and renewable energy, delivering outcomes for both business and local authority customers that enable them to balance their performance with responsibility.
"I look forward to helping our customers in the transition towards a more decentralised, increasingly digital, zero carbon economy.
"Our focus on improving people's lives through better living and working environments remains unchanged."