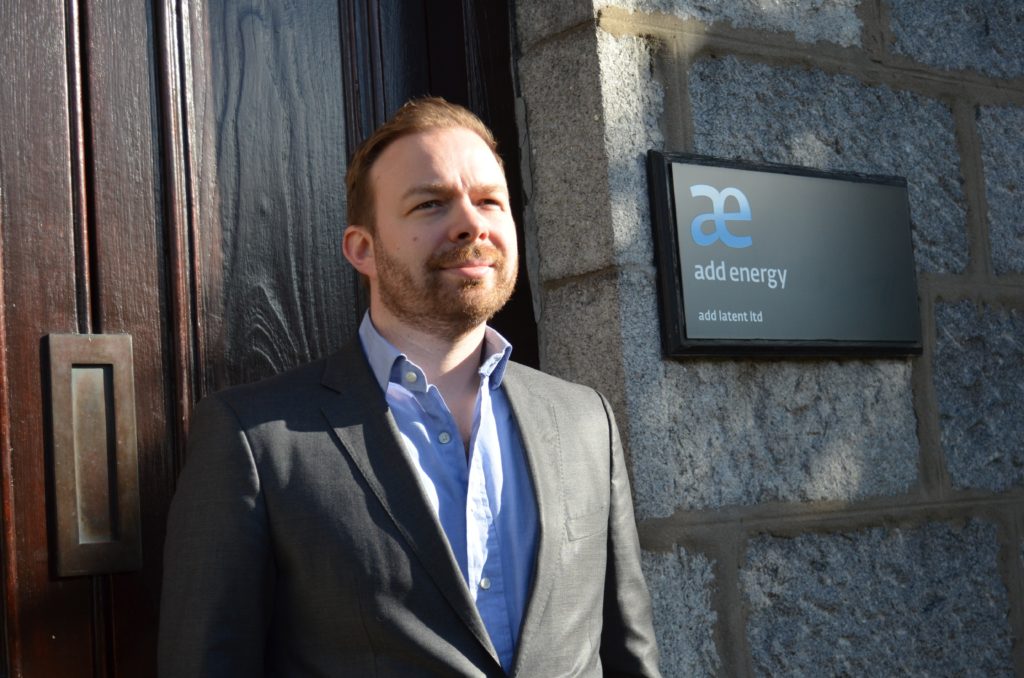 An Aberdeen-based oil and gas consultancy has been given the Queen's Award for Enterprise, one of the most prestigious accolades of its kind in the UK.
The honour is being granted to the firm's Asset and Integrity Management (AIM) division, recognising its outstanding growth overseas in the last three years.
Add Energy will be formally presented with the award at a ceremony in Buckingham Palace later in the year.
Between 2016 and 2018, the AIM division has seen earnings rise from £1m to £12.4m, an increase of more than 1000%.
The majority of the activity has been through international work in regions including North America, the Middle East, Australasia, West Africa and Europe.
The company said this has continued in 2019, having secured more than £3.6m of new business in the first quarter of the year.
It is one of just eight businesses in Scotland to be recognised this year in the International Trade and Innovation categories.
Peter Adam, executive vice president of Add Energy AIM, said: "We are truly honoured to have been recognised in this way. There are few greater accolades for a UK business than the Queen's Award.
"The expertise and products that we offer are ideally suited to unlocking value for energy firms and it's a testament to the hard work and dedication of our team that we have been able to achieve this level of international growth, given the challenges faced by the oil and gas sector during that time.
"We look forward to working in partnership with our clients around the globe to continue to build on this momentum."
The Aberdeen-based AIM division is part of Olso-headquartered Add Energy, which provides consultancy services and software across the global oil and gas industry.
AIM has 130 employees in offices in Aberdeen, Houston and Muscat.
UK business secretary Greg Clark said: "These prestigious awards help shine a light on all that is great about UK business today.
"I am extremely impressed to see such a wealth of talent and innovation from across the UK being recognised today by Her Majesty The Queen."
Recommended for you

Talent and timing: Can Aberdeen's oil and gas skills make the energy transition?