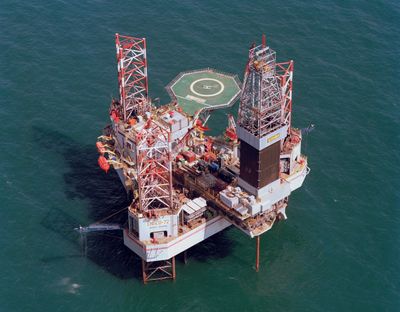 EnscoRowan has announced a widening in pre-tax losses for the first quarter of 2019.
The firm experienced a £93 million loss in pre-tax continuing operations in Q1 2018 now stretch to £119m for the first period of this year.
Revenues were also down, sitting at £310m for Q1 this year, compared to £319m for the same period last year.
Last month, UK-based Ensco completed its merger with smaller rival Rowan to create the world's largest offshore drilling firm by fleet size.
The new company emerging from the deal, first announced in October, will be named EnscoRowan.
Chief executive and president Tom Burke said: "The successful completion of our merger creates an industry-leading offshore driller across all water depths and geographies.
"Our rig fleet of 28 floaters and 53 jackups is the largest and among the most technologically-advanced in the industry, capable of providing a wide range of drilling services to an expanded base of clients around the world, and is ideally positioned to meet increasing levels of customer demand for the highest-specification ultra-deepwater drillships and harsh environment jackups."
EnscoRowan will trade on the New York Stock Exchange and maintain Ensco's current headquarters in London, with a "significant presence" in Houston.
Ensco and Rowan shareholders now hold 55% and 45% of the new firm respectively.
Recommended for you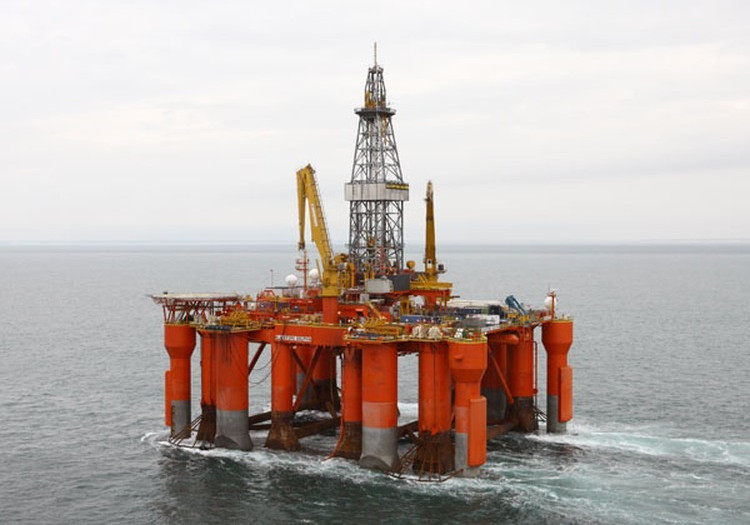 Dolphin Drilling shrugs off Q2 loss amid 'strengthened' rig demand