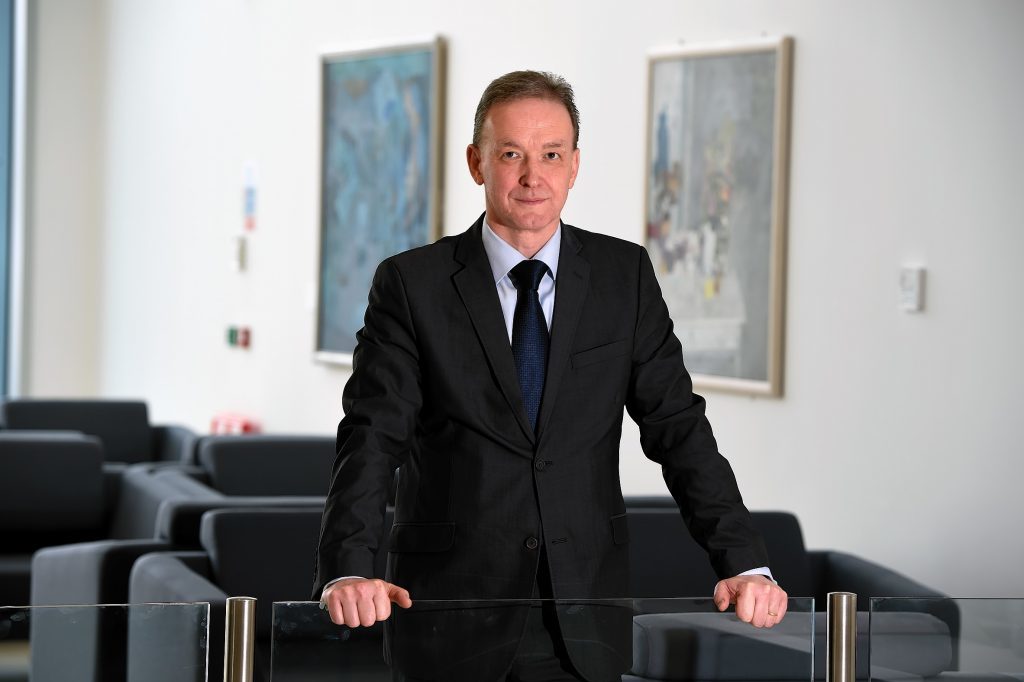 Energy services firm Wood has decided to cancel a decision to boost CEO Robin Watson's bonus pay scheme.
Last month the Aberdeen-headquartered firm decided to increase his long-term incentive plan as it was "very concerned" about retention of senior management.
However, after "listening to shareholders" the remuneration committee has decided to reduce it back to original levels.
It means Mr Watson can now only receive up to 263,611 shares, or 200% of his annual base salary between 2019 and 2021, if Wood performs well.
That's down from last month's decision to boost that to 250%, or 329,513 shares.
In a trading update, the firm said these concerns around management retention remain and it will engage with shareholders on "alternative incentive vehicles".
Mr Watson's base salary in 2018 was £690,000 as part of a total £1.8m pay package.
A similar decision reversal was made for chief financial officer David Kemp.
He can now only earn up to 146,084 shares (175%), from an original 166,953 (200%).
Mr Kemp's base salary in 2018 was £450,000 as part of a £1.1m total pay package.
The awards are still subject to the same performance conditions.