Safety bosses claimed last night that the focus on preventing major disasters in the North Sea has led some offshore companies to neglect general maintenance.
The Health and Safety Executive has voiced fears about corrosion on walkways, pipes and valves following a number of inspections over the past three years.
HSE's offshore head Steve Walker praised companies for their continuing efforts to prevent a major incident – but said more needed to be done to protect the "day to day" safety of workers.
"The management of external corrosion to safety-related plant and equipment offshore must not become the poor relation," he said.
"While we recognise the commitment of companies in preventing any failures that could lead to major incidents offshore, it is essential that they are not neglecting the general fabric of their installations.
"Offshore installations that progressively deteriorate and corrode, with hazardous walkways and poorly- supported pipes or other infrastructure, are not only putting workers at risk of serious injury, but in the event of a major incident can exacerbate the consequences.
"The report shows that the industry still has a way to go in this, and given the ageing nature of our offshore platforms this is not an issue that can be ignored."
There has been a huge safety clampdown on elderly North Sea oil and gas installations by the HSE.
Inspectors have ordered oil companies to carry out repairs, and penalties have ranged from improvement notices to prosecutions.
The HSE said that, after 40 years of oil and gas production in UK waters, more than half of platforms had – or soon would – exceed their original design life.
The Press and Journal revealed last week that Talisman Energy UK had been served with an improvement notice for its Fulmar platform after inspectors found serious faults with the fire sprinkler system on board.
Pipework in the deluge system, as it is known, was corroded and one section completely failed a test because of blockages and leakage. However, the company said workers were not in any danger.
Mr Walker added: "New guidance and performance standards are available for the industry which make clear their responsibilities on external corrosion management.
"As always, we will not hesitate to take action against those operators who fail in their duty."
Recommended for you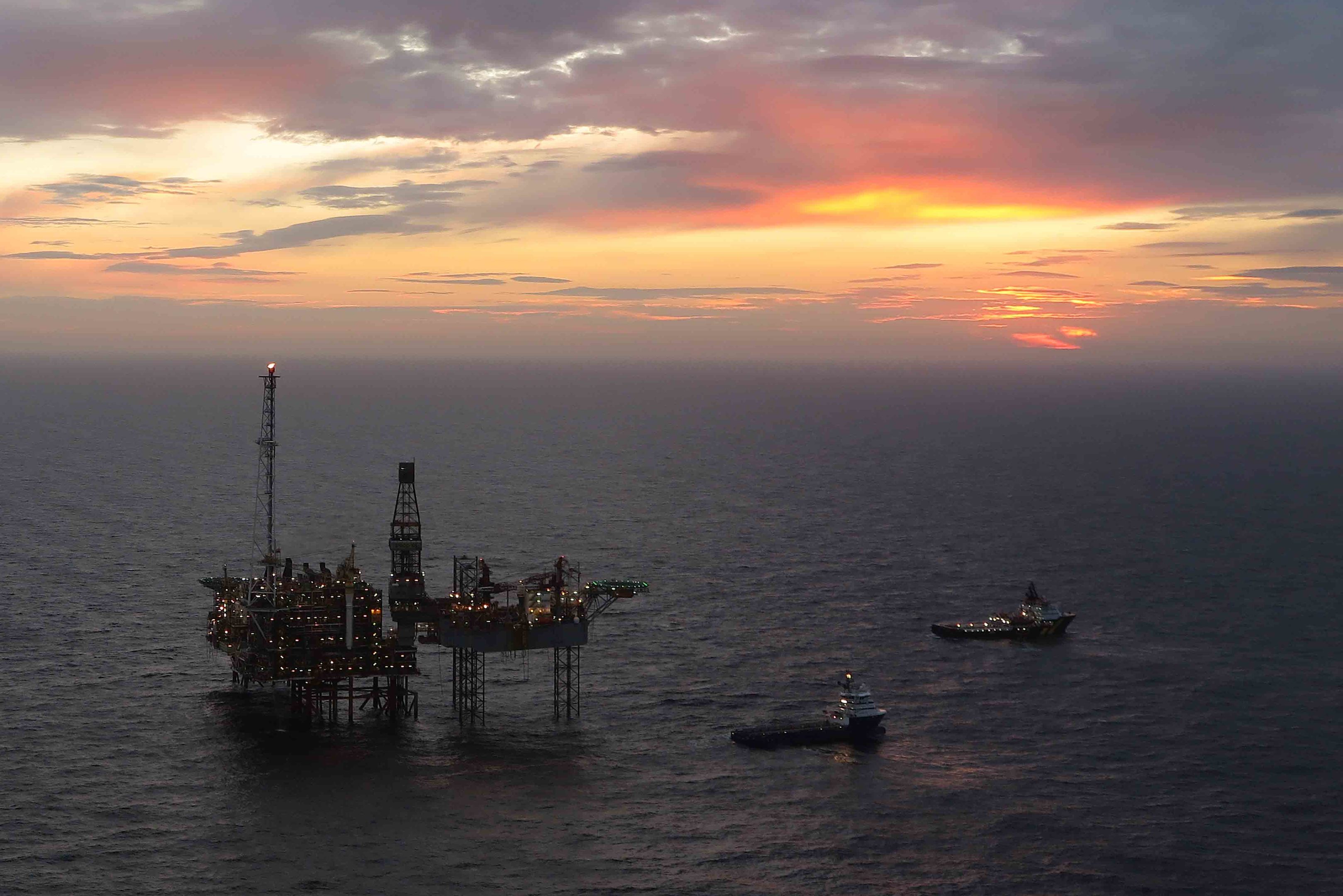 BP field at centre of 6 tonne North Sea gas leak, the largest since 2020