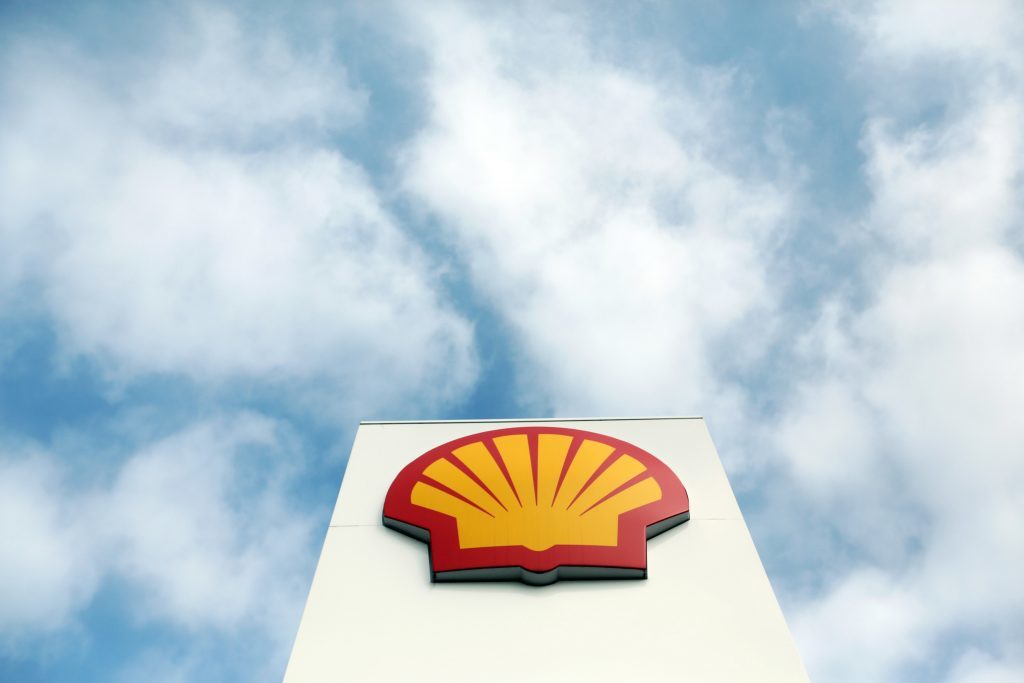 Lower oil, gas and LNG prices put a crimp in Shell's first-half results, but improved production helped the energy major keep delivering strong cash flow figures.
The Anglo-Dutch firm notched up CCS earnings attributable to shareholders excluding identified items of £7.2 billion in the first six months of the year, down 13% year-on-year.
Pre-tax profits dropped by about a fifth to £11.8bn, on revenues of £143bn, down 6% on last year.
Free cash flow totalled £9bn, a decline of 26% compared to H1 2018.
The outcome reflected lower prices – brought on by concerns about slowing global economic growth – but also weaker chemicals and refining margins.
Changes to international reporting standards took a £50 million chunk out of earnings.
But total production nudged up 1% to 3.7m barrels of oil equivalent (boe) per day.
Highlights for the first-half included first oil from the Appomattox field in the Gulf of Mexico.
It is expected to peak at 175,000 boe per day.
Compared with the first half 2018, total upstream production increased by 4%, mainly due to field ramp-ups in North America and the transfer of the Salym asset from the integrated gas segment, partly offset by field decline and divestments.
Output is expected to be higher by some 50-100,000 boe per day in the third quarter.
And Shell today launched the next tranche of its share buyback programme, with a maximum aggregate consideration of £2.26bn in the period up to and including October 28, 2019.
The company is in the process of buying back at least £19bn of its shares by the end of 2020.
When crude prices were low, Shell paid dividends in the form of additional shares, rather than cash.
But with market conditions improving, Shell said in November 2017 that it would cancel its scrip dividend programme and start repurchasing shares.
Shell chief executive Ben van Beurden said: "We have delivered good cash flow performance, despite earnings volatility, in a quarter that has seen challenging macroeconomic conditions in refining and chemicals as well as lower gas prices.
"This quarter we achieved some key milestones, such as the start-up of Appomattox and the first LNG cargo from Prelude. These add to our competitive portfolio, which is expected to generate additional cash in the coming quarters.
"The resilience of our upstream and customer-facing businesses and their ability to generate cash support the delivery of our 2020 outlook, which remains unchanged."
David Barclay, head of office at Brewin Dolphin Aberdeen, said: "Investors had been expecting a pay out from Shell and it arrived today through the £2.26bn extension of its share buyback programme.
"The oil major has returned large amounts of cash to shareholders in recent years, as it transitions towards a low-carbon future and a volatile trading environment.
"The latter has seen income and profits tumble at Shell in the second quarter of 2019, which will be a concern for many watchers of the company – cash flow and gearing have also gone in the wrong direction and will be the other major areas to keep an eye on in the months ahead."