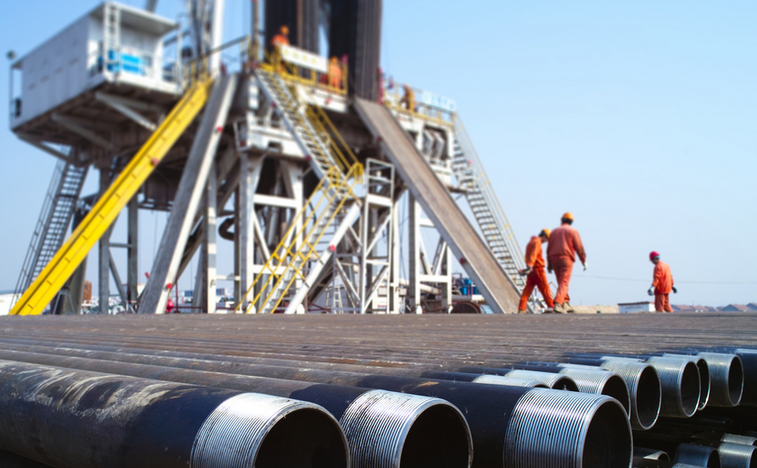 Aberdeenshire-headquartered Eland Oil and Gas has hailed first production from one of its key projects in West Africa.
The Gbetiokun field is the second to be brought online within Eland's OPL 40 licence in Nigeria, which as a whole has proven and probable reserves of 82.2million barrels of oil equivalent.
Westhill-based Eland said first oil came via an early production facility yesterday, with the field initially producing 12,000 barrels of oil per day for the next seven days.
Additional development wells will then be drilled to boost output to 22,000 barrels per day, with potential for that to increase over the coming 12 to 18 months while a permanent export solution for the oil is developed.
At present, crude oil produced will be taken via tankers from Gbetiokun to an injection point at the main OML 40 export pipeline.
Elsewhere in OML 40, Eland is developing the Opuama field which produced 6.5million barrels (gross) last year.
The firm is also planning operations at the Amobe prospect, a "large, clearly defined structure" which has an estimated 78million barrels of resources with operations scheduled to begin this year.
Chief executive George Maxwell said: "We are delighted to reach first oil from the Gbetiokun field.
"The team has worked hard, and I am proud we have delivered significant production from a second oil field within OML 40, marking a significant expansion and de-risking of our production base.
"Gbetiokun will deliver additional cash flow for Eland and we are excited for the development of the licence going forward, with the further infill drilling on Gbetiokun and Opuama and the near-field exploration of Amobe prospect in 2019."
Recommended for you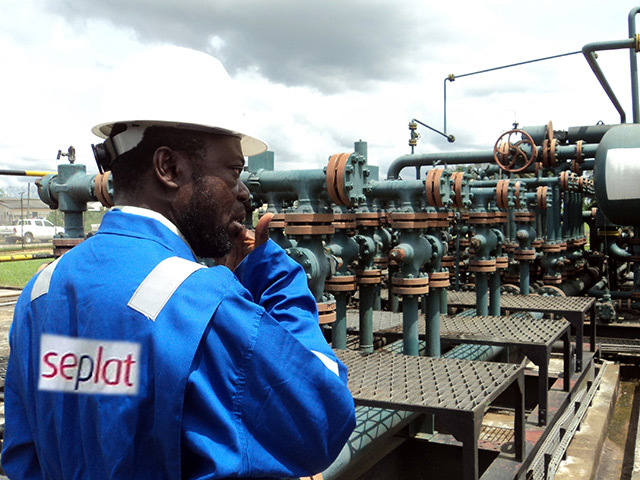 Oil buoys Seplat, but pipelines and politics pose problems