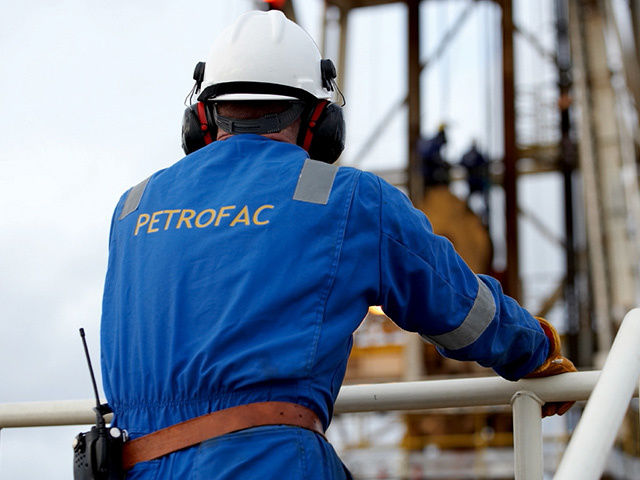 Senior managers at oil services firm Petrofac have been named by the Serious Fraud Office (SFO) in conjunction with a bribery case involving the organisation.
The four men were named as part of an investigation into a former global head of sales and executive at Petrofac who was convicted in February.
The UK Serious Fraud Office (SFO) confirmed earlier in the year that David Lufkin, 51, had pleaded guilty to eleven counts of bribery.
The case relates to "corrupt offers" made to influence the award of contracts to Petrofac in Iraq and Saudi Arabia.
The offers of payments were to influence contract awards of more than £2.7 billion in Saudi Arabia and £565 million in Iraq.
The SFO named George Salibi, ES Sathyanarayanan, Mani Rajapathy and Paolo Bonucci.
It claims they acted alongside Mr Lufkin.
A Petrofac spokesperson told the Guardian: "No charges have been brought against any Petrofac group company or any serving officers or employees since this investigation began.
"Since February we have conducted extensive additional investigations and have not found – nor been provided by the SFO with – any evidence to support the naming of any employees in those charges.
"On this basis, they continue to have the full trust and confidence of the company.
"We find it concerning that some individuals have been named in the charges against David Lufkin without any attempt being made by the SFO to interview or speak to them.
"This is materially prejudicial to the rights and reputation of our people and the company, and also denies them any opportunity to answer the allegations.
"Notwithstanding this, we continue to engage with the SFO to aid their work and support them in bringing this investigation to conclusion with pace and focus."
Recommended for you

Singapore could review Keppel O&M bribery case with new evidence