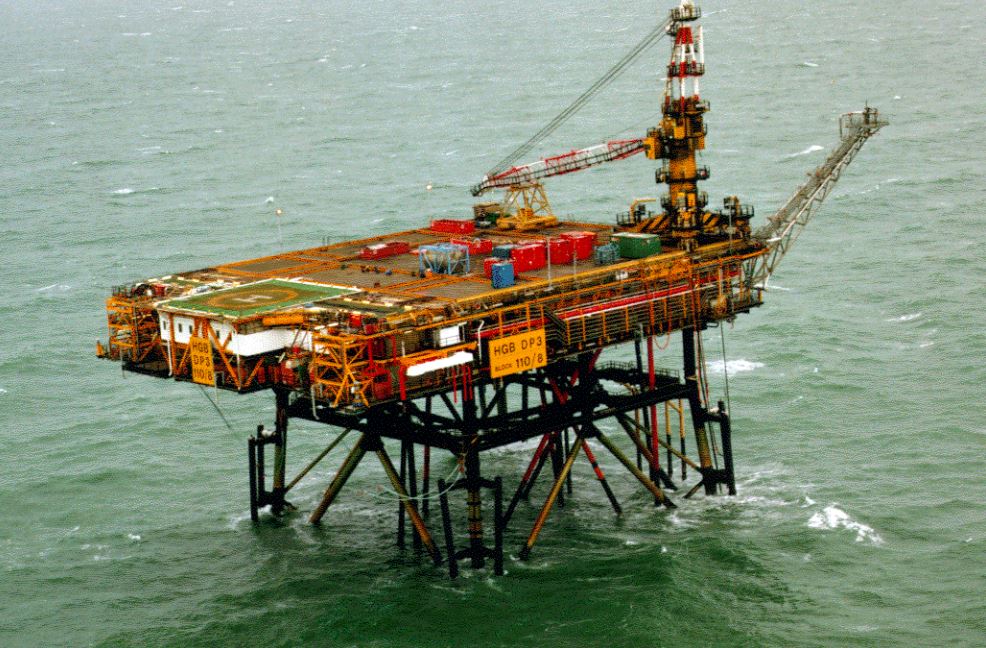 Spirit Energy has been granted approval to decommission two normally unmanned platforms at the South Morecambe field in the East Irish Sea.
The operator submitted plans earlier this year to remove the DP3 and DP4 installations which have now been greenlit by the government.
South Morecambe, which was discovered in 1974, is now in production decline and the DP3 and DP4 installations are surplus to requirements as the field is served by other facilities like the manned South Morecambe platform.
The majority of the work is expected to take place between this year and 2023 and could form part of a wider campaign in the East Irish Sea.
The platforms and jackets will be removed via a heavy lift vessel and returned to shore.
When the plans were submitted in February, Spirit's decommissioning director Mark Fotheringham said it was the "right time" to decommission those installations, but firm will continue to produce gas from the combined Morecambe Bay fields.
Recommended for you

Aberdeen in line for jobs boost as Spirit unveils plans to repurpose gas fields