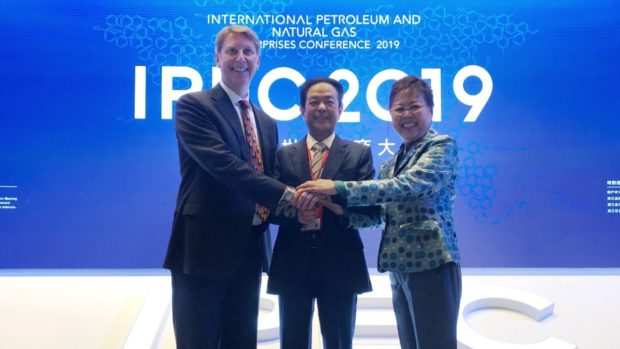 Oil giant BP has announced that it has signed an agreement with China's Zhejiang Petroleum and Chemical Corporation (ZPCC) to build a 1 million tonne acetic acid plant in the county.
BP said a new memorandum of understanding (MOU) will "explore" the creation of a new equally-owned joint venture with ZPCC for the construction and operation of the facility in the east of China.
A proposed plant in Zhoushan, Zhejiang Province would produce acetic acid – a  chemical used in products such as paints, adhesives and solvents.
It is also used in the production of purified terephthalic acid (PTA), which BP manufactures globally.
The facility would be a 1 million tonne per annum (tpa) acetic acid plant.
The agreement was signed by Nigel Dunn, chief executive of BP's Global Acetyls business and Luo Wei, executive director of ZPCC.
Rita Griffin, chief operating officer, BP Petrochemicals, said: "This is a significant new opportunity for BP in China, one of the world's fastest-growing markets for petrochemicals.
"Combining BP Acetyls' world-leading technology and know-how, with ZPCC's world-class mega complex and local expertise, our new partnership will help meet demand for these important products."
China is currently the world's largest acetic acid market and accounts for more than half of global production capacity.
BP has a number of existing petrochemical manufacturing facilities in the country, including two existing acetic acid joint ventures.
Li Shuirong, chairman of ZPCC said: "ZPCC is delighted to sign this MOU with BP to explore this opportunity for acetic acid production.
"I am confident that this cooperation will help ZPCC to optimize its site structure and improve competitiveness, and together, we shall advance the high-quality development of China's petrochemical industry."
Recommended for you
X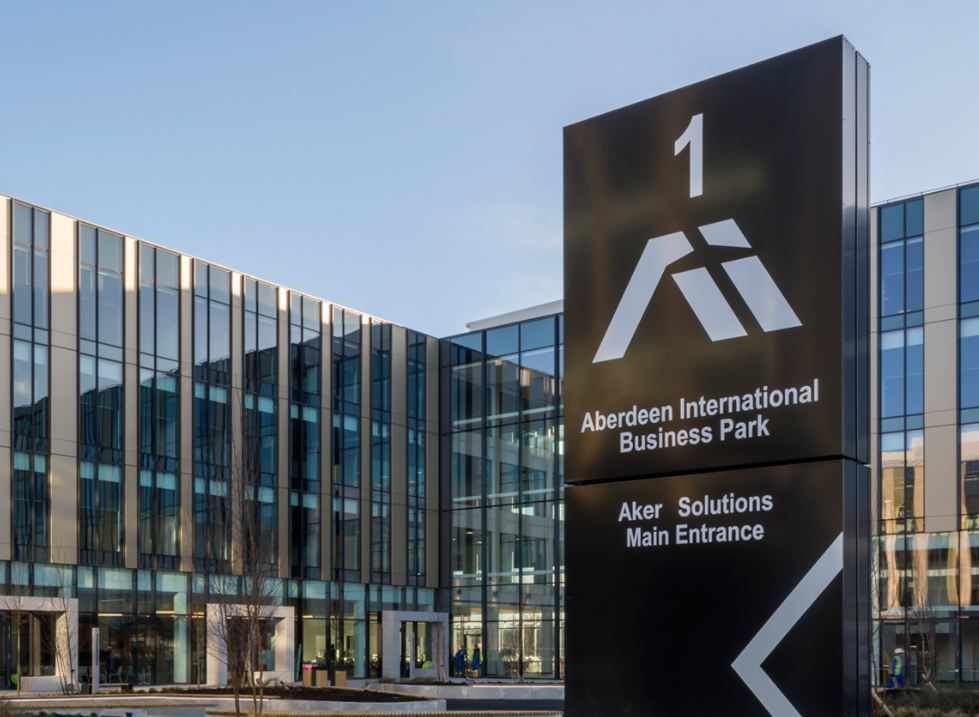 'Anger and dismay' as Aker Solutions plans to cut nearly 100 Aberdeen jobs