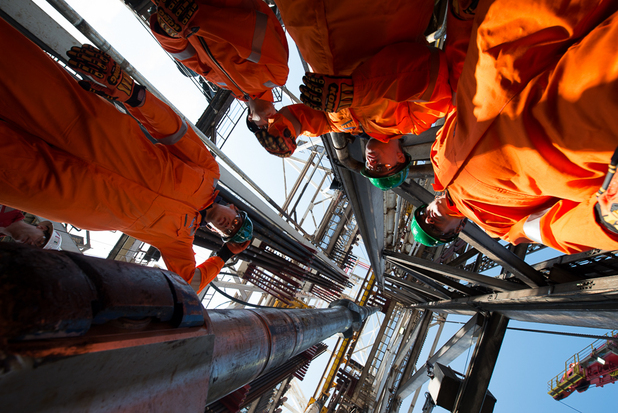 Scottish oil firm Cairn Energy said today that the long-awaited outcome of its arbitration claim against India could be delivered next year.
The Arbitral Tribunal told Cairn that while it couldn't commit to a specific award release date, it expected to be in a position to issue the award in the summer of 2020.
Edinburgh-headquartered Cairn said it continued to have a high level of confidence in the merits of its claims in the arbitration.
Cairn also revealed today that its Alom-1 exploration well offshore Mexico was dry and would be permanently plugged and abandoned.
The firm is seeking £1 billion in compensation under the UK-India Bilateral Investment Treaty.
The final hearings concluded in The Hague in August 2018 and Cairn initially expected an award to be made in the "near-term".
But Cairn said in March 2019 that the timetable for issuing the award would be "more protracted" than originally anticipated.
The tribunal previously had advised that a "number of procedural matters" had arisen and that it was unable to "provide specific guidance on timing".
The long-running tax row centres on restructuring undertaken by Cairn ahead of the flotation of its Indian subsidiary in 2007.
Cairn said India was trying to retrospectively apply tax legislation introduced in 2012 to transactions made by the firm six years earlier.
The Indian Income Tax Department confiscated proceeds from a 4.9% sale of Cairn's shareholding in Vedanta, together with income on Vedanta preference shares, totalling £540m.
Following the sales, Cairn's holding in Vedanta is now 0.1%.
Recommended for you

Petrofac secures second contract with Cairn Oil and Gas