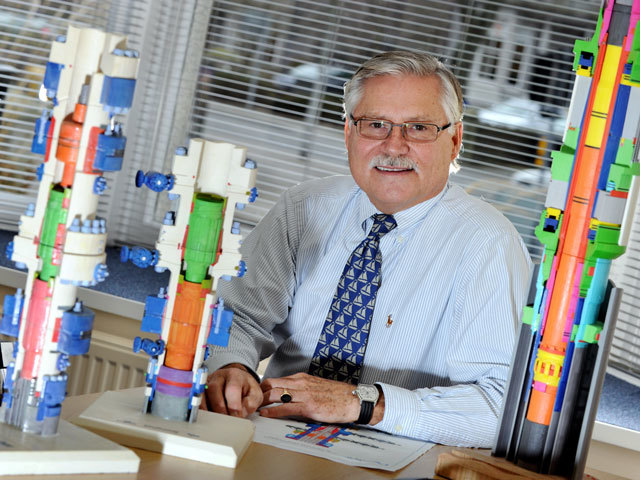 Losses narrowed at Plexus Holdings in 2018-19 as the oil-well-technology firm's "rebuild and reset" plan showed promising signs.
The £42.5 million sale of Plexus' jack-up exploration wellhead business to TechnipFMC in 2018 "triggered" the initiative.
The Aberdeen firm has moved away from equipment rental to focus instead on developing new products based on its Pos-Grip tool, which has been used for hundreds of oil and gas projects globally.
Plexus chief executive Ben van Bilderbeek said the approach would restore the business' "past record of reporting robust financial results and distributing dividends to shareholders".
Revenues at Plexus jumped to £3.61m during the 12 months to June 30, 2019, from £318,000 the previous year, while pre-tax losses narrowed to £3.71m from £5.25m.
Plexus said most of its income came from orders for a production wellhead for Spirit Energy, equipment for abandonment operations for Oceaneering, and the £1.4m sale of two Pos-Grip wellhead systems to Russian partner Gusar for a Gazprom contract.
Despite the improvement, Plexus' shares slumped 11.94% to 29.5p in early trading in London.
Mr van Bilderbeek said the numbers on display in Plexus' accounts were still "small" relative to the firm's performance before the oil price downturn.
But he said progress was being made and that Plexus' full-year results set a "foundation" for future growth.
He added: "We believe we have the right intellectual property, the right business model and the right partners to over time establish Pos-Grip as the go-to wellhead and related products technology for the broader energy sector, and in the process rebuild Plexus into a highly profitable, operating and IP-licensing company."
The company struck up several new alliances during the reporting period.
In December 2018, it bought 49% of Stonehaven-based parts supplier Kincardine Manufacturing Services for £735,000.
And in June 2019, Plexus teamed up with Newcastle-based valve maker BEL Valves to form a joint venture supplying complete packages of wellhead and "Christmas tree" equipment from a base in Dyce.
Plexus owns 51% of the joint venture, called Plexus Pressure Control (PPC), and BEL has 49%.
Recommended for you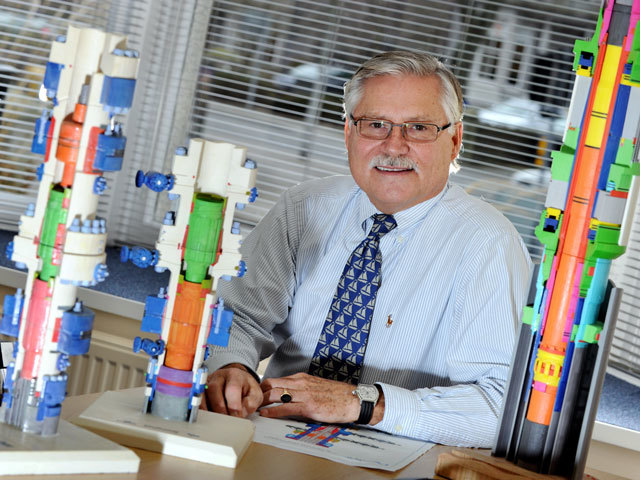 Plexus banking on higher revenues in second half on back of Spirit deal