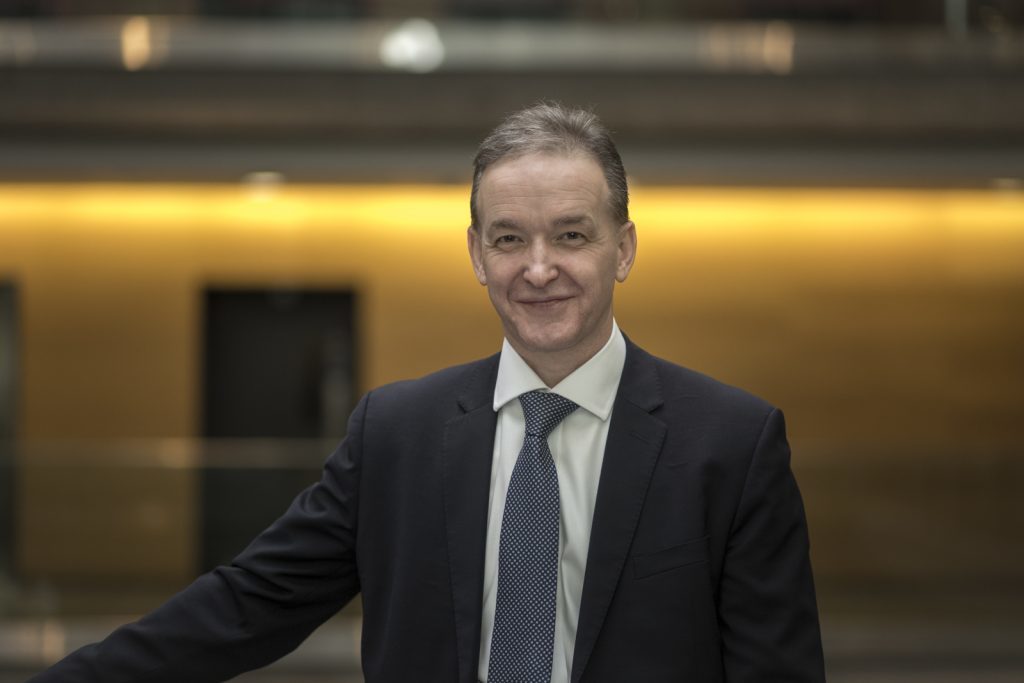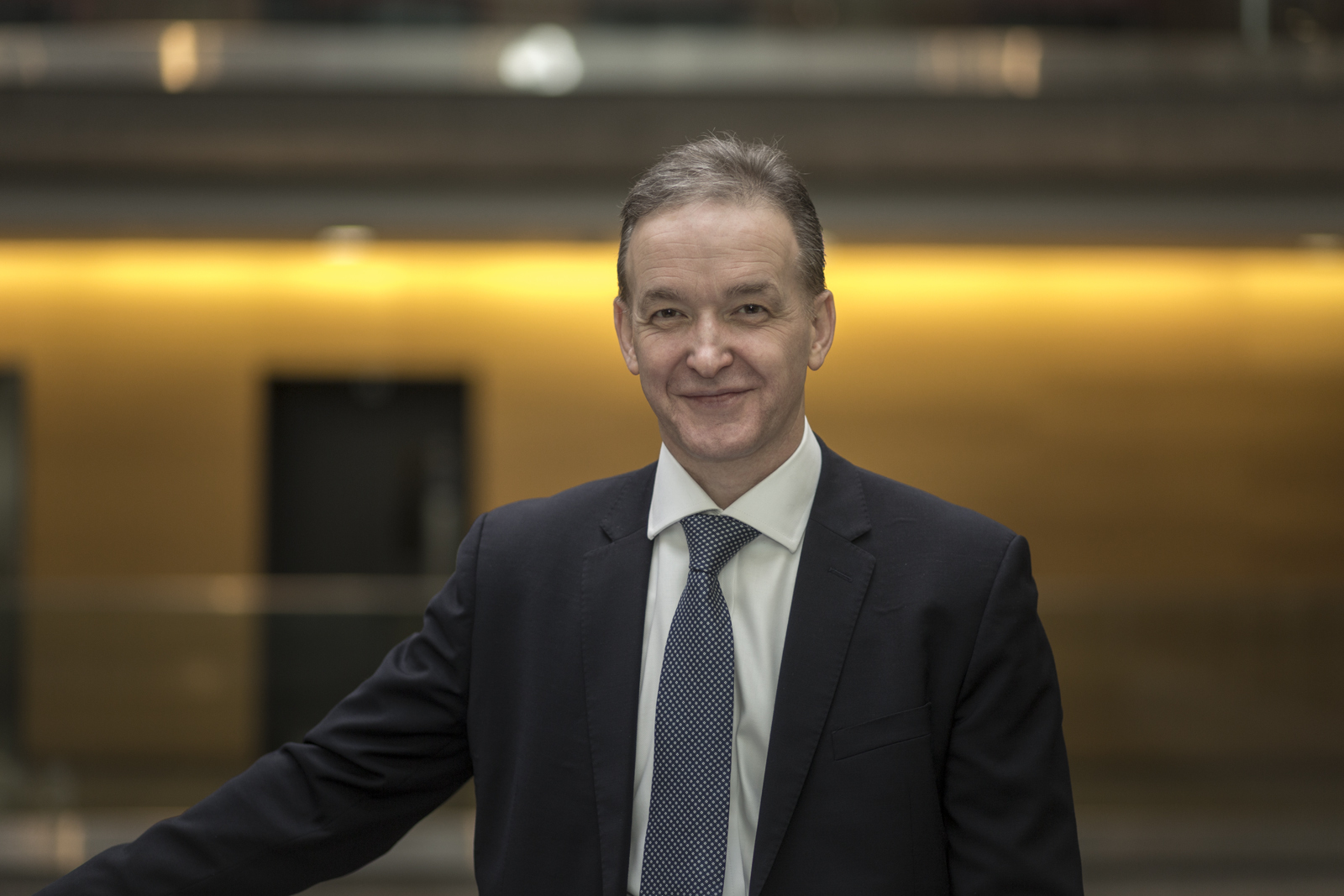 Energy service giant Wood has launched a new, global consultancy business with annual revenue of £2.2 billion.
Bosses at Aberdeen-headquartered Wood said the division combined the group's technology advisory and consulting capabilities.
Technical Consulting Solutions (TCS) can call upon a global network of more than 15,000 "experts and innovators".
They will be led by TCS chief executive Joe Sczurko, who said the new unit's resources were "unmatched" by Wood's rivals.
TCS will help customers develop digital technology and get to grips with the energy transition.
It comprises Wood's former specialist technical solutions and environment and infrastructure solutions branches.
Its customers work in renewables, infrastructure design, environmental planning and remediation, upstream and downstream oil and gas, manufacturing, mining, and include a range of governmental agencies.
Wood chief executive Robin Watson said: "Our customers are looking for partners they can trust to build the best solutions that meet the ultimate objectives of their programmes.
"With the creation of TCS, we have a compelling blend of capabilities across projects, operations and consulting services that are highly relevant for customers working in the energy and built environment markets.
"By combining the world-class consultancy solutions that TCS offers with the ingenuity and collective expertise that we have across our business, we will continue to anticipate and respond to the challenges that our customers face across the life cycle of their projects."
Mr Sczurko said: "The combined capabilities and resources within this new business are unmatched among our competitors.
"TCS has a unique ability to leverage leading positions across a broad service range and global footprint allowing us to build and blend teams from every part of Wood, tailor the right expertise and create the right solutions in response to customers' individual needs.
"We can help customers effectively plan their projects, optimise their capital expenditures, address environmental concerns, improve the productivity of their day-to-day operations, and preserve value in their property, plants, and equipment.
"Remaining customer-centric throughout the asset life cycle, we focus on achieving their objectives with industry-leading technical experts in each phase of the life cycle: plan, engineer, build, operate, and re-purpose."
Mr Sczurko is based in Portland, Maine, but also maintains an office in Atlanta Georgia, and frequently visits the head office in Aberdeen.
Wood operates in more than 60 countries, employing around 60,000 people, with revenues of about £7.8bn.
Recommended for you
X

US eyes exports of coal, LNG to Africa