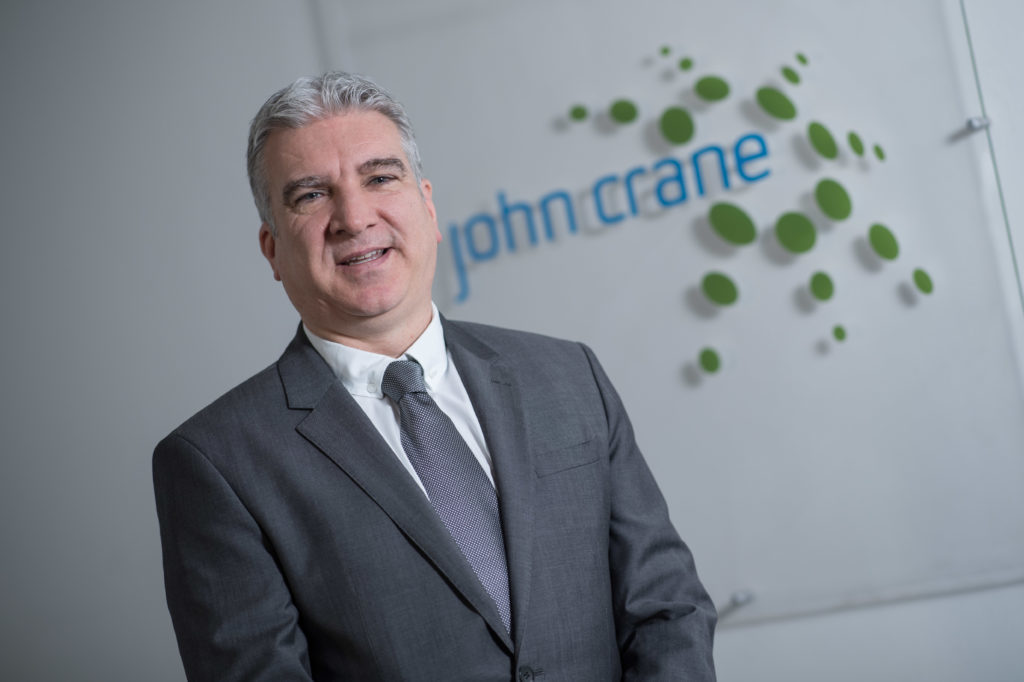 Energy service firm John Crane Asset Management Solutions (JCAMS) has appointed a new managing director in the US to replace its former Aberdeen-based boss.
Former managing director John Morrison said he left the business on his own terms and had taken early retirement.
JCAMS, part of John Crane, a Chicago-headquartered mechanical seals specialist owned by global technology firm Smiths Group, has hired Graeme Morgan to take his place.
Mr Morgan, who works out of Houston, used to be global business development director at engineering firm Oseco, a subsidiary of Halma Group.
JCAMS was formed in 2015 when John Crane bought maintenance service firm XPD8 from Aberdeen entrepreneur Mark Cavanagh.
XPD8 was integrated into John Crane's global end-user sales and service business.
Mr Morrison, formerly of Petrofac and BP, was brought in as general manager in June 2017 before becoming managing director in May 2018.
Earlier this year, JCAM moved its Granite City business into the No1 Exchange Building on Market Street, having previously occupied Centurion Court on North Esplanade West.
Shortly after making the office switch, Mr Morrison said JCAMS had about 50 employees in the building, with room to double the headcount.
JCAMS had revenues of £4.89 million for the year to July 31, 2018 and Mr Morrison was targeting a tenfold increase by 2023.
Recommended for you
X

Oil falls for a third day after Trump dampens trade-deal optimism