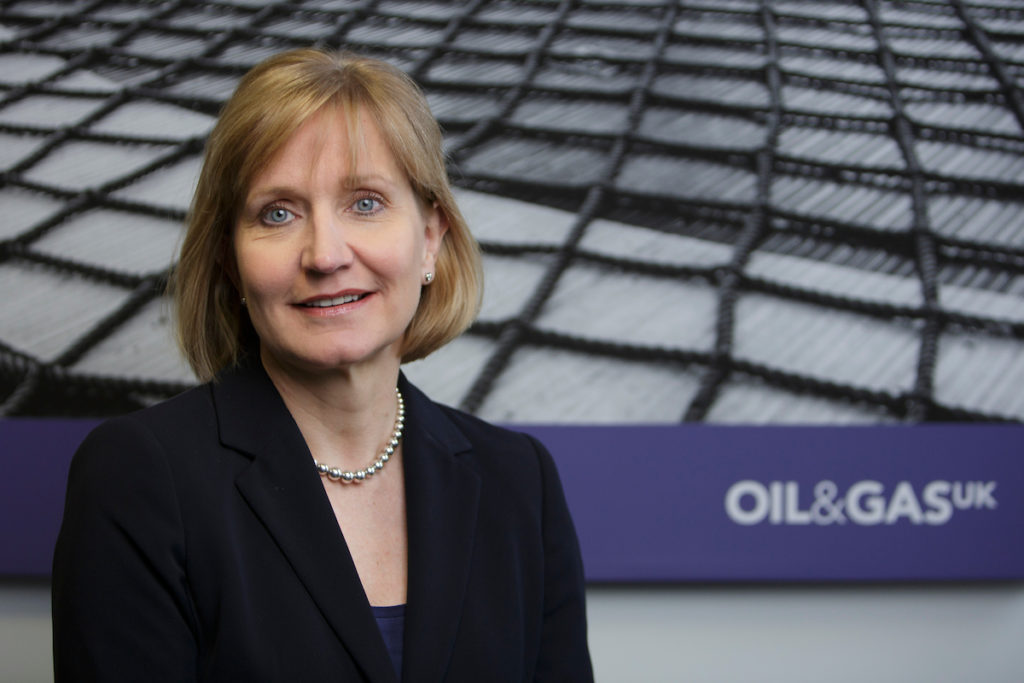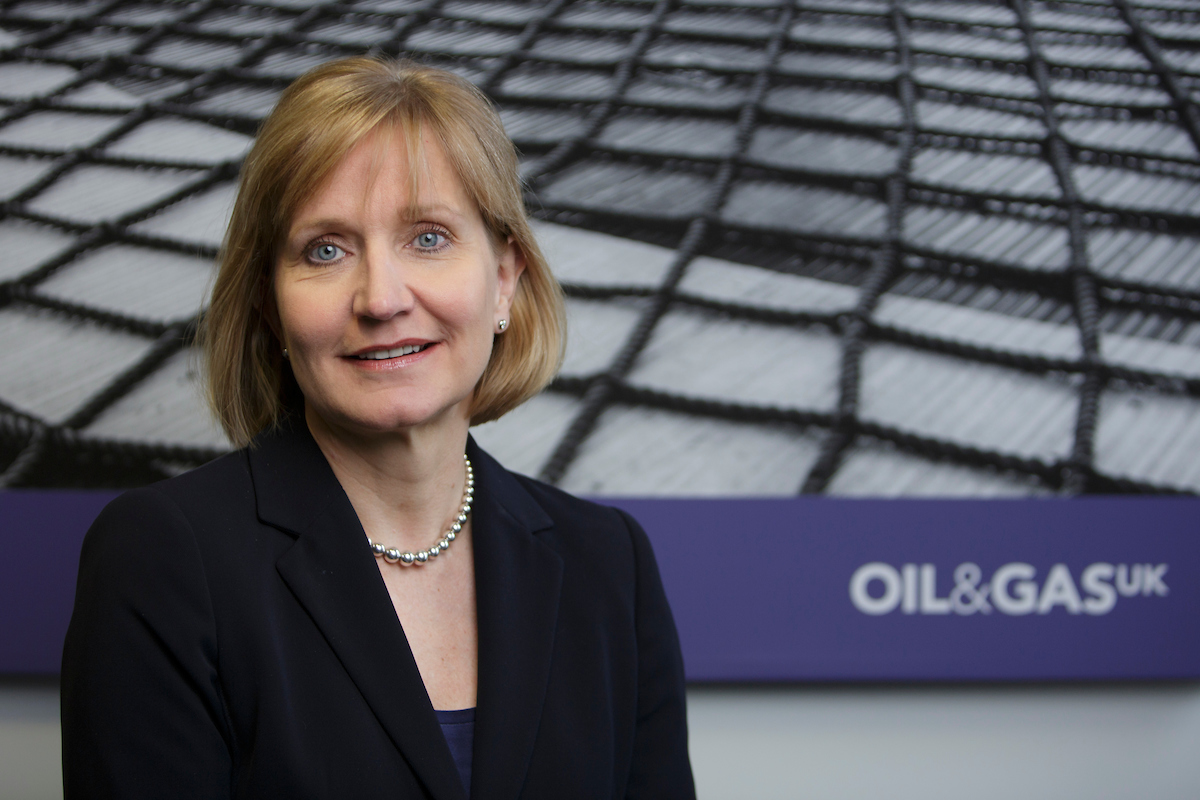 Scottish Enterprise (SE) is seeking applicants for its next Future Industry Leaders Programme for the energy sector.
The scheme aims to improve industry performance through collaboration; deliver a step change in industry behaviour and support the energy transition.
Delegates who attended the most recent FILP programme took part in a presentation and discussion with Oil and Gas UK (OGUK) chief executive Deirdre Michie.
SE oil and gas team leader Kevin Taylor said: "The Future Industry Leaders Programme is about creating a growing network of vibrant, bright and talented individuals who bring fresh ideas and energy to the industry and I'm delighted to welcome our latest recruits.
"The programme supports our high-performing companies to deal with the demands facing them in a constricted market, and strengthens leadership skills to drive cultural change, encourage collaboration and, importantly, support the move to lower carbon energy too.
"I am passionate about bringing new leaders forward who can challenge the norm and also shape the future of an industry in transition…and encourage people across the energy industry to get involved."
Ms Michie said: "Innovative leadership development programmes like FILP are just what we need to harness the talent in our industry.
"Providing a broad industry perspective, FILP has been a game-changer in developing a network of individuals who can drive change and ensure our industry has an exciting role to play in the future."
FILP is a six-month leadership programme featuring a "leadership retreat" and one-to-one coaching sessions.
The programme was established in 2016 and stemmed from work as part of the Energy Jobs Taskforce and the Scottish Government's Oil and Gas Industry Leadership Group (OGILG).
It aims to nurture talent across the industry, change behaviours, create resilience, promote collaboration and support the move to Net Zero 2045.
It is jointly funded by Opportunity North East and the Oil and Gas Authority, with support from the Oil and Gas Technology Centre and OGUK.
SE says applicants for the next intake should currently hold a managerial, supervisory or senior role and be passionate about the future of the energy sector
More than 70 graduates of the programme have taken knowledge back to companies across the energy industry as well as supporting working groups such as OGILG and the Scottish Government's Just Transition programme.
Recommended for you

Floating forecasts: Key questions on the skills challenge for floating wind