BP shareholders registered their anger at senior directors' pay and their connections to the Royal Bank of Scotland by only narrowly passing the firm's remuneration report yesterday.
Chairman Sir Peter Sutherland fended off criticism from investors over his senior position at the bailed-out bank and the role of former RBS chairman Sir Tom McKillop on BP's board.
About 38% of shareholders voted against the firm's remuneration report, but despite a threatened rebellion by shareholders, Sir Peter was re-elected to his position with a majority of about 96%.
At the meeting, investors voiced their anger over the size of executive pay rises for last year, although BP's decision not to award increases in 2009 was given wide approval.
Both Sir Peter and Sir Tom have been criticised in the wake of RBS's taxpayer-backed rescue and over the controversial £703,000 pension of former chief executive Sir Fred Goodwin.
Shareholder John O'Reilly said: "There should be no rewards for failure and Sir Tom McKillop led RBS to a catastrophic, disastrous failure."
Another investor said to Sir Peter: "The current environment has been caused by your friends, whom I call fat cats . . . You have been a member of the remuneration committee of RBS and when Sir Tom's job is untenable, I do not understand why is not your job?"
Sir Peter said the former RBS chairman had performed extremely well as a non-executive director of BP.
Sir Tom, who has resigned from the BP board, did not attend the meeting at the ExCel Centre in London.
Yesterday's vote came in the wake of calls from consultant Pirc – whose clients include institutional investors with about £1trillion in assets under management – for shareholders to reject Sir Peter's re-appointment. It also recommended a vote against BP's remuneration report for senior directors. Sir Peter, who earned £102,000 from RBS in 2008, left the bank's board after a cull of non-executive directors in February. He was paid £600,000 as chairman of BP last year, a rise of about 14% on the previous year.
He is due to retire and has only agreed to stay on until a successor can be appointed.
Sir Tom joined the BP board as a non-executive director in 2004 and served on its remuneration committee, earning £95,000 in 2008.
BP was helped to record profits last year by soaring crude oil prices and a recovery in its operating performance. It posted a 39% increase in annual profits to £18.1billion, but shareholders have expressed nervousness over a 24% fall in fourth-quarter earnings to £1.8billion as the recession hit world demand. Sir Peter said the huge surge and then fall in the price of oil last year had created challenges for the company, but added that it had put in an excellent performance last year, on most serious measures.
Recommended for you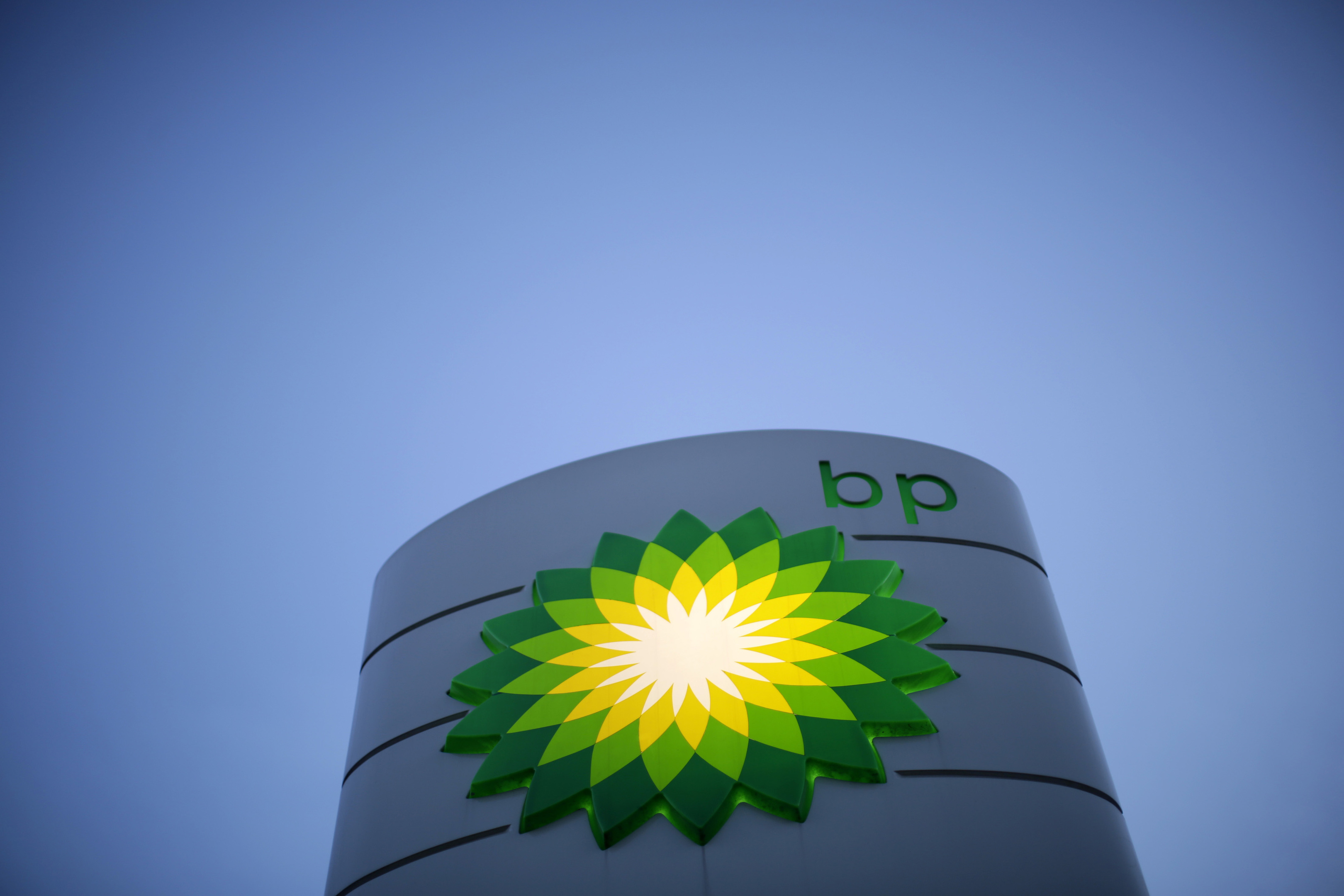 BP announces non-executive director appointments and retirements