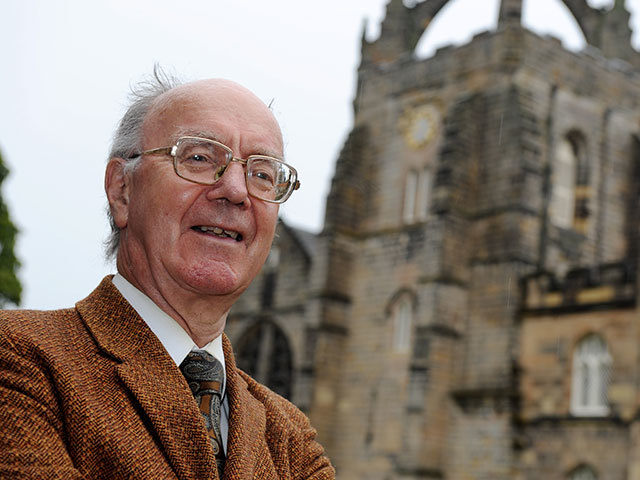 A group of nations which aims to manage the global oil supply was last night poised to make further production cuts in a bid to stabilise the oil price.
The Organisation of Petroleum Exporting Countries (Opec) deliberated on recommendations from its ministerial committee to cut an additional 500,000 barrels of oil per day to 1.7 million.
Alex Kemp, petroleum economist at Aberdeen University, said if the proposals are approved they could help bring stability to the oil price in the face of strong output from the US and some Opec nations like Iran and Nigeria who have exceeded their quotas.
However, he added that if the price should ultimately fall then it would have a significant negative impact on the UK North Sea.
He said: "If OPEC want to keep the price from falling they need to convince the traders that they have things under control.
"If they are cutting an additional 500,000 barrels a day, and it is believed by the traders, it will have been seen as positive which could help keep the price from falling."
Professor Kemp stressed that any further cut to production would need to be viewed as "credible" by market makers following the Opec meeting in Vienna.
He added: "If the price fell to $50 it would have quite a significant negative effect on the UKCS.
"We've got a new paper coming out in a couple of weeks where we've been updating our projections on activity.
"We're saying that if the price did fell down to $50, for example, there will be a significant negative effect on production. A $60 we still see a fair number of the next set of fields being posited."
A further meeting of the organisation along with non-member allies such as Russia, collectively known as Opec-plus, takes place today to ratify the decisions.
Recommended for you
X

Dealmakers look ahead to 'big year' for M&A in UK North Sea