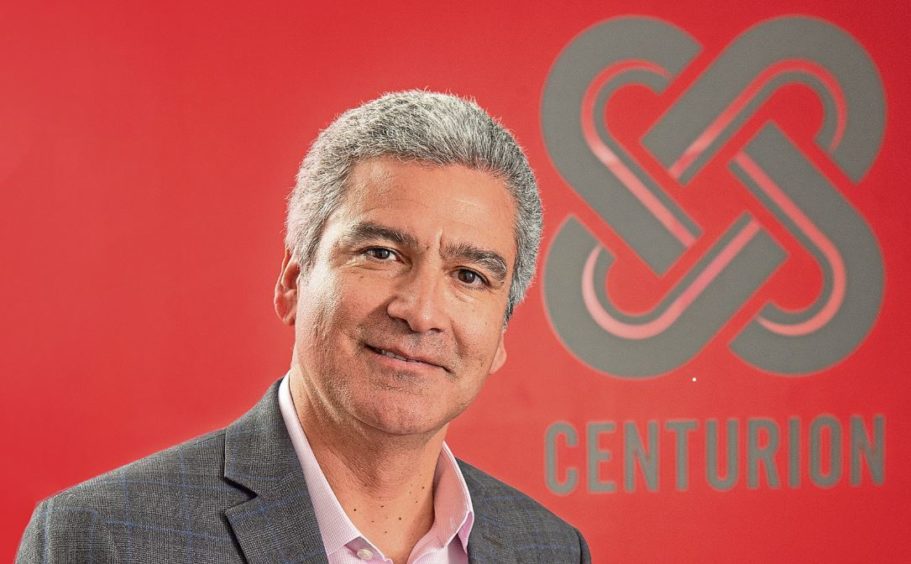 Private-equity-backed Centurion Group has moved up another gear in its expansion drive with the acquisition of two more firms.
Centurion, a Dyce-headquartered energy services group, has snapped up Osprey3, a Kintore-based provider of fluid filtration and waste management products.
Osprey3, previously owned by Andy Clark and Laura Hepburn, also has offices in Australia and the Netherlands.
Founded in 1997, company employs about 20 people, all of whom will be retained.
Centurion declined to disclose the acquisition fee.
The group has also wrapped up a deal for Texan valve technology business G5S Energy Services.
Fernando Assing, chief executive of Centurion, recently told The Press & Journal that the firm had ambitions to be "huge".
The group is majority-owned by Houston-based private equity firm SCF Partners, which made its first investment in the group in 2013.
In 2016, SCF merged Centurion with Aberdeen-headquartered equipment rental, sale and inspection firm ATR, which was led by city businessman Keith Moorhouse.
SCF continued the consolidation of its portfolio early in 2018, when it combined Centurion with North American firms Oil Patch Group, Site Energy Services and Waste Treatment Solutions.
In June 2019, Centurion announced the purchase of Texan valve technology company Totalfrac.
Yesterday, Mr Assing said he was thrilled with the latest acquisitions.
Mr Assing added: "Today's news emphasises our commitment to using technology and integration as a differentiator and continues to expand our diversification into multiple industries.
"In addition, Osprey3 increases our environmental credentials and ability to provide more environmentally friendly solutions to our customers".
Ian Michie, general manager of Osprey3, said: "Centurion's desire to use technology to make positive change and support environmentally sustainable operations, combined with our knowledge and services will create an even better company for our customers and employees."
Centurion is currently active in three business segments − accommodation and modular solutions; drilling, completions and production; and infrastructure.
The group has operations in the US, Canada, the UK, Europe, Caspian, South East Asia and Australia.
It employs around 270 in its North Sea operation.
Centurion bosses recently said they were considering floating the firm on a public market as part of their long-term growth plans.
In 2018, the firm more than doubled its earnings before interest, tax, depreciation and amortisation to around £55 million.
Recommended for you

Roy MacGregor sells off part of his Global Energy Group empire