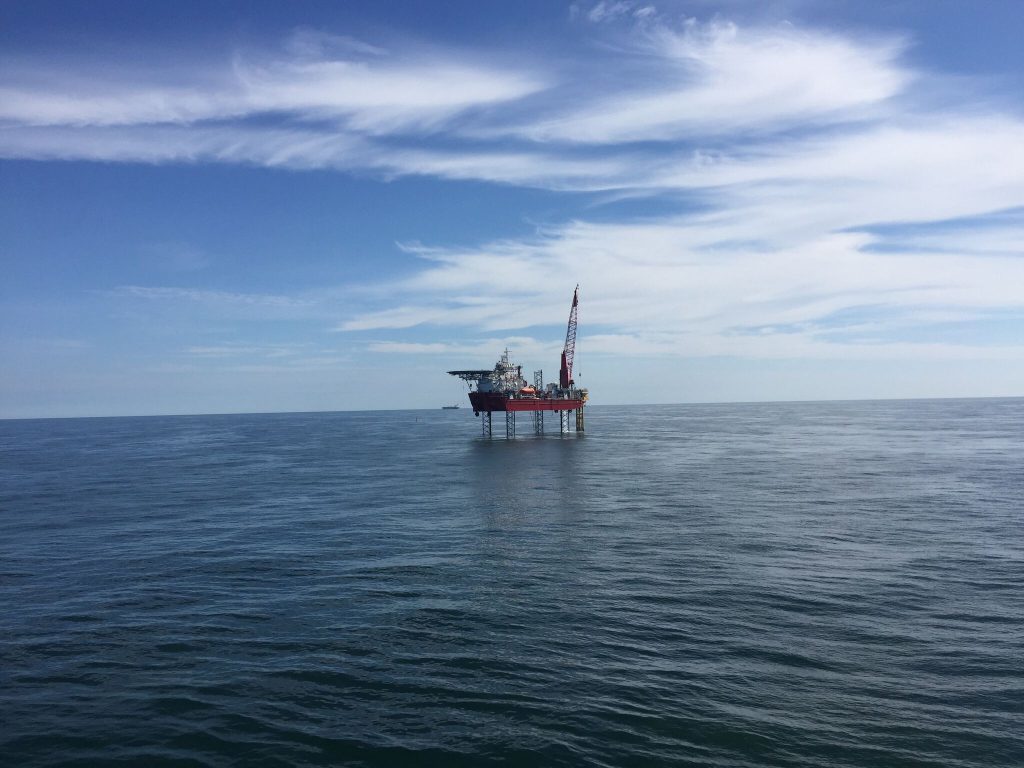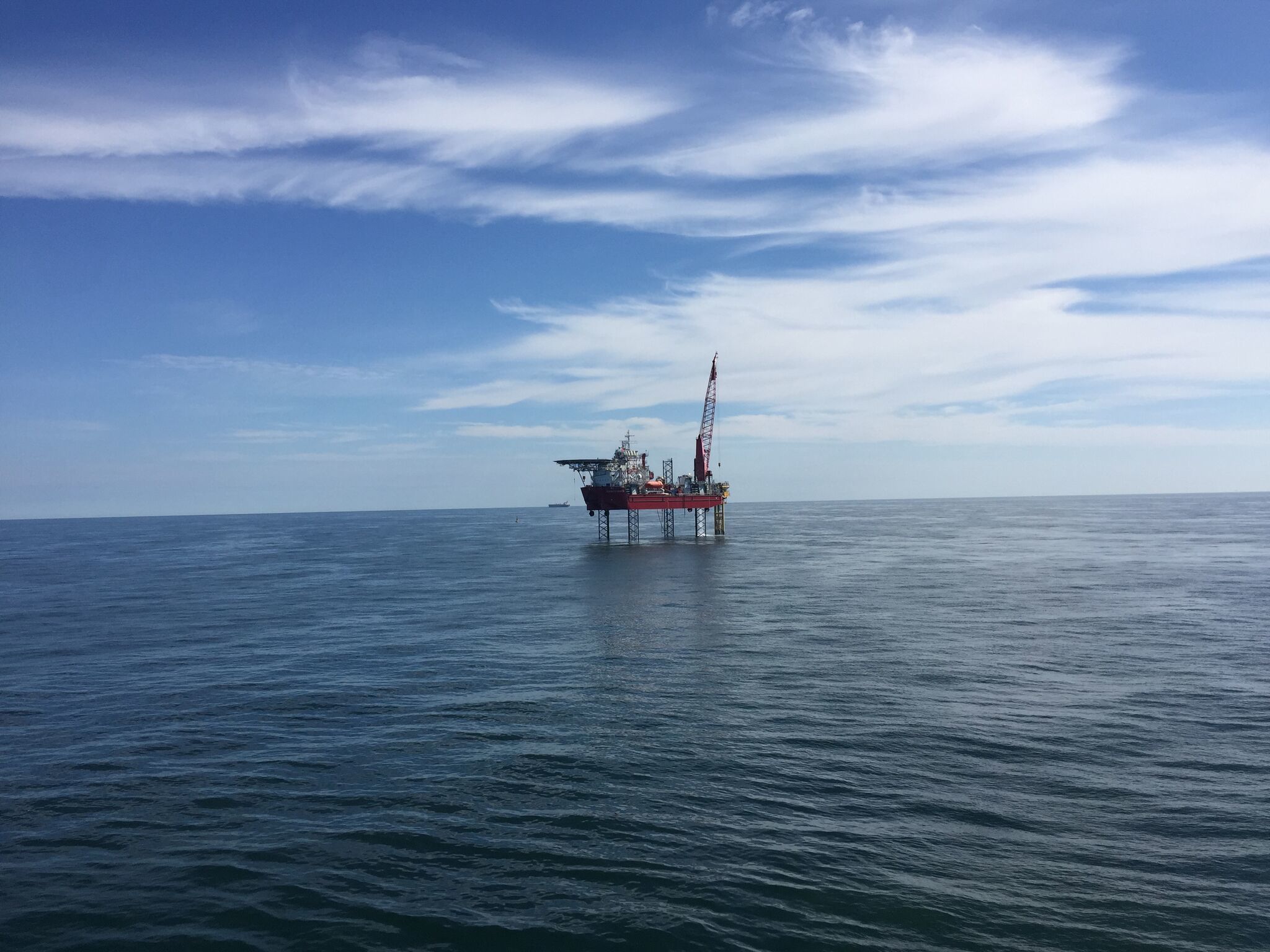 Tullow Oil chief executive Paul McDade and exploration director Angus McCoss have resigned with immediate effect as production expectations for 2020 and beyond have been slashed.
Dorothy Thompson has been appointed executive chair on a temporary basis and Mark MacFarlane, executive vice-president, East Africa and non-operated, has been appointed as chief operating officer in a non-board role. Les Wood continues as an executive director and chief financial officer. The board has initiated a process to find a new chief executive.
The share price was down around 60% this morning. Tullow has also suspended the dividend. Output has been significantly below expectations from the firm's main producing assets, the TEN and Jubilee fields in Ghana.
A review of the production performance issues in 2019 showed Tullow needed to reset its forward-looking guidance. This year, output is expected to be 87,000 barrels per day, but falling to 70,000-80,000 bpd in 2020. Group production for the following three years is expected to average around 70,000 bopd. This is below expectations, Jefferies had forecast 86,000 bpd for 2020 and 85,000 bpd for the subsequent years.
Free cash-flow was expected to be around $350 million this year, while in 2020 this was tipped to be $150mn.
Tullow singled out Ghana as a particular problem. Ghana National Gas Co. had reduced the amount of gas it took from the Jubilee field, while water cut was up on some wells and production time suffered. There were also mechanical issues at two wells on Enyenra, one of the three fields that makes up the TEN development, while the company also said decline was faster than had been expected.
Thompson said: "I would like to thank Paul and Angus for all their hard work and dedication to Tullow over many years.
"They leave behind a business that has delivered two major offshore developments in Ghana, made significant oil discoveries in Kenya and Uganda and has a high-impact exploration portfolio. These remain the key building blocks of our business today. The board has, however, been disappointed by the performance of Tullow's business and now needs time to complete its thorough review of operations.
"A full financial and operational update will be provided at Tullow's full year results on 12 February 2020, with an update on progress to be given in the group's trading Statement on 15 January 2020.
"Despite today's announcement, the board strongly believes that Tullow has good assets and excellent people capable of delivering value for shareholders.
"We are taking decisive action to restore performance, reduce our cost base and deliver sustainable free cash flow."
Drilling is continuing in Guyana, Jefferies' analyst Mark Wilson noted. A result is expected before the end of the year, testing a deeper Cretaceous play. While Tullow and its partners have found oil in Guyana, the market has expressed some concerns that the crude may be heavy and therefore harder to monetise. Jefferies expects that the two discoveries made in Guyana thus far are non-commercial.
There has been some discussion in recent weeks about potential progress in Uganda. Tullow had tried to sell down its assets in Lake Albert to its partners, Total and CNOOC Ltd, but talks became deadlocked with the government over some tax issues. Total's CEO Patrick Pouyanne recently held talks with Ugandan President Yoweri Museveni, which seemed to end positively. Given the ejection of the two Tullow executives, this may be over optimistic.
Recommended for you

Amid faltering TEN expansion, Tullow accelerates Jubilee SE